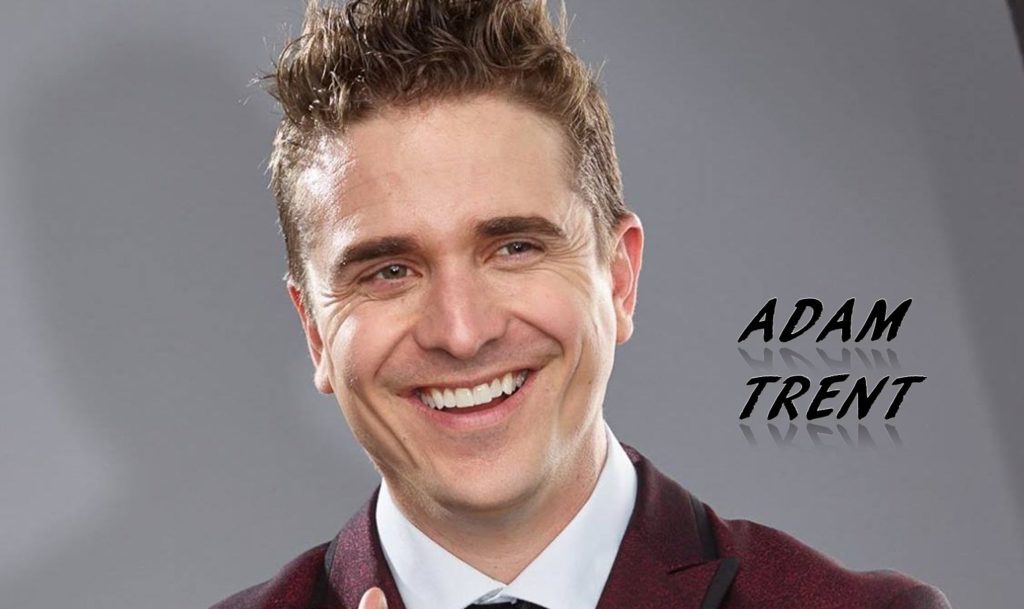 How can I travel the world and perform my magic?
Adam Trent is a magician that travels the world performing magic and creating entertainment for his fans. He's performed on Broadway with The Illusionists and this past year had over 70 show dates using magic, comedy and music. He has his own 10-episode TV series called The Road Trick available on Netflix right now, along with frequent TV appearances on The Ellen DeGeneres Show, Americas Got Talent, The Today Show, and countless others.
"Everybody sleeps on a bus, you go to bed after a show and wake up in a new city"
With Adam traveling roughly 200 days a year for his work, I thought he would be an excellent guest on my show. On the podcast he shares stories of his favorite places to visit and some extra travel tips for magicians.
Connect with Adam Trent on social media:
Biography
Adam Trent shatters stereotypes and brings a new generation of magic to fans fusing technology illusions, dancing and comedy with classic techniques. Adam looks to change people's perception of magicians with his refreshing approach to magic; entertainment first and tricks second. He doesn't want people to remember "tricks" as much as the laughs and memories made with the performance.
He has mesmerized live audiences around the globe, in person and as a featured guest on America's Got Talent, The Today Show, Ellen, the Travel Channel and Disney Channel among countless other TV appearances. The 31-year-old also stars in his own recently launched 10 episode TV series 'The Road Trick' on Red Bull TV.
Adam doesn't remember a time in his life when he wasn't performing, starting with birthday party shows at age 9 and bigger events when he was 13. At age 14, he started street performances which he says "was the most amazing and brutal training a performer could ever have."
Through this experience, he discovered an audience's true attention span and when he was 18, went to a Los Angeles college for a degree in finance and entertainment marketing. "Apart from learning that a tiger would be tax-deductible, I got a crash course in LA's music and comedy scene. I realized that the most important element in a show is the performer's connection to the audience, and without that even amazing skill can fall as flat as a bad boy band."
SUBSCRIBE
You can subscribe to The Travel Wins Podcast on Apple Podcasts, SoundCloud, YouTube, iHeart Radio, Stitcher, Google Podcasts, Spreaker, Podnews, Castbox,  Pocket Casts, Radio Public, and Amazon.