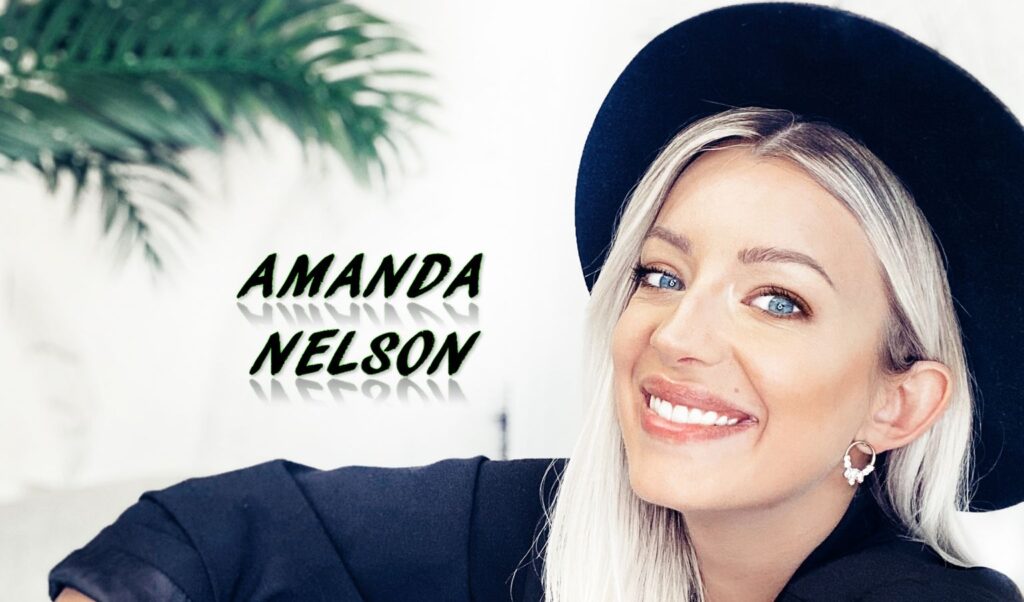 Can event manager Amanda Nelson find a new opportunity involving travel during the lockdown?
Amanda Nelson is the CEO and content creator of ExploringAmanda. A unique property and destination focused brand, tripod traveller, and on a mission to inspire more independent travels. With her adventurous and often blunt opinions, Amanda's followers appreciate her honesty and look to her as a valuable and trusted source for Texas travel. 
She has been featured on Texas tourism boards including South Padre Island and Visit Paris, Texas for her work on showcasing these destinations.  
If you want to hear how to pivot during the worldwide lockdown give this episode a listen. Amanda's career managing and coordinating large scale events in Texas was dissolved when the lockdown occurred. She has rebounded from that with starting her own travel and media company with the support of her husband. Amanda is traveling and helping get the word out on unique properties in Texas.
Connect with Amanda Nelson on social media:
Q: What are some of the crazier things you've seen so far?

A: Well last weekend I was in Paris, Texas, which is really, really interesting because they have an Eiffel Tower replica. I got it heard about it, but I've never visited and it was just a small town. And also there's a really small town in between Austin and Houston about an hour and a half each way for the RoundTop, Texas population 98 cool and fun place to explore because there's so many different you at the antique hugs and you can you know, if you're in the like the Junk Gypsies properties called they wander in and it was just full of country antique.
SUBSCRIBE
You can subscribe to The Travel Wins Podcast on Apple Podcasts, SoundCloud, YouTube, iHeart Radio, Stitcher, Google Podcasts, Spreaker, Podnews, Castbox, Overcast, Breaker, Pocket Casts, Radio Public, and Spotify.
Intro song "Road Trip" by Robin Tricker
#exploringamanda #amanda #texas #texastravel #socialmedia #tripod #traveller #tripodtraveller #austin #cowboyboots #pivot #lockdown #wrangler #businesstravel #thetravelwins