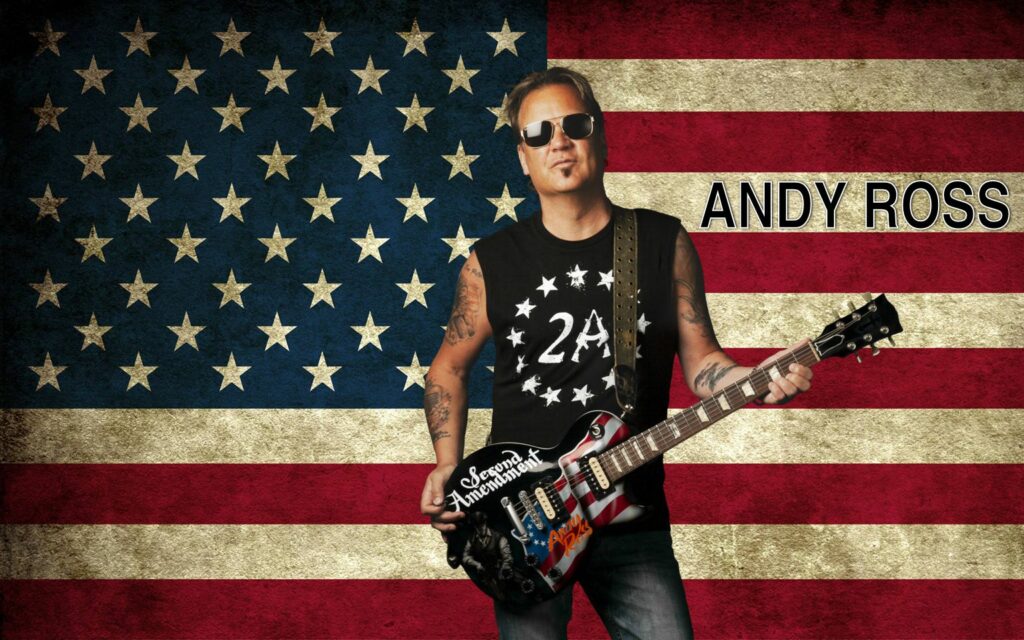 Andy Ross is the American Rebel who is making a habit of being in the right place at the right time for his businesses and music. Andy shares how he was able to start a bow hunting television show and a patriotic song then convert it into a brand and then take that brand all the way to being a publicly traded company. Needless to say he has traveled extensively and we have a great talk about him going from the hunt one day to suit and tie the next for his responsibilities as CEO.
As busy as Andy is he makes time to see the local sites whenever he gets a chance, a common trait among business travelers. He has a lot going on so make sure to follow him on his very active social media pages.
Connect with Andy on his social media pages:
WEBSITE: https://andyross.com/
Instagram: https://www.instagram.com/andyrossrebel/
Facebook: https://www.facebook.com/AndyRossRebel/
YouTube: https://www.youtube.com/channel/UCG3zmEDZA5X7JJVyUMKXrLQ
Amazon: https://music.amazon.com/artists/B000SZFDUE/andy-ross?marketplaceId=ATVPDKIKX0DER&musicTerritory=US&ref=dm_sh_iCPLV6lvdlp2sJaJ0MjEQXBCj
Tik Tok: https://www.tiktok.com/@andyrossrebel
Spotify: https://open.spotify.com/artist/4Hk8ZG3liLTTRQdboaOpDi?si=obWn3ZIRQUKkVmwx59FeEw&nd=1
ABOUT Andy Ross
CEO & FOUNDER OF AMERICAN REBEL
A publicly-traded company (NASDAQ:AREB)
SINGER-SONGWRITER
Playing live events and patriotic festivals – Music available on all digital platforms.
TV AND RADIO CONTRIBUTOR
Guest on financial media, conservative talk and music programming.
TV HOST – MAXIMUM ARCHERY WORLD TOUR
Bowhunted the world for 10 years on the Outdoor Channel, Sportsman Channel and Pursuit Network.
REALITY TV SHOW GUEST
History Channel's Counting Cars – "Rocked And Loaded", Danny aka "The Count" built Andy The 2nd Amendment Muscle Car.
AUTHOR AND PUBLIC SPEAKER
American Rebel – The Making of America's Patriotic Brand. We are in the beginning stages of writing and layout. More information is coming soon.
SUBSCRIBE
You can subscribe to The Travel Wins Podcast on Apple Podcasts, SoundCloud, YouTube, iHeart Radio, Stitcher, Google Podcasts, Spreaker, Podnews, Castbox,  Pocket Casts, Radio Public, and Amazon.
The Travel Wins intro song by Allison Johnson and Steve Stevens
Website Design by Stack Host
#andyross #americanrebel #countrymusic