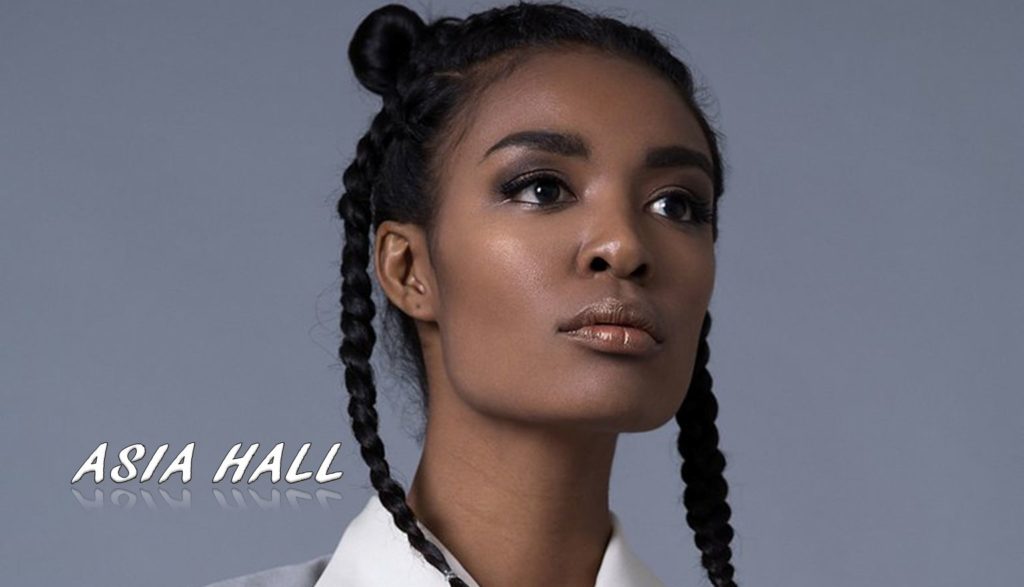 How can a young entrepreneur live her neon dreams?
Today's guest is Asia Hall. Asia is the founder of Neon Cowboys, a cutting edge fashion business which includes light up cowboy hats, light up holsters, light up earrings, footwear and other fun items. She started Neon Cowboys in her early twenties after already having a fashion business under her belt. She has traveled thru out the US, marketing and networking as well as visiting China to meet with her factories.
"I really enjoy travelling overseas for work"
Los Angeles born & raised, Asia graduated from Westmont in Santa Barbara with a Bachelor's degree in Computer Science and Art. During college, she started her first international clothing brand, Once Youth, with her younger brother.
After graduation she landed QA Analyst II at Electronic Arts for their mobile game division.
She is now the CEO of Neon Cowboys, a wearable tech brand who sells her patent pending illuminated cowboy hats that glow in the dark like neon signs. She is also the Co-Founder of WETESO (Wearable Tech Solutions), a consulting firm that partners with researchers, scientists and inventors in developing consumer tech products and bringing them to market.
Asia has a lot to share with the world as she continues to create bringing life, joy, and fun to her companies and those around her.
Traveling the United States and abroad while starting and running a business is an accomplishment in itself. I can't wait to see what the future holds for this bright light.
Connect with Asia Hall:
SUBSCRIBE
You can subscribe to The Travel Wins Podcast on Apple Podcasts, SoundCloud, YouTube, iHeart Radio, Stitcher, Google Podcasts, Spreaker, Podnews, Castbox, Overcast, Breaker, Pocket Casts, Radio Public, and Spotify.