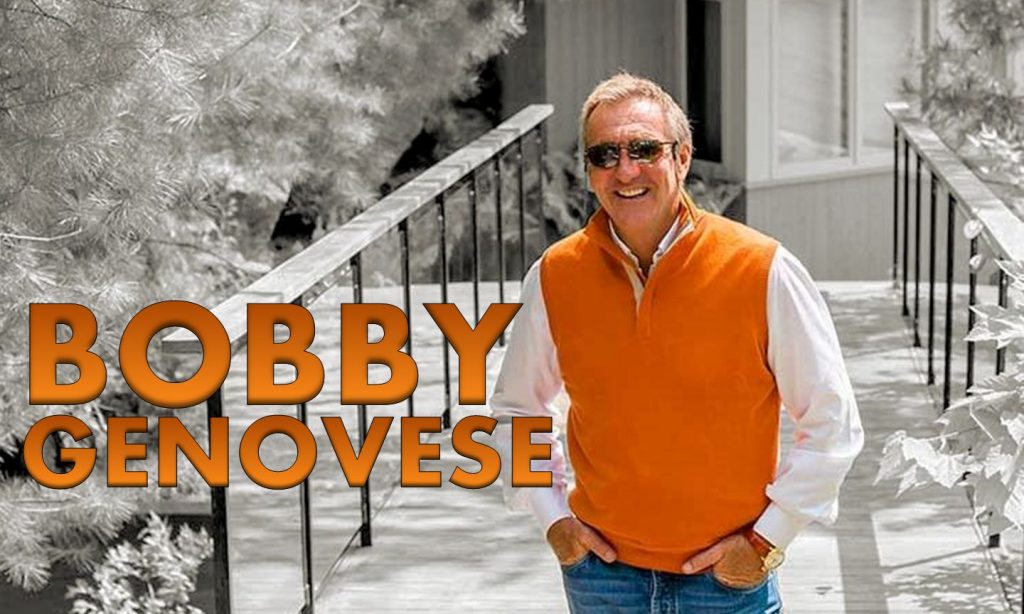 Can I have fun with family and friends while being successful at business?
Bobby Genovese is a developer, entrepreneur, father, friend and philanthropist who lives life by the mantra "who has more fun than us".  It was a great chat with Bobby to hear about a different mentality regarding business travel. He travels the world working on projects he "wants" to work on. He brings his children with him as much as possible and makes having fun an equal part of traveling for his businesses. This is especially important with everything that is going on around the world during the current pandemic.
Connect with Bobby Genovese on social media:
Bobby's listening choice while traveling for work is:
Bobby listens to music when traveling. 
Click here to see other guests choices for listening while traveling
SUBSCRIBE
You can subscribe to The Travel Wins Podcast on Apple Podcasts, SoundCloud, YouTube, iHeart Radio, Stitcher, Google Podcasts, Spreaker, Podnews, Castbox,  Pocket Casts, Radio Public, and Amazon.
ABOUT
Connecting enthusiastic people with winning opportunities is one of Bobby Genovese's greatest passions, which began at age 25 when he founded his first company in his native Ontario before establishing BG Capital Group Limited and BG Capital Management Corporation, both based in The Bahamas, with associate management offices in Fort Lauderdale, Los Angeles, Barbados, Toronto and Vancouver. "More than working hard and being smart, seeing the big picture is key."
A seasoned equestrian, Genovese brought his accomplishments in business to the polo field where he enjoyed equal success as a polo player and team owner, which led to the creation of multiple polo and equestrian clubs including his flagship BG Polo & Equestrian Resort in Ocala, Florida. In 2013 his love for adventure and preservation of natural resources grew into the creation of BG Signature, a global portfolio of extraordinary destinations and experiences. The private access VIP collection spans the spectrum of events in sports, fashion, culture and more.
Genovese also dedicates his time, energy and substantial resources to numerous philanthropic endeavors, especially those that serve children. His chairmanship of the annual Car and Boat Rally Scavenger Cups, which began in 2007, has helped raise more than $16 million for Toronto's Hospital for Sick Children, Canada's largest and most sophisticated centre for pediatric cancer research, treatment and care. "Giving back is both a privilege and a responsibility."