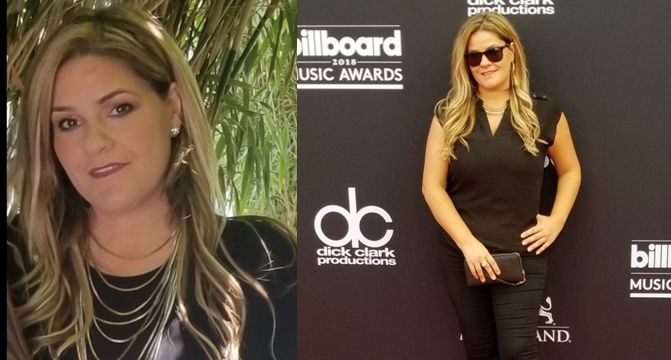 Cathy Cardenas is my guest on today's podcast. She created the Cathy Cardenas Public Relations (CCPR) company marketing and managing various athletes, celebrities and entertainers. We discuss how she travels at the needs of her clients while balancing friends and family at home.
It was great hearing about the various apps or travel websites she uses when she is booking her travels plans. If you need some travel deals check out www.skiplagged.com or www.rocketmiles.com to see if you can save some money. She also started re-using www.hotels.com.
She started her PR business with the principles of achieving results, executing conscious public relations, marketing, branding and event planning strategies for my clients in a unique and creative way.
Cathy on social media:
Cathy's listening choice while traveling for work is:
She listens to music for the most part while traveling. Using her Spotify or Pandora, she mainly listens to the Reba McEntire station or Garth Brooks station.
Click here to see other guests choices for listening while traveling
ABOUT CATHY CARDENAS PUBLIC RELATIONS AND ENTERTAINMENT MANAGEMENT
The Cathy Cardenas Public Relations firm offers public relations, marketing, social media management, event planning, product placement, celebrity endorsement services, personal branding and so much more. They work with celebrities, athletes, large and small businesses, non-profits, authors, speakers and more.
With expertise and proven results in a wide variety of industries, they pride themselves on creating unique events and creative marketing programs. Including PR campaigns that help clients stand out in saturated markets. Their client services are overflowing with creativity and passion that is cleverly combined with a unique business strategy and proactive nature with proven results!

Through an innovative approach and unconventional tactics, they have landed placements for clients in such media outlets as The Tonight Show, ABC, NBC, CBS, FOX, USA Today, Los Angeles Business Journal, TV Tokyo, Entrepreneur magazine, Nightline, Fox and friends, PBS, TODAY, Univision, Telemundo, Huffpost, Parents, Redbook, Forbes, The Price is Right and countless other local, regional and national online, broadcast and print outlets.