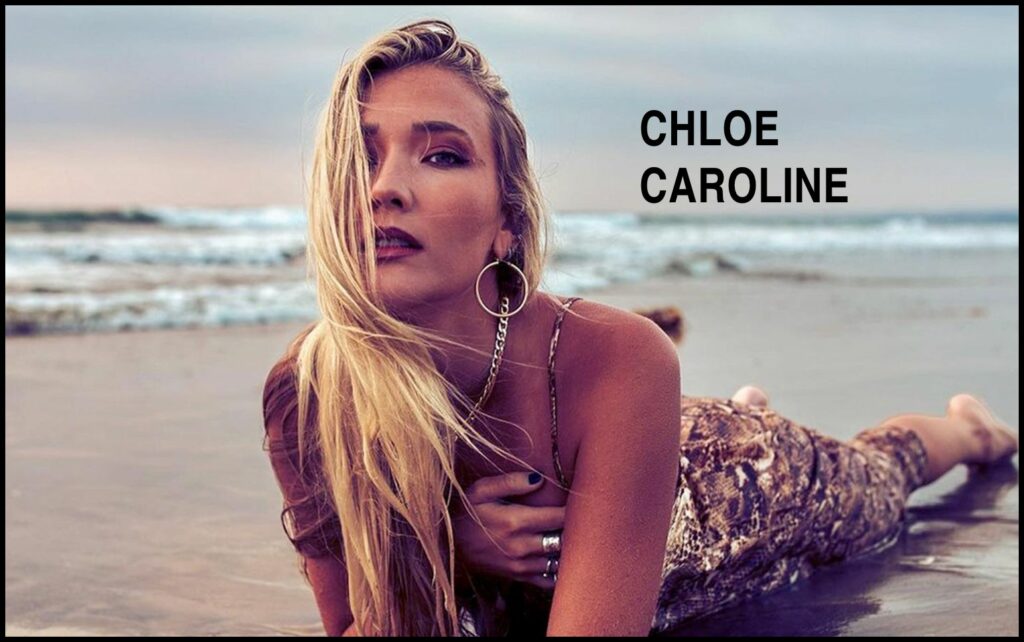 Chloe Caroline is an independent artist working as a singer songwriter who is back in California after a stint in Nashville. While she might not be traveling much for her singing, yet, she has definitely seen quite a bit of the music business so far. It was a great conversation on what her expectations are for the future touring as well as some awesome insight as to what it takes to be an independent artist using today's technology.
It's always exciting for me to speak with an artist or someone who is right at the precipice of starting their travel journey and get their "before" thoughts on business travel in the hope that we will be able to follow up at a later time and see how accurate she is in her travel thoughts. Make sure to follow Chloe to see where she will be performing next and potentially a new album released next year.
Connect with Chloe on her social media pages:
Website: https://www.chloecaroline.com/
Instagram: https://www.instagram.com/chloecaroline/
Twitter: https://twitter.com/imchloecaroline
YouTube: https://www.youtube.com/channel/UC1l3eeviueFhDQhS4d2RmCw
Facebook: https://www.facebook.com/chloecarolinemusic
Tik Tok: https://www.tiktok.com/@imchloecaroline
ABOUT Chloe Caroline
Singer/Songwriter, Pop
Born and raised in Manhattan Beach, California, Chloé Caroline's music and artistry radiates a warm, authentic, SoCal vibe with a subliminal message for people to live their truth and spread their light so we can better connect and understand each other. Her ultimate goal: for nobody to ever feel alone. Her sound's intentional combination of real and synthetic instruments and nods to the past and present, lends her to being a timeless breath of fresh air for the future of pop music. She is both an old soul yet ahead of her time.  A prolific writer, Chloé combines the vocal influences of Stevie Nicks/Amy Winehouse/Avril Lavigne with the pop and writing sensibility of Harry Styles and Shawn Mendes. She uses bitingly honest lyrics and storytelling influenced from the highs and lows of her personal life and the world around her to strike a chord and connect to a universal audience.
SUBSCRIBE
You can subscribe to The Travel Wins Podcast on Apple Podcasts, SoundCloud, YouTube, iHeart Radio, Stitcher, Google Podcasts, Spreaker, Podnews, Castbox,  Pocket Casts, Radio Public, and Amazon.
The Travel Wins intro song by Allison Johnson and Steve Stevens
Website Design by Stack Host