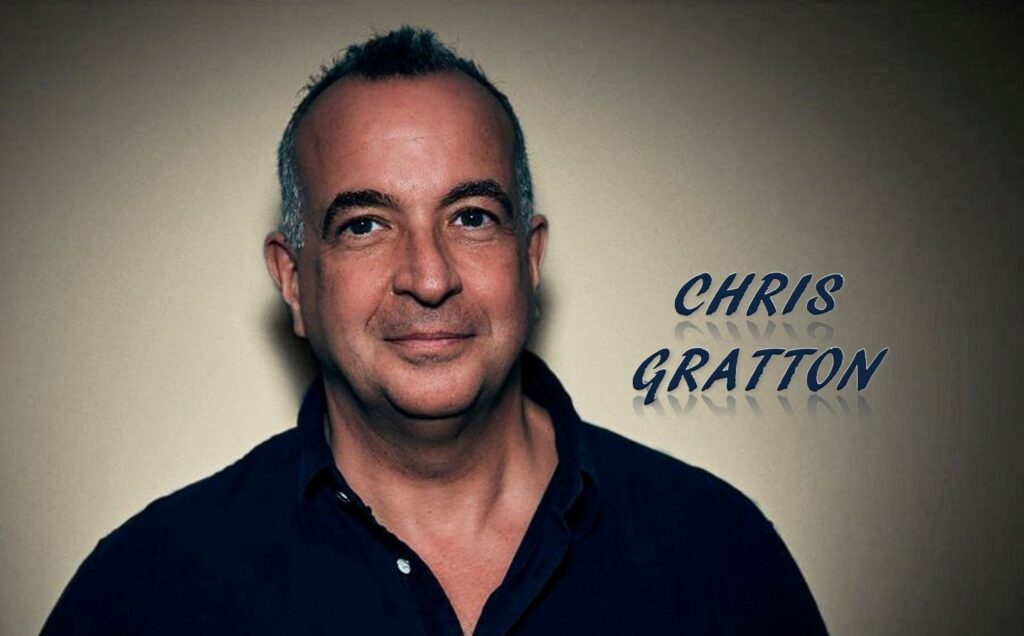 Chris Gratton is my guest today. Chris's experience in being a tour director, tour producer and production manager for some of the biggest acts in the music business is unprecedented. We spoke about the cancellation of the Justin Bieber 2020 tour due to the corona virus and the negative effect it had on his crew of 87. We also spoke about how technology has changed touring for the better with increased and clearer communications as well as helping stay in touch with his wife and kids.
                "There was an 8 year period in my life where I didn't even have a place. I just stayed in hotels when I was home or went on little vacations."
Look up "The Travel Wins" podcast on most podcast platforms including Apple Podcasts, SoundCloud, YouTube, iHeart Radio, Stitcher, Google Podcasts, Spreaker, Castbox, Overcast, Breaker, Pocket Casts, Radio Public, and Spotify to listen to the episode.
Chris Gratton on social media:
Chris's listening choice while traveling for work is:
Chris relaxes or least tries to relax when traveling.
Click here to see other guests choices for listening while traveling
About
2015 to Present JUSTIN BIEBER – Production Manager, Co Designer ,Tour Director
2019 JBalvin Tour Director
2019 KIDZBOP Tour Producer
2019 Janet Jackson Metamorphosis Residency , Production Manager , Stage Manager and Set Designer
2018 to 2019 JANET JACKSON Production Manager ,Stage Manager
2015 – 2017 KANYE WEST – Tour Consultant, Tour Co Designer
2014 -2015 ARIANA GRANDE – Production Manager ,Tour co designer,Tour Director
2013 to 2014 KANYE WEST – Production Manager
2006 to 2013 THE SMASHING PUMPKINS – Production Manager, Co Designer
2006 to 2011 GUNS N' ROSES – Production Manager
2010 PDIDDY – Production Manager
2008 AMERICA'S BEST DANCE CREW – Production Manager, Stage Manager
2008 BEN HARPER – Production Manager, Stage Manager
2004 to 2006 CLAY AIKEN – Production Manager, Stage Manager
2004 KELLY CLARKSON – Production Manager, Stage Manager
1999 to 2004 LIMP BIZKIT – Production Manager
2001 to 2002 LINKIN PARK – Production Manager
2001 FAMILY VALUES – Production Manager
2000 ANGER MANAGEMENT – Production Manager
2000 to 2003 KORN – Production Manager
1999 to 2000 BILLY IDOL – Production Manger
1996 to 1999 TOOL – Production Manager, Stage Manager
1998 to 1999 SOUL COUGHING – Production Manager and Lighting Designer
1995 to 1999 SUPER BOWL / NFL Experience – Lighting Coordinator
1994 to 1997 TRACY CHAPMAN – Production Manager and Lighting Designer
1994 to 1995 P. J. HARVEY – Lighting Designer and Stage Manager
1990 to 1994 Tool, White Zombie, Pornos For Pyro, Rage Against the Machine ,Wu-
Tang Clan – Lighting Designer and Stage Manager