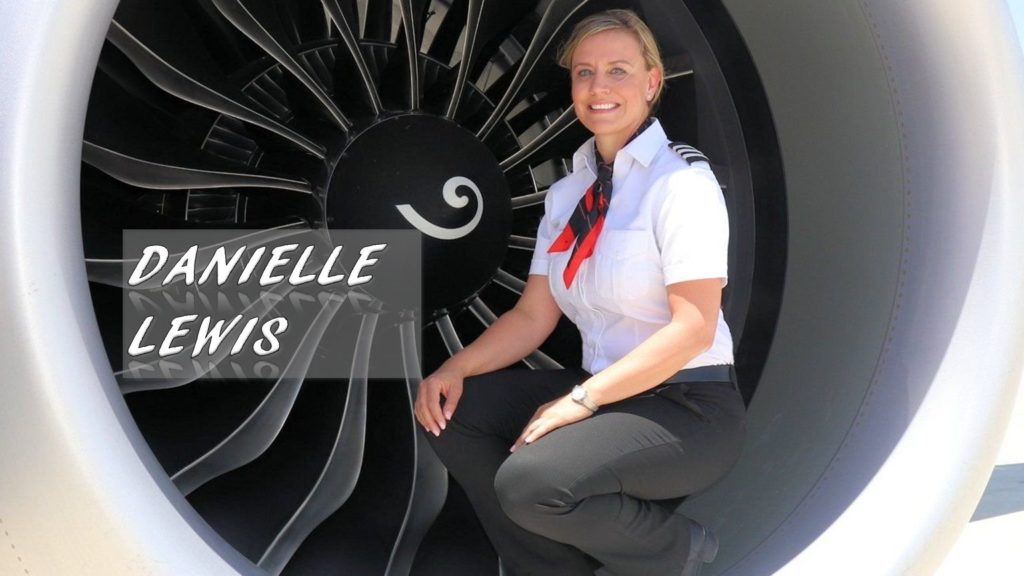 Danielle Lewis is my guest today. Danielle is an airline pilot for a major commercial airline. After years serving in the Air Force as a C130 pilot, Danielle was part of the 6% of female aviators in the US military. She was the first female hired to fly a civilian version of the C130 in Africa into the Congo. She has some great stories of zebras and life in Africa.
We chat about her struggles being recognized as a pilot and the fact that women only make up 3%-4% of commercial pilots. Amazingly to me she still has to convince some male passengers that they will be okay with a female flying their plane.
I asked her what was the biggest change was for her going from military flights to commercial flights. Her response:
"It's boring and I love it. Boring is relative, right. No one is shooting at you. At all of the other jobs, even in Africa people were shooting at you."
Danielle talks about her favorite places to fly to and visit. She also shares some great tips for flying into and out of various US airports. I am so thankful for her going out of her comfort zone and being gracious to share her time and stories. She is an inspiration to the girls she mentors and hopefully she gets the chance to reach more girls. They can see a great example of being focused and determined to succeed in a field that is male centered.
Danielle is the first guest on my show that initially said "No" to being a guest and then decided she would like to be on the show. She reached out to me several months after my initial request to explain that the girls she mentors asked her what she has done to be out of her own comfort zone. She remembered being asked by me to be a guest on the podcast and turning it down. It was a reminder to her that even as we get older we need to push our own comfort zones.
Danielle Lewis on social media:
Danielle's listening choice while traveling for work is:
Danielle relaxes while she is taking a break from flying. 
Click here to see other guests choices for listening while traveling
About
Experienced Pilot with a demonstrated history of working in the airlines/aviation industry. Skilled in Analytical Skills, Aircraft Maintenance, Airports, Airworthiness, and Commercial Aviation. Strong operations professional with a Bachelor of Engineering (BEng) focused in Computer Science from Embry-Riddle Aeronautical University. 
Experience
Pilot, Commercial Airlines, May 2010 – Present
Retired, US Air Force Reserve, Nov 1996 – Dec 2016
Pilot, SAFAir – United Nations, 2008 – Apr 2009