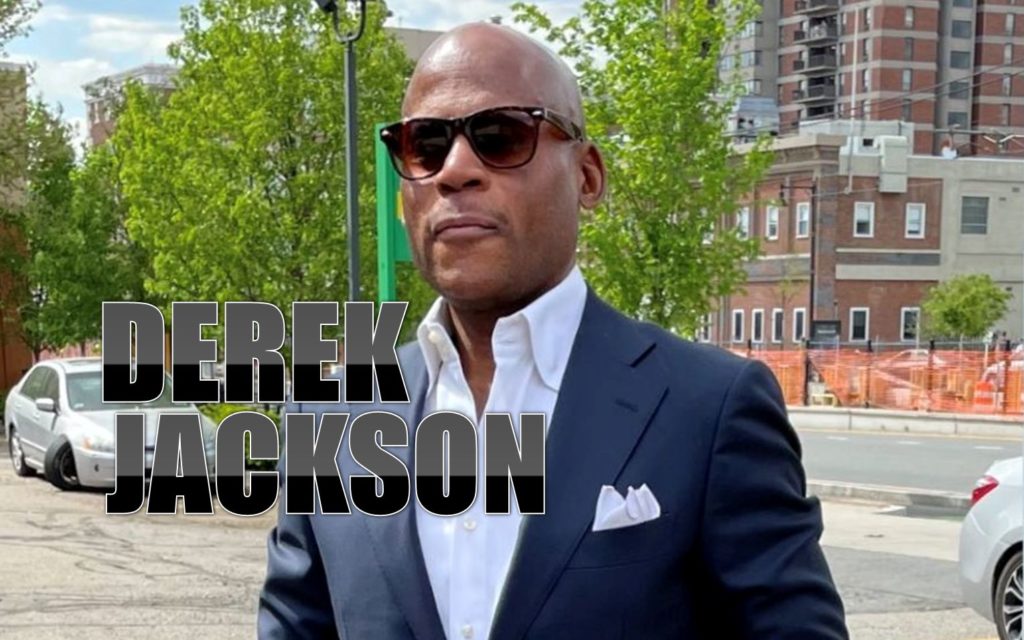 Derek Jackson is a music industry leader with a phenomenal background all starting at Def Jam Recordings after gaining his college degree in communications. We had a great talk and Derek shared some stories about how he got started, who he worked with and what he sees for the future in the music industry.
I was excited to speak with someone with thirty years of music management experience that started at the epicenter of hip hop music, Def Jam Recordings. Derek shared that the first artist he worked with after college was LL Cool J during his "Mama Said Knock You Out" record release.
If you want to hear his opinion on what is necessary for artists to succeed in these new times or other cool stories like the time he signed a new group at the time called The Roots make sure to listen all the way thru our episode.
Connect with Derek Jackson on social media:
ABOUT Derek Jackson
Derek is an experienced founder with a demonstrated history of working in the technology and entertainment industries. He is also skilled in technological innovation, sound, start-ups, marketing, and video with a strong entrepreneurship professional background with a Bachelors/Cum Laude focused in Communications.
Black Label Entertainment / Sony, manager of rapper Fabolous (@myfabolouslife) and DJ Stevie J (@whoissteviej) , Toddies Tech and found/signed Scott Storch, Pharrell and the Roots
SUBSCRIBE
You can subscribe to The Travel Wins Podcast on Apple Podcasts, SoundCloud, YouTube, iHeartRadio, Stitcher, Google Podcasts, Spreaker, Podnews, Castbox,  Pocket Casts, Radio Public, and Amazon.
The Travel Wins intro song by Allison Johnson and Steve Stevens
Website Design by Stack Host
#derekjackson #musicindustry #fabolous