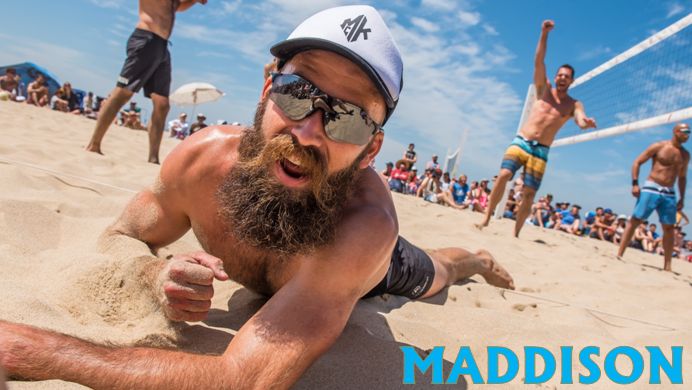 Maddison McKibbin is my guest on today's episode. It was great speaking with one half of the "Bearded Brothers" pro beach volleyball team. Maddison shared some stories about life as a professional volleyball player, indoors and beach. He also shared his snow volleyball stories as he talked about the...
Play Episode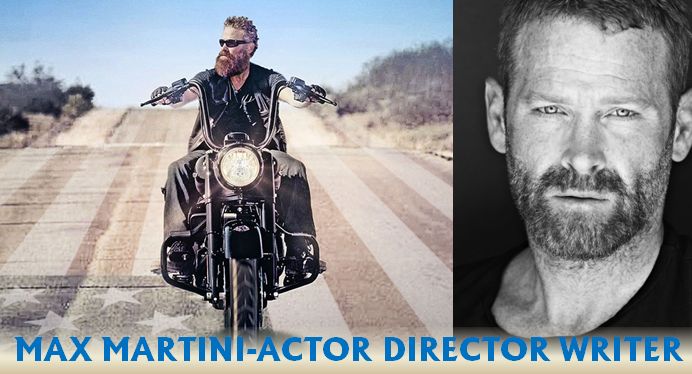 Max Martini is my guest this week. His latest movie release, Sgt. Will Gardner is available on Itunes, YouTube, Amazon, Google Play, Vudu and Netflix. Sgt. Will Gardner co-stars Omari Hardwick, Lily Rabe, Robert Patrick, Dermot Mulroney, Gary Sinise, JoBeth Williams, Jay DeMarcus, Max's son Leo Martini and Elisabeth...
Play Episode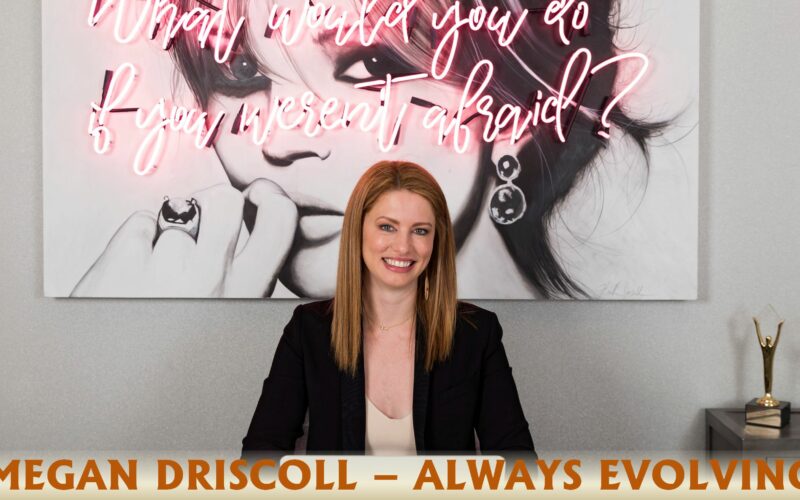 Megan Driscoll is this week's guest. As the CEO and Founder of the public relations firm EvolveMKD, we discussed the need for business travel for clients. Even with all of the available technology, Megan finds it necessary as ever to meet in person with clients and create face to...
Play Episode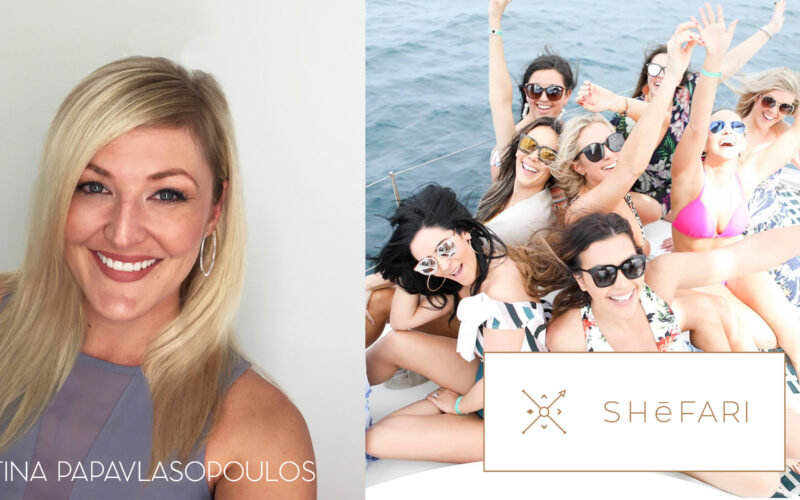 Christina Papavlasopoulos is my guest this week. Christina is the co-founder of the luxury travel boutique company, Shefari. I was excited to speak with Christina about her company beginnings and where they are headed. Christina added some great insight to being a co-founder of a company as a newlywed...
Play Episode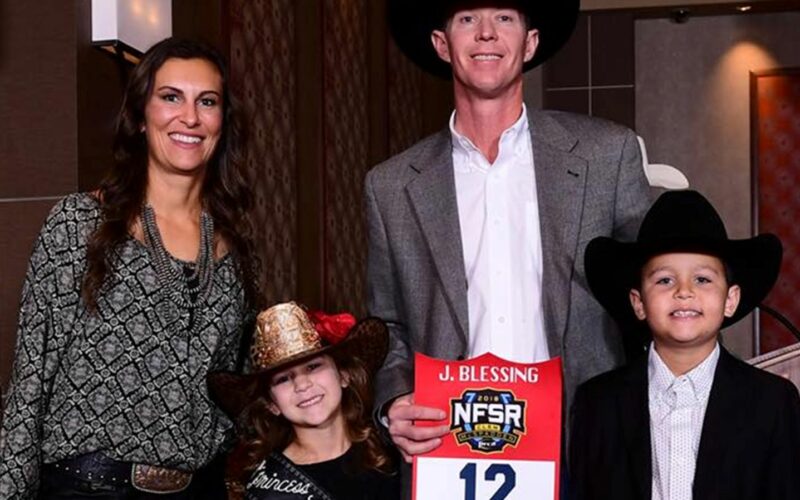 Jessica Blessing is my guest this week. Jessica is a powerhouse of a woman. We can start with she is a mom to 2 very active children, wife, business owner, outside sales representative and a friend to many. Every time I think "I'm so busy" or "how much traveling...
Play Episode