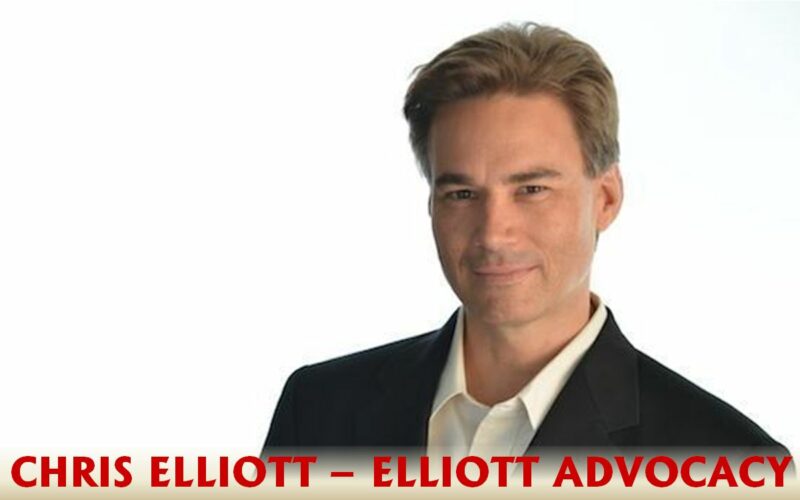 Christopher Elliott is my guest on today's episode. Chris is an award-winning author, advocate, and journalist. He shares some of his stories from the road and is a self professed traveling nomad. As a travel contributor for Forbes, USA Today, Washington Post, National Geographic and NPR I really appreciated...
Play Episode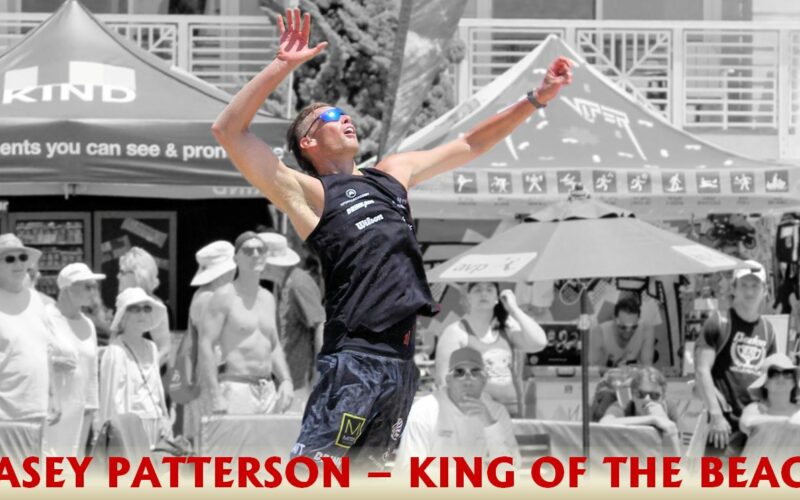 Casey Patterson is my guest this week. Casey is a professional beach volleyball player and family man. See below for the listing of his volleyball accomplishments…..it's a really long list. Volleyball is only one aspect of this successful businessman and family man. We bonded over the similarities in our...
Play Episode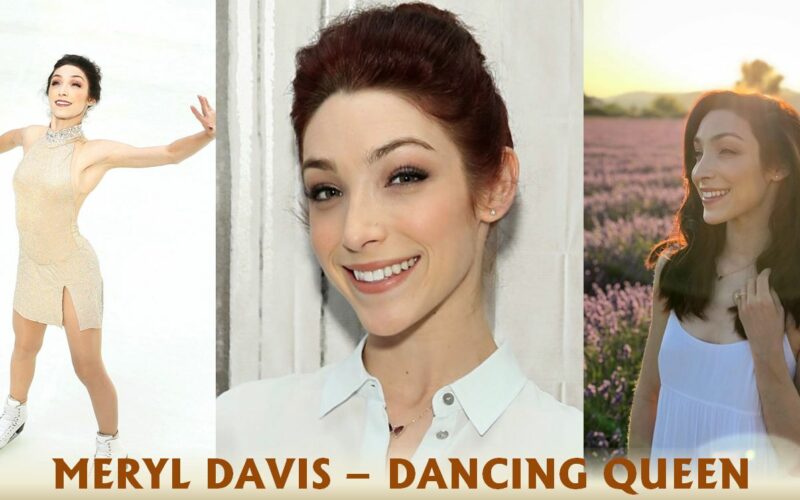 Meryl Davis is my guest on today's podcast. Meryl skated to Olympic gold in ice dancing in 2014 and won the coveted mirrored ball on Dancing With The Stars. Since that time she has continued her education at the University of Michigan in cultural anthropology, got married in France,...
Play Episode