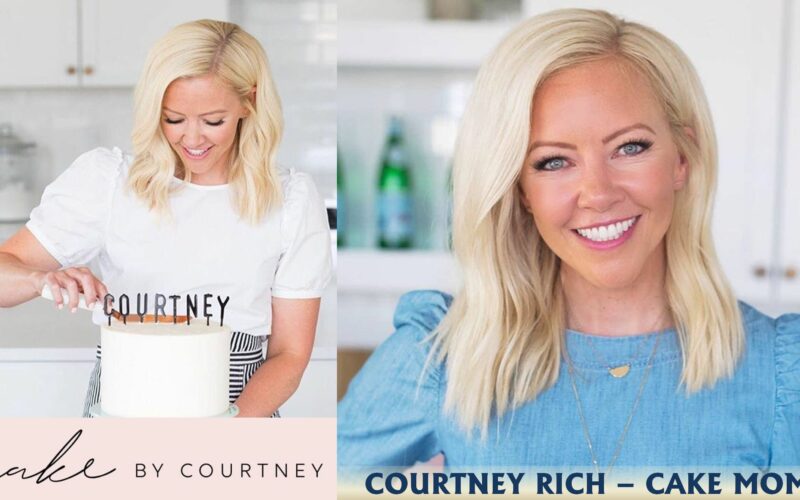 Courtney Rich is my guest on today's podcast. It was great hearing from Courtney how she has built up her cake business while raising her children and being a wife to her husband. I enjoyed hearing some stories of travel and how she and her husband are able juggle...
Play Episode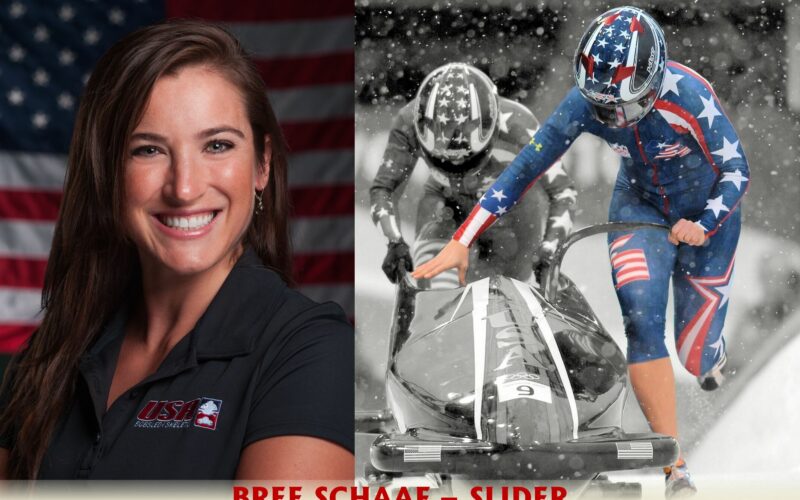 Bree Schaaf is my guest on today's podcast. Bree is a winter Olympian in bobsled, coach of sliding sports, Olympic commentator and a member of the athletes' advisory council. I always enjoy speaking with world class athletes about their travel experiences and Bree was no exception. She discussed diet...
Play Episode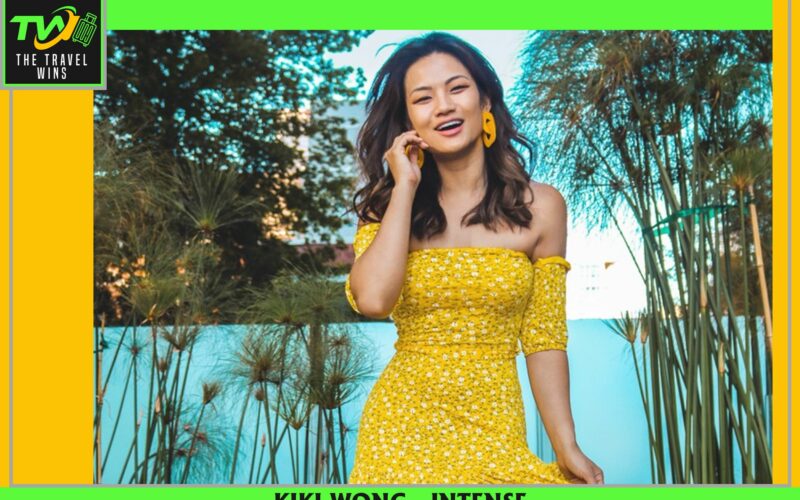 Kiki Wong is my guest on today's podcast. Kiki is intense with everything she attempts including being a musician, fighter, author, traveler and newly formed podcaster. She was the guitarist and then lead singer for Nylon Pink, which started out as a musical band but now has converted into...
Play Episode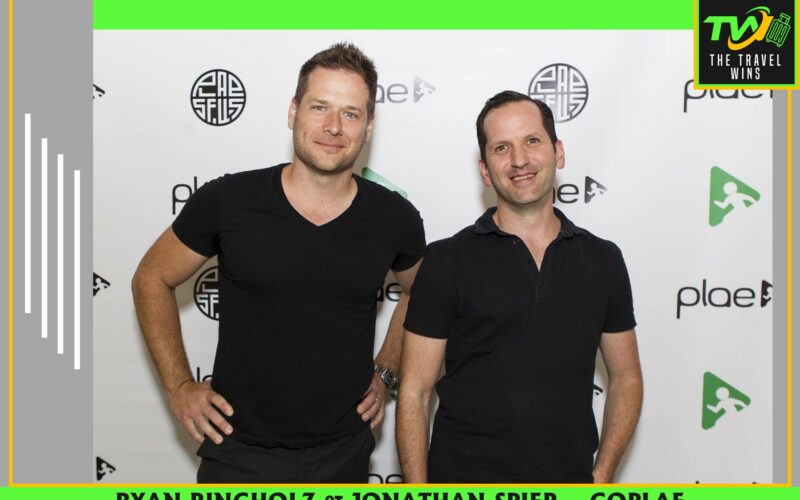 plae Shoe founders, Ryan Ringholz and Jonathan Spier, are my guest on today's podcast. I was particularly excited to speak with them about their Packables line of footwear that is geared towards travelers in design and function. "Packables are shoes uniquely designed and packaged to compress flat, taking up...
Play Episode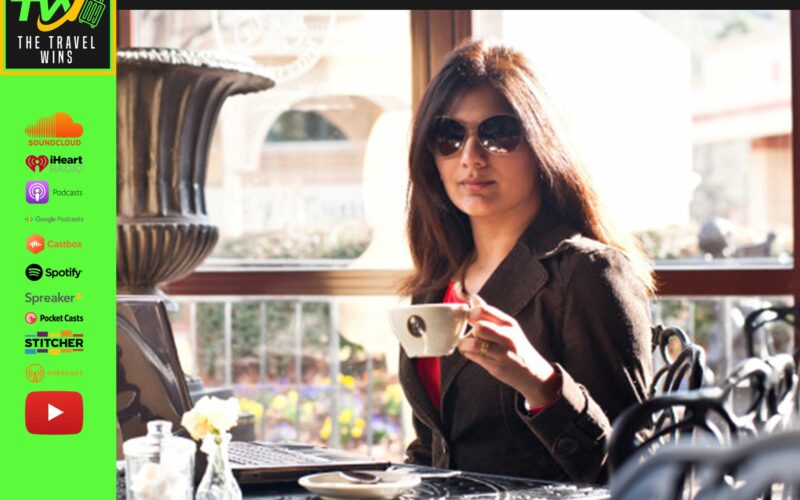 Sucheta Rawal is my guest on today's podcast. She is an award-winning food and travel writer, author, cooking instructor and philanthropist. As the founder and executive director of Go Eat Give, Sucheta's personal mission is to raise awareness of global cultures through meaningful travel, good eating, and community interaction. Make sure...
Play Episode