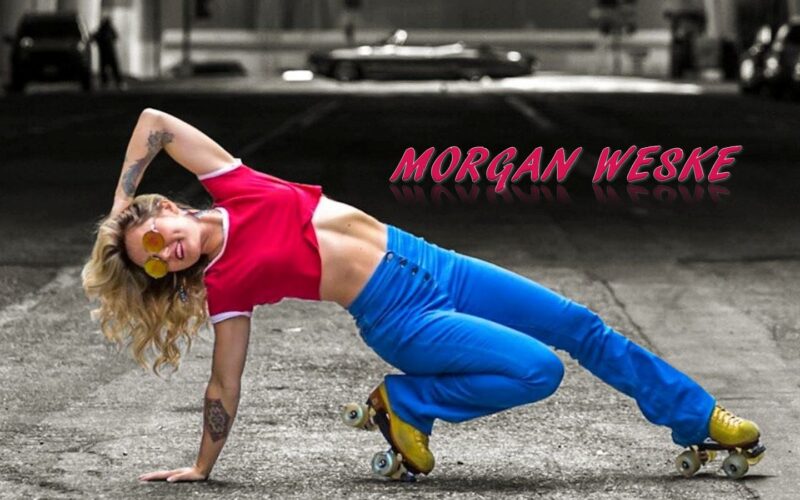 Morgan Weske – Happiness Is a Pair of Roller Skates Is happiness the key to a successful career? In this episode of The Travel Wins, I catch up with roller skating sensation, Morgan Weske, to discuss how her passion for skating created unexpected opportunities. Learn how Morgan broke into...
Play Episode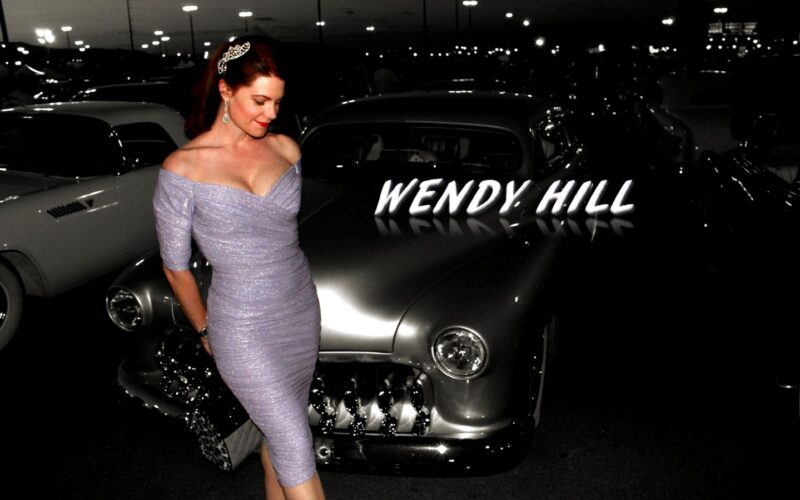 Wendy Hill – Vegas Stories Imagine all the crazy things you would see and the people you would meet after working nearly two decades in a major casino on the Las Vegas Strip. While most people slept, Wendy worked nights as a casino cocktail server during her 20's and...
Play Episode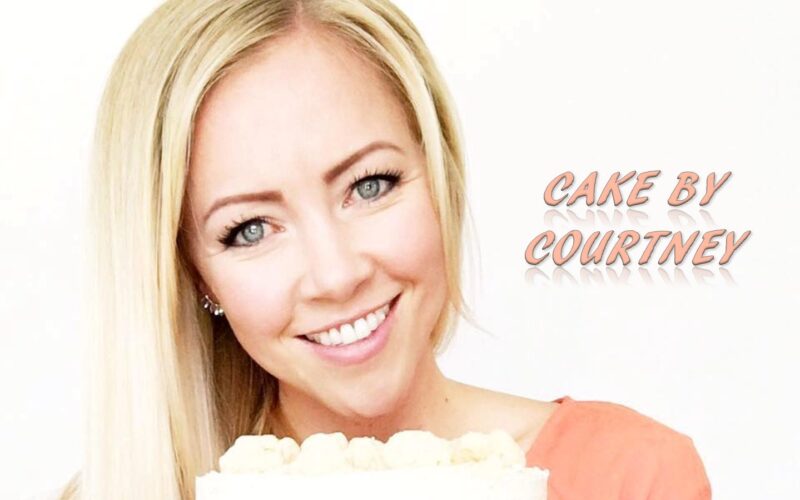 Cake by Courtney owner, Courtney Rich, is my guest today. This isn't déjà vu. Courtney is my first guest to be a repeat guest on my podcast. She is a self taught, baker extraordinaire who is using the lockdown situation to improve her relationships at home and interact on...
Play Episode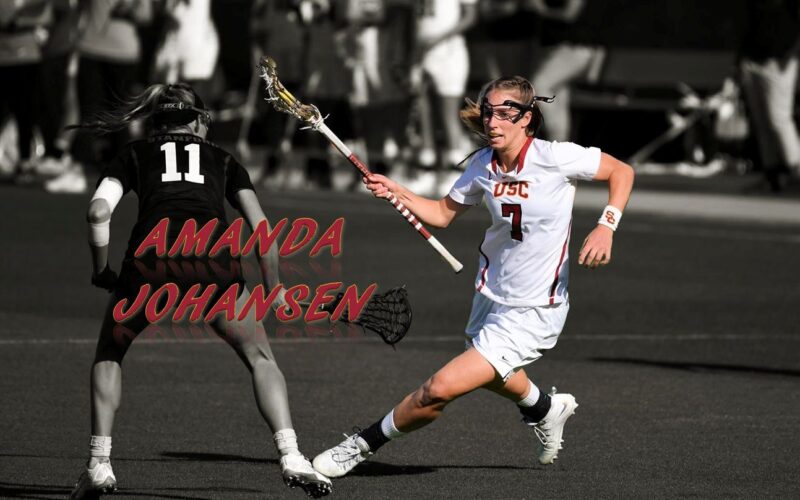 Amanda Johansen is my guest today. Amanda is an All Star professional lacrosse player and college coach based in the Baltimore area after playing for the inaugural USC women's lacrosse team. She will always have the distinction of being the first women to score a goal for the University...
Play Episode