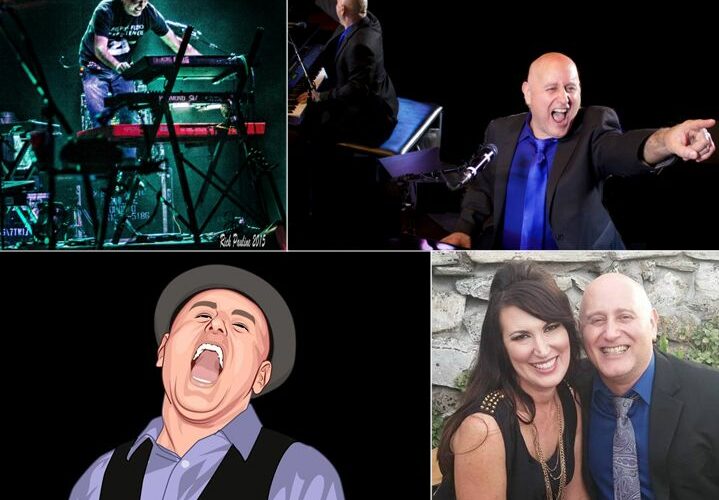 On my Travel Wins podcast is pianist/keyboard player Kevin Krohn. Kevin has been a professional musician for 30+ years. He spent time touring as the keyboardist for the 80's band Missing Persons and more recently toured with the Pink Floyd Experience. He is continuing his playing as part of...
Play Episode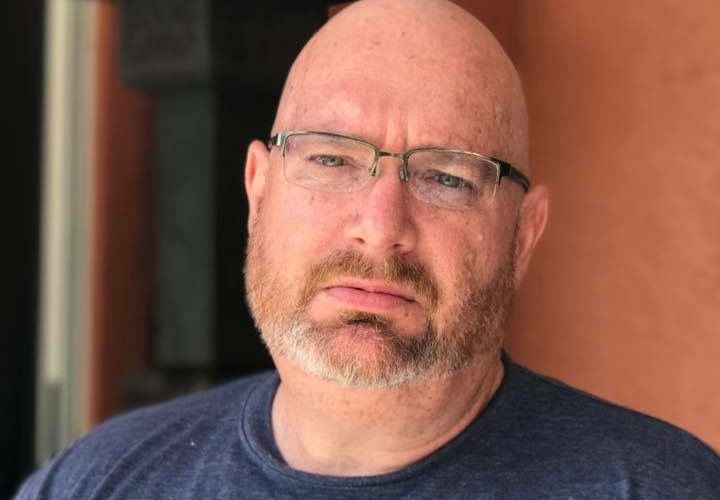 I was excited to get the chance to speak with Steve Frick on my latest "The Travel Wins" podcast. Steve has 18+ years of corporate travel for a trillion + dollar corporate company. His journeys are by air and road, racking up the miles and traveler point privileges. His...
Play Episode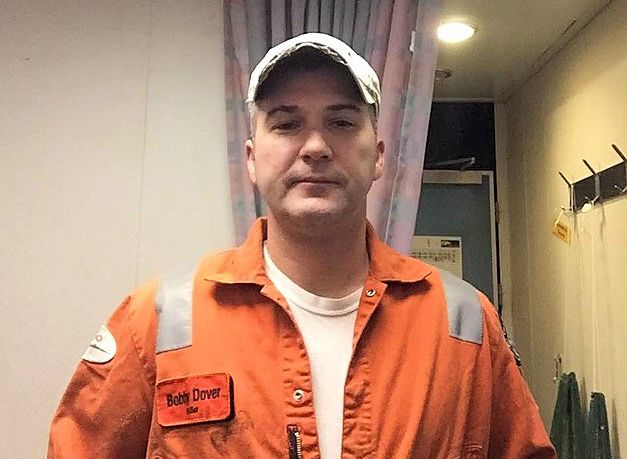 On today's The Travel Wins podcast is Bobby Dover. Bobby is an oil rig driller working in the Gulf of Mexico. "A hurricane in 2009 we rode out on thew rig was the worst weather" Bobby has almost 20 years experience being an oil rig driller and he gives...
Play Episode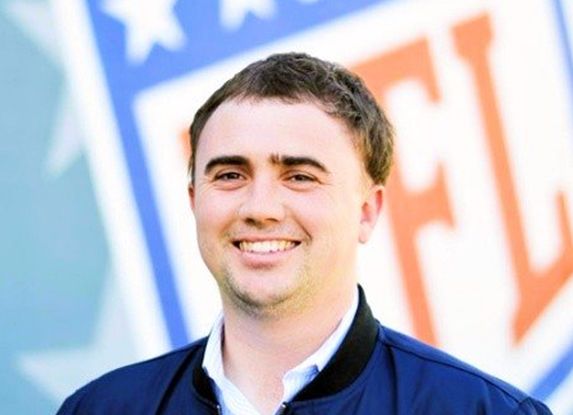 The Travel Wins podcast today is with Andrew Howard. Andrew is the Communications Manager at National Football League (NFL). He has worked for the NFL for the past 8 years moving his way up the ladder with dedication and hard work. Andrew travels as on-location NFL Network PR representative...
Play Episode