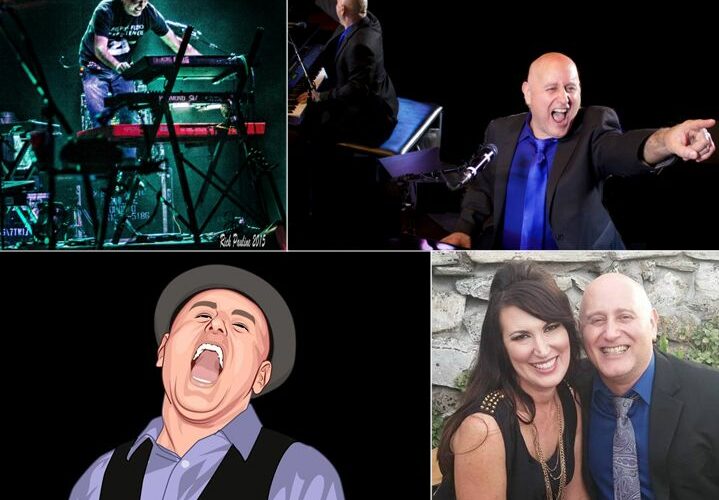 On my Travel Wins podcast is pianist/keyboard player Kevin Krohn. Kevin has been a professional musician for 30+ years. He spent time touring as the keyboardist for the 80's band Missing Persons and more recently toured with the Pink Floyd Experience. He is continuing his playing as part of...
Play Episode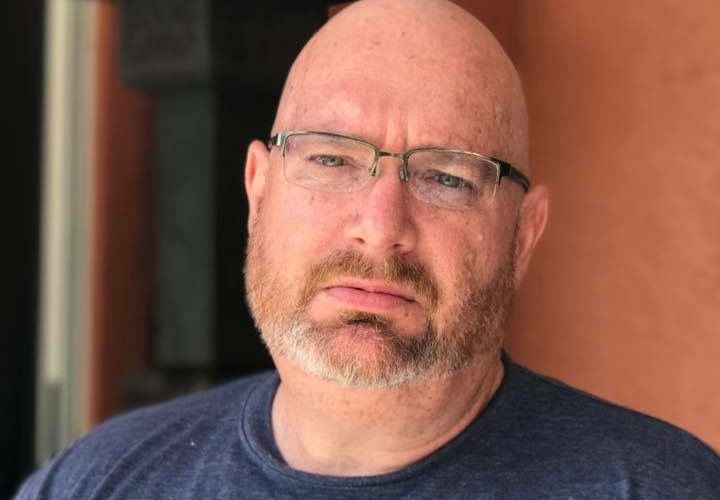 As a corporate traveler, what travel tips do you have? I was excited to get the chance to speak with Steve Frick on my latest "The Travel Wins" podcast. Steve has 18+ years of corporate travel for a trillion + dollar corporate company. His journeys are by air and road,...
Play Episode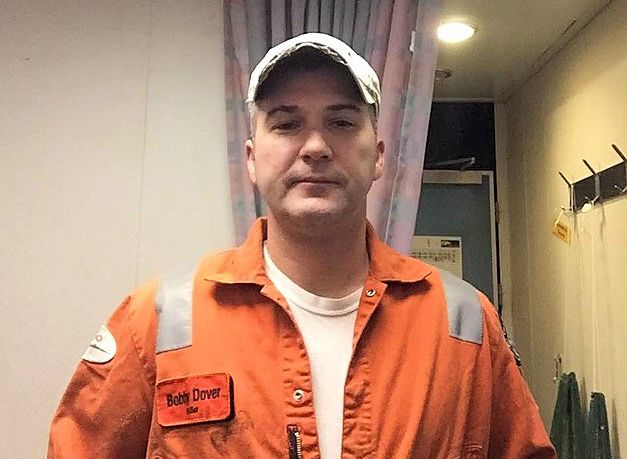 What's life like living on a oil rig? On today's The Travel Wins podcast is Bobby Dover. Bobby is an oil rig driller working in the Gulf of Mexico. Bobby has almost 20 years experience being an oil rig driller and he gives us a little insight to life...
Play Episode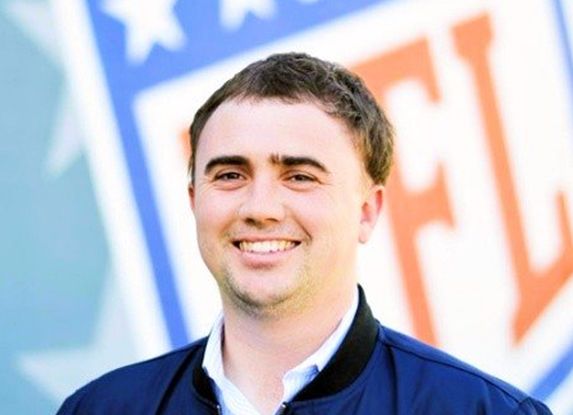 How much traveling is involved working for the NFL? My guest on today's podcast is with Andrew Howard. Andrew is the Communications Manager at National Football League (NFL). He has worked for the NFL for the past 8 years moving his way up the ladder with dedication and hard...
Play Episode