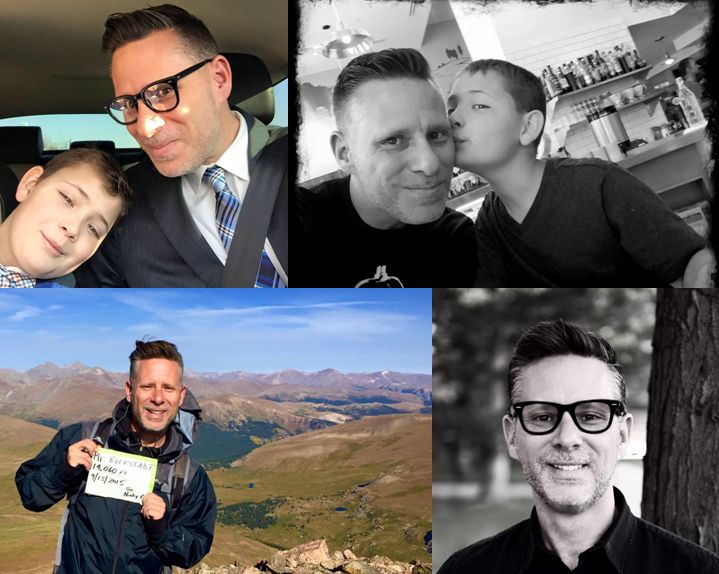 Here is my chat with long time friend Kevin Geiger. Kevin is a business man/father traveling multiple months a year while raising a son dealing with Type 1 Diabetes. Kevin recently took on the role of Vice President of Business Development for a newly formed company named EverCommerce after decades of sales and management experience in the construction industry. He is a construction expert/facilitator working with large and small contractors using technology.
"One of the things I love to do when traveling for work is going to concerts"
Kevin is a proven business development leader combined with strong operational skills, strong leadership and interpersonal skills. Calculated and disciplined risk taker with innovative ideas to grow revenue streams. Accomplished at Implementing strict budgeting guidelines. Proven ability to build strong and loyal relationships and effective internal teams.
Connect with Kevin Geiger:
A little background the company Kevin works with:
EverCommerce is bringing together best-of-breed commerce solutions in the service sector, forming one service commerce platform that improves go-to-market strategy for technology companies and simplifies the software-buying process for business owners.
Our team has extensive expertise in business operations, management, legal, finance, accounting, technology human resources, marketing and sales that, via the EverCommerce platform, we provide as a service to drive continued growth and success for growing service commerce companies. Our ecosystem enables companies to thrive in an environment of shared knowledge and resources with significant cost savings.
In addition, service business owners get an unparalleled environment to find best-fit solutions that improve how they market services, manage business, and retain customers. Collectively, all tides rise. Technology companies and the businesses that buy from them can penetrate markets, reach new targets, build efficiency and scale, create revenue predictability, and reach new heights.