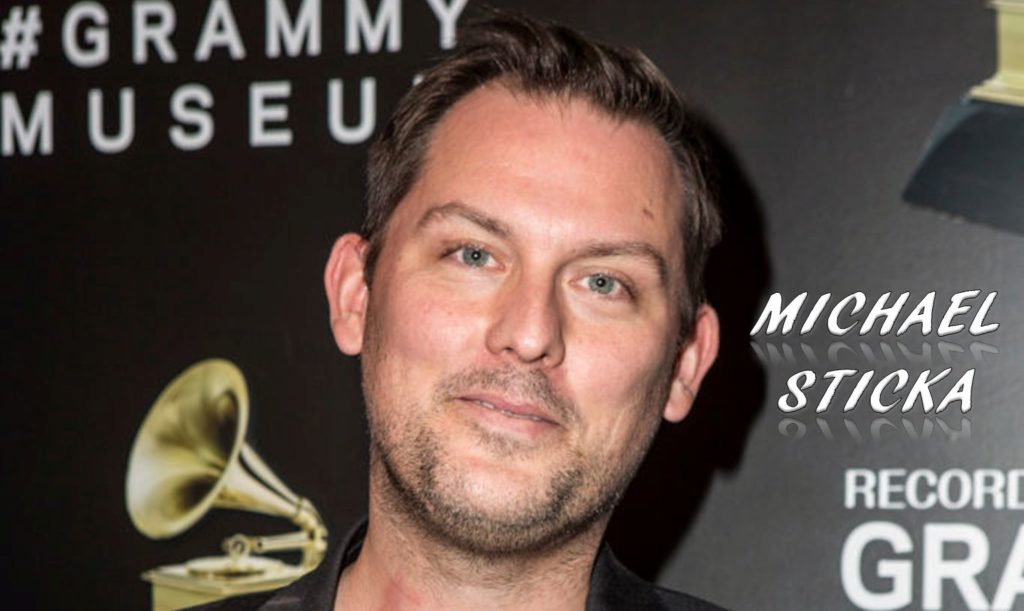 Can the Grammy museum continue to entertain visitors remotely during a lockdown?
My guest today, Michael Sticka, is the President of the Grammy Museum located in Los Angeles. Michael shares how got started with museum and what his travel experiences are for the museum. We talked about what his job duties were before lockdown and how they had to pivot during the lockdown.
It's nice that they can pull from so many available resources to keep visitors excited thru internet based experiences. Like, the museum debuting never before seen digital public programs series. Imagine being able to release new material from Billie Eilish and Finneas, Brandi Carlile, Kool & the Gang, Yola and X Ambassadors on your website.
Connect with Michael Sticka on social media:
SUBSCRIBE
You can subscribe to The Travel Wins Podcast on Apple Podcasts, SoundCloud, YouTube, iHeart Radio, Stitcher, Google Podcasts, Spreaker, Podnews, Castbox,  Pocket Casts, Radio Public, and Amazon.
Intro song "Road Trip" by Robin Tricker
ABOUT
Michael Sticka serves as President of the GRAMMY Museum®, previously serving as the Museum's Executive Director. In his role, he is responsible for creating and executing the Museum's strategy of growth and sustainability as an independent nonprofit arts organization and oversee all aspects of Museum operations, including curatorial, development, marketing, grants and awards, public and education programs, and more. Drawing on his strong belief in community and the necessity of arts for all, he established a Department of Community Engagement, empowered to create deep and impactful community partnerships throughout Los Angeles. In his first communication to the members of the Museum and to the public, Sticka launched his vision of the GRAMMY Museum as a world class cultural institution and industry leader of museums. Sticka's new executive announcement comes after a year of significant growth for the GRAMMY Museum under his leadership, including strong growth in attendance, membership, and donations.
Sticka joined the Recording Academy™ in March 2014 as Assistant Controller/Director of Accounting, after having consulted for the Academy's Business Affairs Department. He was later appointed Director of Finance and Administration for the GRAMMY Museum, where he successfully designed and oversaw a strategic planning process to evaluate and strategize for the future of the GRAMMY Foundation® and GRAMMY Museum as a combined entity.
Prior to joining the Academy, he spent a majority of his career as a consultant for nonprofit organizations and running a small, independent nonprofit theatre in Dayton, Ohio. He spent five years at Blackbaud, Inc., working as a financial and fundraising consultant for more than 200 nonprofits throughout North America.
After leaving Blackbaud, Sticka served as vice president of Strategic Leadership Associates in Dayton, a leadership and management consulting firm with a strong history and portfolio of improving organizations and their business practices.
During his time living in Dayton, Sticka focused much of his energy on his passion for theatre and the arts. He co-founded The Zoot Theatre Company in Dayton with a long-time friend and colleague. While executive director of Zoot, Sticka produced in-school performances for more than 100 schools throughout the region and worked with storied institutions, such as the Dayton Philharmonic, the Dayton Opera, the Human Race Theatre Company, the Victoria Theatre Association, and more.
He holds a bachelor's degree in economics from the University of Dayton.
ABOUT THE GRAMMY MUSEUM
The GRAMMY Museum is a nonprofit organization dedicated to cultivating a greater understanding of the history and significance of music through exhibits, education, grants, preservation initiatives, and public programming. Paying tribute to our collective musical heritage, the Museum explores and celebrates all aspects of the art form — from the technology of the recording process to the legends who've made lasting marks on our cultural identity.
For more information, visit www.grammymuseum.org, "like" the GRAMMY Museum on Facebook, and follow @GRAMMYMuseum on Twitter and Instagram.