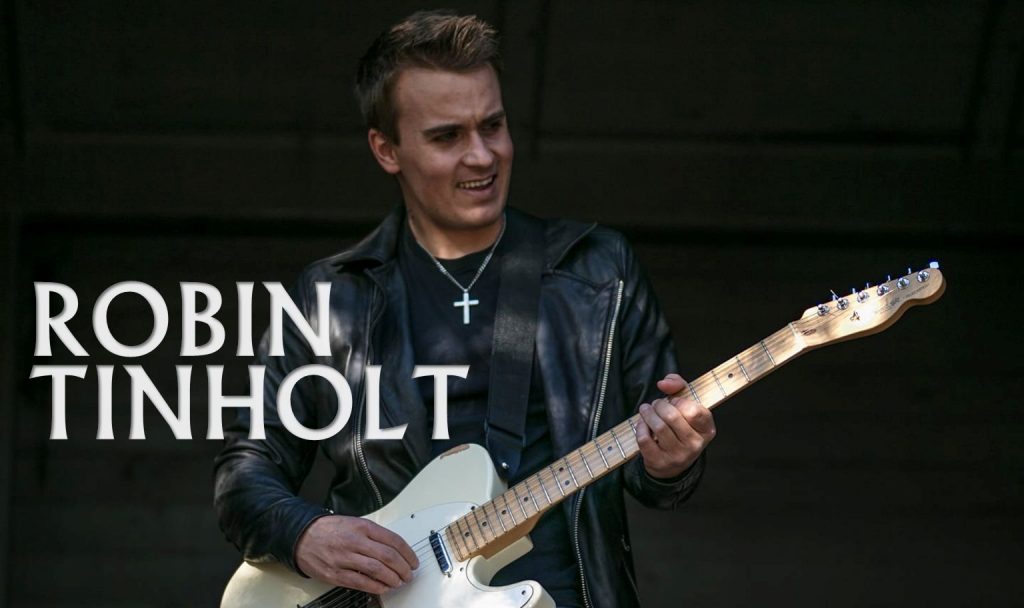 Robin Tinholt is a country music singer and performer getting his chops in the Scandinavian country of Norway, with dreams of Nashville. If you want to hear how someone learned to play country music while growing up in Norway, check out this pervading episode of The Travel Wins.
Country musicians from all over realize the path to success runs straight into Nashville. For country singer Robin Tinholt, the road to Music City begins in the Scandinavian country of Norway. Not known for its' country music scene, Robin had to learn the country music ropes from afar with hopes of joining the country music scene in Nashville. Learn how the worldwide pandemic put his Nashville plans on hold and how he provided for his fiancé and child while not being able to perform live music.
Learn more about Robin's start in country music and how he is excited to start performing in front of live crowds again. Find out how he got started [playing the guitar and which country music stars encourage him to continue. If you love country music with great guitar work, you'll want to check out some of Robin's singles, including "Dancing on the Water," "Control," and "Till the End." Enjoy the podcast and discover this talented country artist for yourself.
Connect with Robin Tinholt on social media:
SUBSCRIBE
You can subscribe to The Travel Wins Podcast on Apple Podcasts, SoundCloud, YouTube, iHeart Radio, Stitcher, Google Podcasts, Spreaker, Podnews, Castbox,  Pocket Casts, Radio Public, and Amazon.
The Travel Wins intro song by Allison Johnson and Steve Stevens
Podcast post-production by Podcast Cleaners
Website Design by Stack Host
#robintinholt #norway #countrymusic