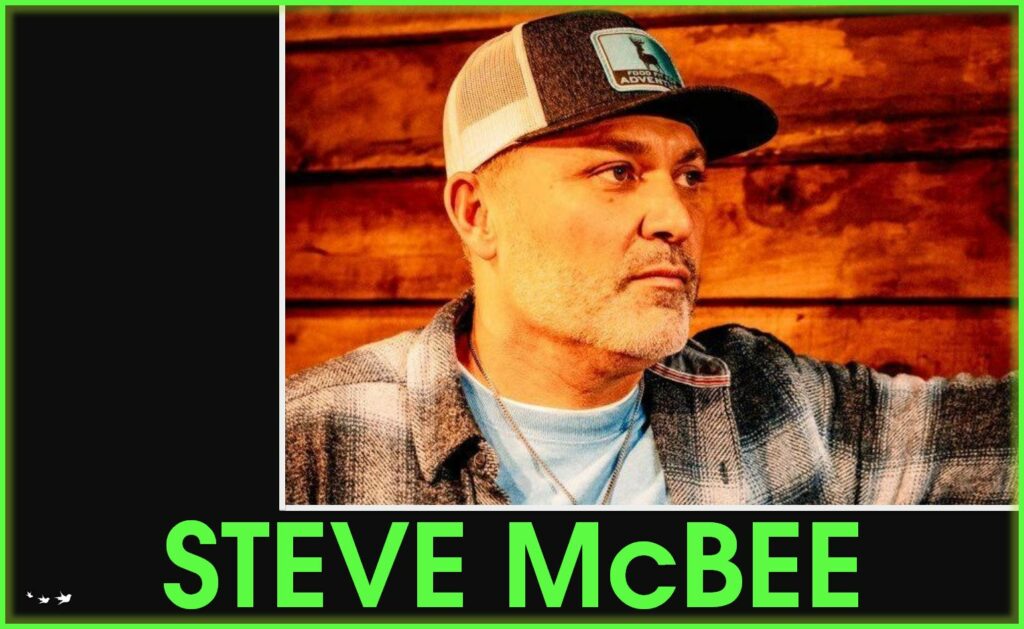 Steve McBee is a remarkable individual with a diverse range of interests and accomplishments. He is deeply involved with various fields, including ranching, construction, coffee, and carwash locales, showcasing his entrepreneurial spirit. As a father to four boys, Steve is dedicated to creating a lasting legacy that his children can carry forward.
During our conversation, Steve shared captivating stories about his extensive travels for his numerous businesses. He effortlessly manages the family farm and other ventures while maintaining a strong focus on personal fitness goals. At over 50 years old, Steve's commitment to staying in shape and actively pursuing his fitness objectives is truly inspiring. His social media pages offer a glimpse into his daily routine, demonstrating how he balances work and personal well-being.
If you want to delve deeper into our engaging discussion, I encourage you to visit my website and access the full episode featuring Steve McBee. The website also hosts previous episodes with other fascinating guests, providing a wealth of valuable insights.
Steve's unstoppable drive and willingness to embrace new experiences are evident in his endeavors. He consistently seeks improvement, unafraid to explore uncharted territories. By following Steve and his family on social media, you can witness their adventures and be part of their exciting journey.
Don't miss the opportunity to connect with this dynamic individual and witness his multifaceted life through his online presence. Stay tuned for updates on his social media pages as Steve and his family continue to share new and captivating experiences.
Connect with Steve on social media:
ABOUT McBee Farms
McBee Farm & Cattle Company started out from one central theme that has stuck with us since the day we first started farming – a sincere love for the land, and the responsibility to future generations to leave the ground in better condition than we found it. These values have been instilled throughout our family ran operation, starting at the top level and trickling down to all team members.
Our dedication towards soil conservation is evident through our practices, and with a fleet of equipment geared towards reducing the environment impact of standard farming techniques, we have taken it upon our shoulders to produce grain of the highest quality and build a foundation of soil underneath the ground surface that adds value to YOUR ground.
Our team believes that farming should no longer be a selfish relationship focused on maximizing the producer's bottom line only, but that working with the landowner and creating a long-term build program allows a synergistic relationship that is mutually beneficial to all parties involved – YOU the landowner, us the producer, and most importantly – the hallowed ground we're able to work on.
SUBSCRIBE
You can subscribe to The Travel Wins Podcast on Apple Podcasts, SoundCloud, YouTube, iHeart Radio, Stitcher, Google Podcasts, Spreaker, Podnews, Castbox,  Pocket Casts, Radio Public, and Amazon.
The Travel Wins intro song by Allison Johnson and Steve Stevens
Website Design by Stack Host