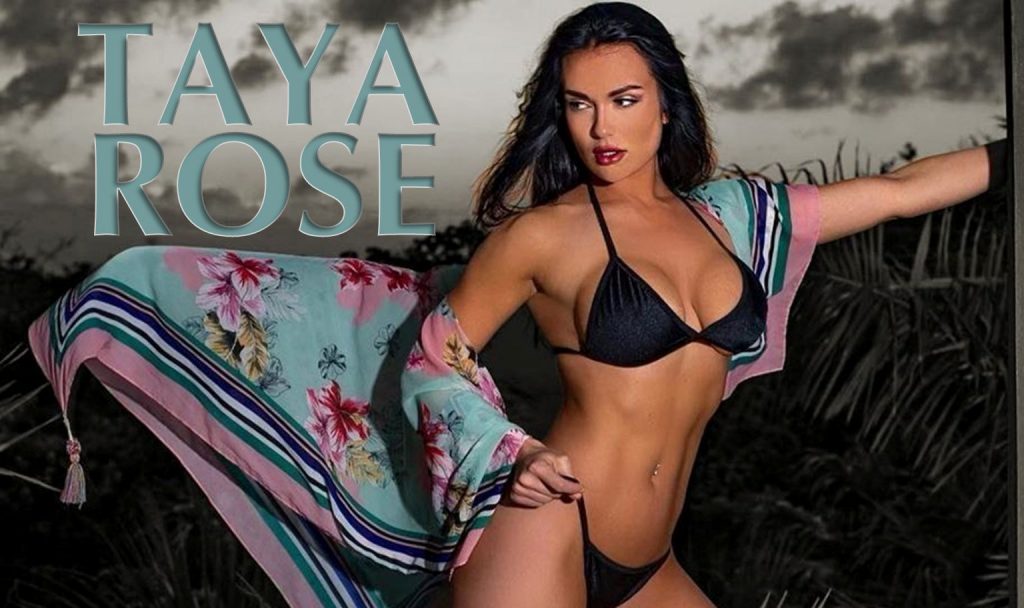 Raising a daughter as a single mom while being a model and influencer.
Taya Rose is my guest today. She is a mom, model, mindset coach, influencer, entrepreneur and newly formed podcast host. I call her the mindset influencer. She has accomplished quite a bit at a young age and I'm excited to see her future progress. We talk about the difficulties of being a single mom while starting, running and traveling for her businesses.
Make sure to follow her and use her coaching services if you get the chance.
Taya Rose on social media:
Taya's listening choice while traveling for work is:
She likes to listen to music or catch up on some rest when she can. 
Click here to see other guests choices for listening while traveling
A little about me…
Seattle is my home.
I'm the mother of one beautiful little girl named Kalina.
(Don't let the photos deceive you; I've done my fair share of carrying my child surfboard style out of the store while sporting a messy bun and bags under my eyes from sleepless nights.) 
I love hiking, anything Disney, and traveling. 
Now, let's get personal
My name is Taya Rose. I'm an entrepreneur, philanthropist and Mindset Coach.
Coming from a rough childhood, I carried an unhealthy relationship with myself, my body and my life in to my early adulthood, where I unconsciously repeated much of my past. It wasn't until one day; I made the decision to change my life forever. 
I began to passionately study habit change, self-improvement, neuroscience, psychology, nutrition, fitness and much more. This turned in to years of auditing college courses, taking online classes, gaining certifications and reading countless books.
After achieving AMAZING results in my own life and physical, mental and emotional health, I became obsessed with the question, "What is the key difference between those who spin in endless circles living unfulfilling lives, verses those ACTUALLY change their lives for the better- permanently?
My key takeaway-
MINDSET.
IS.
EVERYTHING.
It became my mission to show others what was possible for them and use this knowledge for something outside of myself. That's when I decided on becoming a dually certified Life & Health Coach. Or as I call it, a Mindset Coach
My message to you is that you are truly more powerful, wonderful and capable than you give yourself credit for. You don't have to repeat the past. You don't have to half-ass live your life. You don't have to stuff down your talents and gifts, or settle for not feeling your best.
My mission is to light the way for others to bridge the gap between whom they are now and who they want to be.
You got this, keep going and believe in yourself! I believe in you.