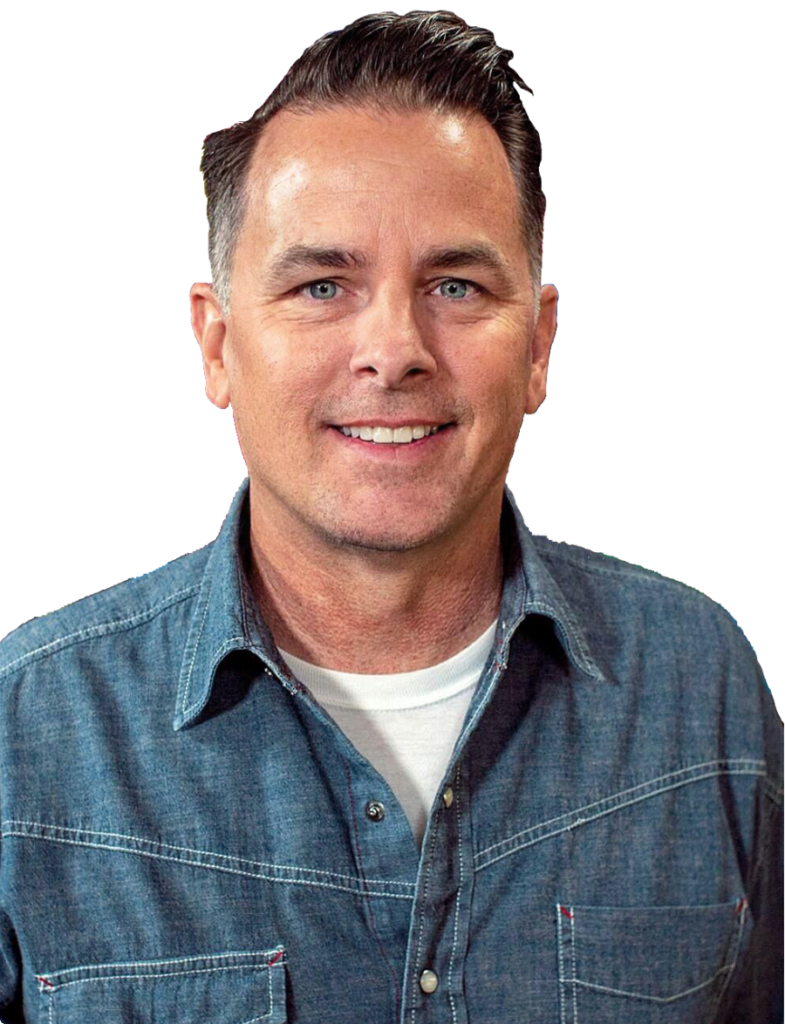 SHOW HOST | The Travel Wins Podcast
As a traveling sales representative for apparel and footwear brands, my territory includes California and Hawaii as well as traveling to multiple states for a major national account. It's a good mixture of mostly driving to my accounts as well as flying to various states.
In the summer of 2017, a fellow traveling sales rep made the statement "you should start a podcast". At that point I had yet to listen to a podcast. I listened to music, comedy and even the news on my satellite radio as I spent countless hours driving from account to account. Late 2017 I started listening to podcasts and the people involved with podcasting to learn the process and decide how I wanted my show to sound and look.
I started watching a YouTube show called The Hot Ones  hosted by Sean Evans.
I watched a "Hot Ones" episode with guest businessman Gary Vaynerchuk. At the end of the show I decided to search "Gary Vaynerchuk", also known as Gary Vee, and see what he is all about.
I start listening to his show and podcast. I enjoyed and learned much from his talks/rants and his mentality of going for "IT", whatever "IT" might be. In February 2018, Gary held a raffle for a limited sneaker release for his new book release on Melrose Avenue in Los Angeles.
I went down to Melrose early and won the raffle for an opportunity to purchase his limited release "Crushing It" sneakers and a quick meet and greet with Gary. He was very cool and appreciative of the New York Jets/Titans football cards I gave him.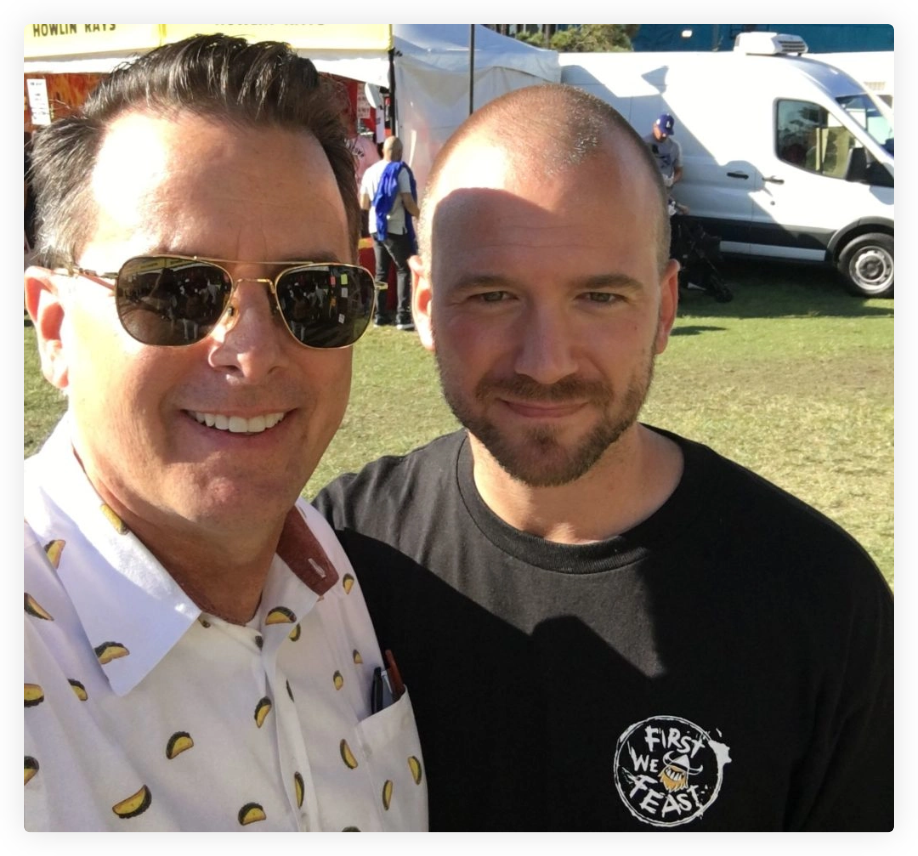 Me and Sean Evans from Hot One Show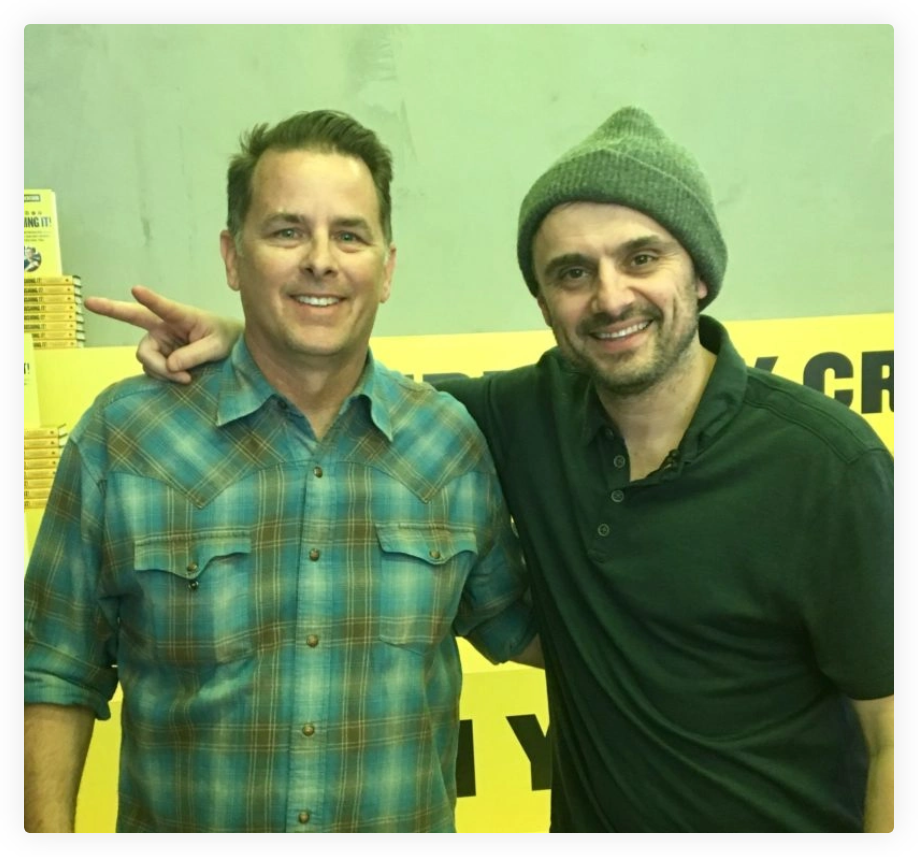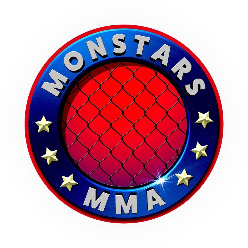 A few months later another friend, located in England, would start his own mixed martial arts podcast called Monstars MMA. Scott encouraged me to get off my a$$ and start my own show.
In the summer of 2018 I started The Travel Wins podcast, for and about business travelers. My initial podcast interviews were mainly with my friends and people I've known for awhile ….. easy enough. Learning how to record interviews, ask questions, edit audio tracks, publish and promote were all new undertakings for me.
Branching out and asking people I respect to be future guests has been thrilling and formidable. The replies so far have been terrific. The idea that my show would have NBA players, NFL players and executives, musicians (including Grammy winners and inductees to the Rockabilly Hall of Fame), Emmy winning and nominated actors, comedians, business owners, business executives, authors, public speakers, Navy SEALS and Olympians while being listened to in 164 different countries was unimaginable at the beginning of 2018. Winning an award for podcast host was never even a thought so when I was awarded the 2021 Communicator Award for "Host for Podcast" I was completely surprised with how far the show has come.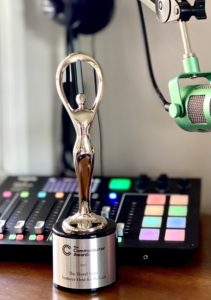 In late 2018 I was listening to a podcaster named Lewis Howes . He decided to run a contest for his millions of followers that would allow 5 listeners to be a guest on his world famous podcast show The School of Greatness. I entered the contest not thinking I would win. A few weeks later I receive an email from his company stating that I had in fact won and would be one of five winners to be guests on his show. Being a guest on his show gave me tremendous insights from someone who has built and operated a successful podcast business. The picture below has the link to the episode I was on.
My episode on the Lewis Howes podcast School of Greatness.
My hope is that business travelers or people that are interested in careers involving business travel will listen to my podcast and gain insight on how to deal with the ups and downs of business travel. If they learn about a new career path, website or travel hack that makes their travel easier while they are away from home then the work of setting up this show was all worth it.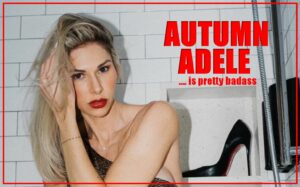 Autumn Adele is an author, podcast host, mental health advocate,
LISTEN NOW
21 September 2020 | 0 Comments