A business traveler speaking with other business travelers about life on the road.
All
Athlete
Business
Entertainer
Musician
Uncategorized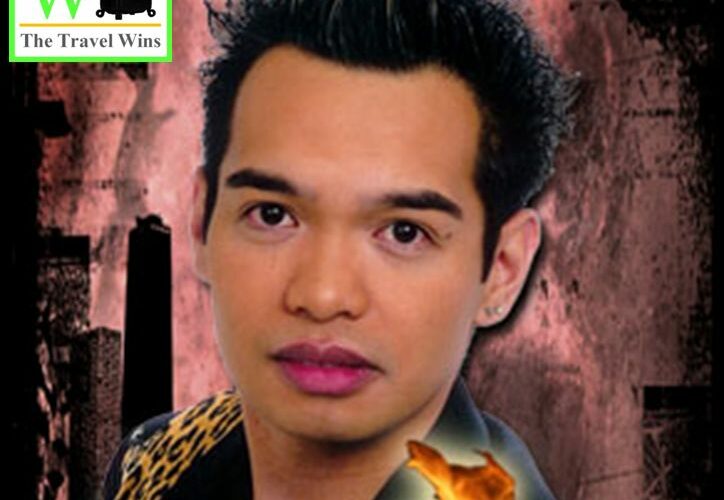 Jethro Alcuaz is my guest on today's "5 for Friday". Jethro is an illusionist, performing magic thru out California, Las Vegas, New York and Hawaii. Hopefully he will get...
Play Episode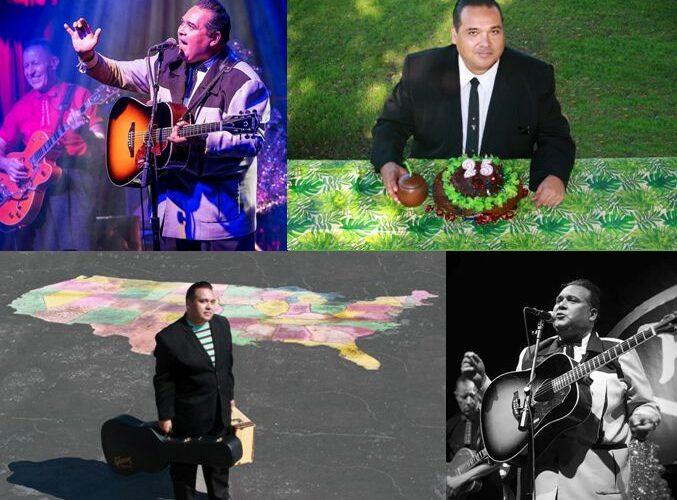 Big Sandy is my guest today on The Travel Wins podcast. Rockabilly Hall of Fame inductee, Big Sandy and his band the Fly Rite Boys has been touring the...
Play Episode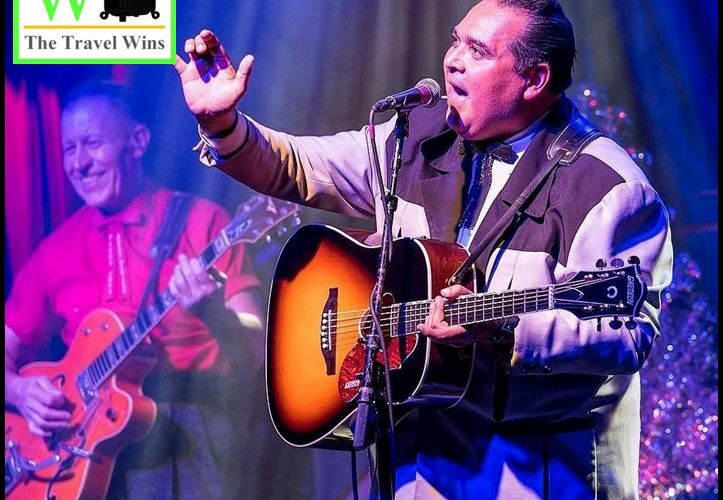 Here is the 5 for Friday with Big Sandy podcast. Robert "Big Sandy" Williams started playing music in the mid-80's and his touring career started in the early 90's....
Play Episode
Business travel provides many great opportunities to see different places and experience new points of interests. There can be many hours to get to your destination and I wanted...
Play Episode