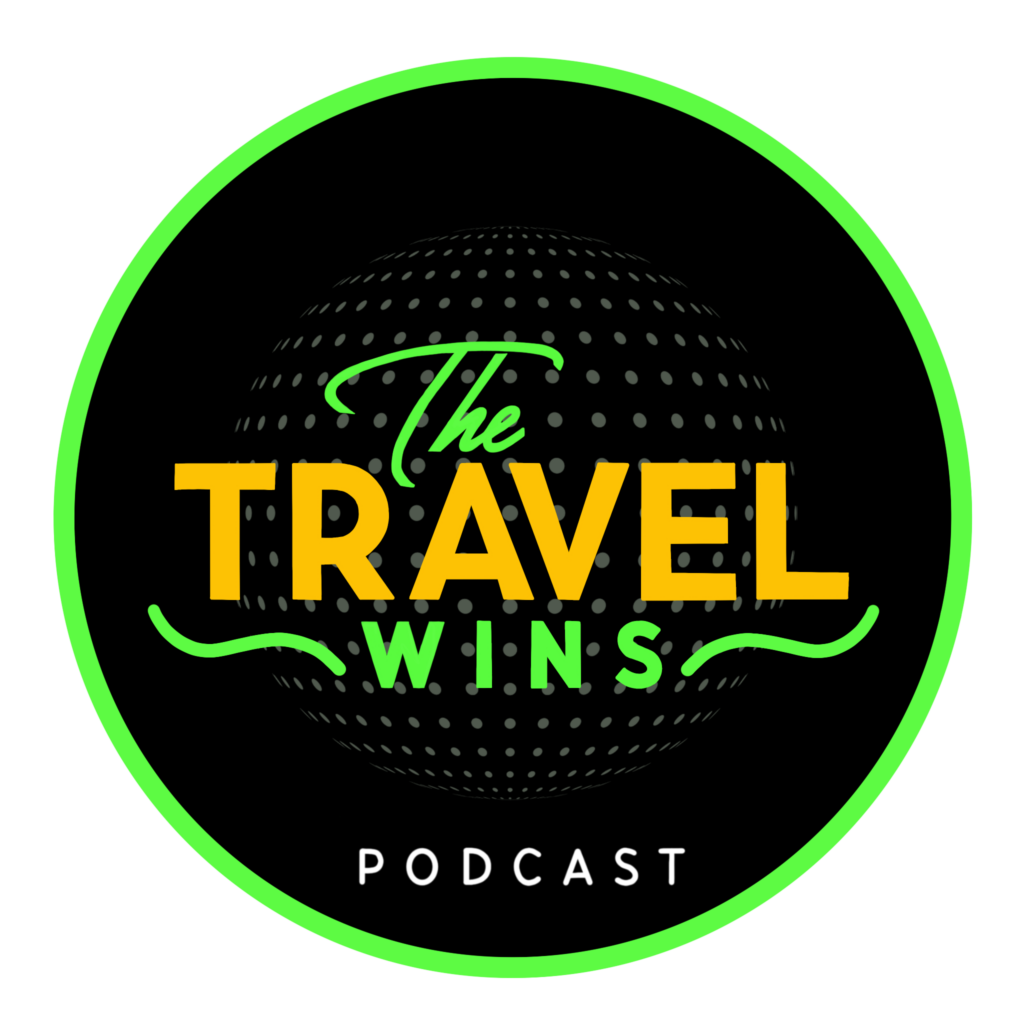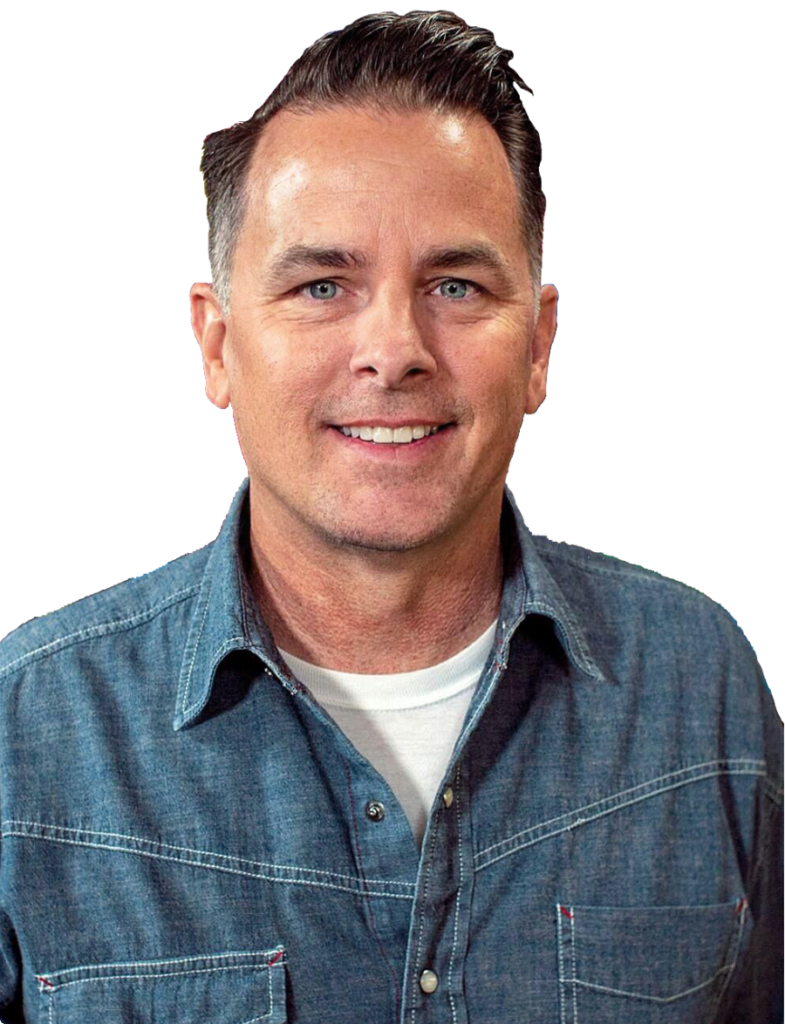 SHOW HOST | The Travel Wins Podcast
The Travel Wins podcast started while I traveled as a outside sales representative for apparel and footwear brands in the western genre. California and Hawaii offer diverse markets with different customer preferences and demographics, while traveling to multiple states for a major national account allows me to gain exposure to different regions and expand my network.
In the Summer of 2017, I decided to explore the world of podcasts based on the recommendation of fellow traveling sales reps.
By listening to various podcasts and studying the people involved in podcasting, I took a proactive approach in understanding the process and determining the style and format I wanted for my own show. It's important for me to listen and learn from different business travelers, as it allows us to gather insights, discover best practices, and find inspiration for our own travel journeys.
As I continued to listen to music, comedy, news, and other genres on my satellite radio during my travels, incorporating podcasts into my routine offered a new experience.
I started watching a YouTube show called The Hot Ones  hosted by Sean Evans.
I watched a "Hot Ones" episode with guest businessman Gary Vaynerchuk. At the end of the show I decided to search "Gary Vaynerchuk", also known as Gary Vee, and see what he is all about.
I start listening to his show and podcast. I enjoyed and learned much from his talks/rants and his mentality of going for "IT", whatever "IT" might be. In February 2018, Gary held a raffle for a limited sneaker release for his new book release on Melrose Avenue in Los Angeles.
I went down to Melrose early and won the raffle for an opportunity to purchase his limited release "Crushing It" sneakers and a quick meet and greet with Gary. He was very cool and appreciative of the New York Jets/Titans football cards I gave him.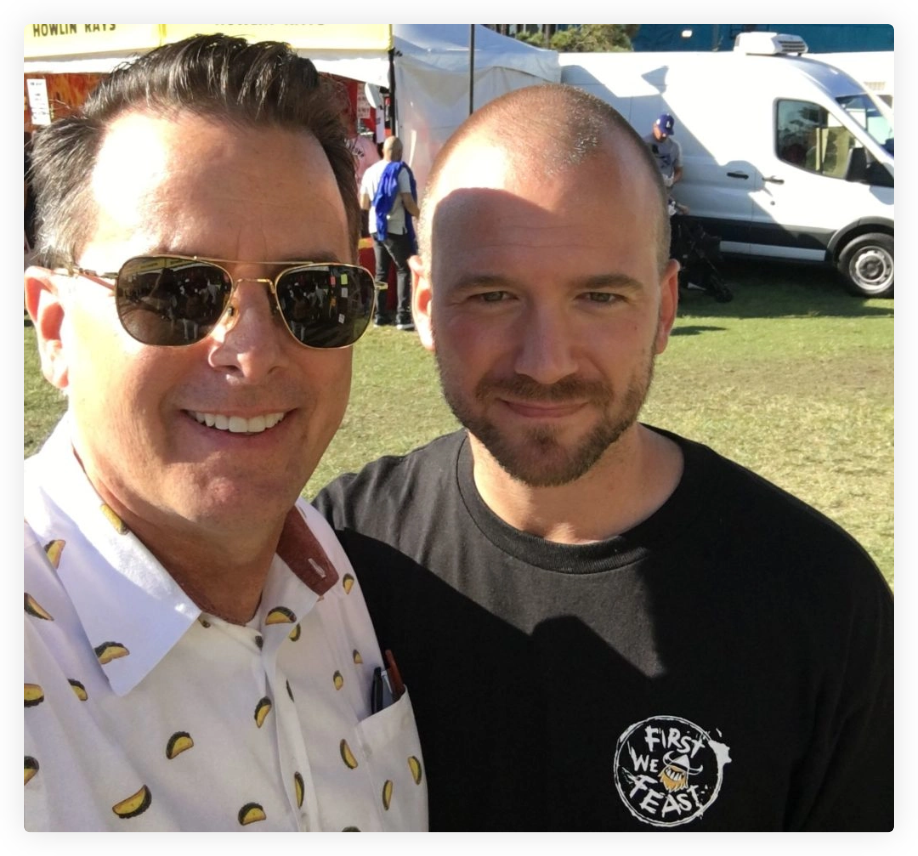 Me and Sean Evans from Hot One Show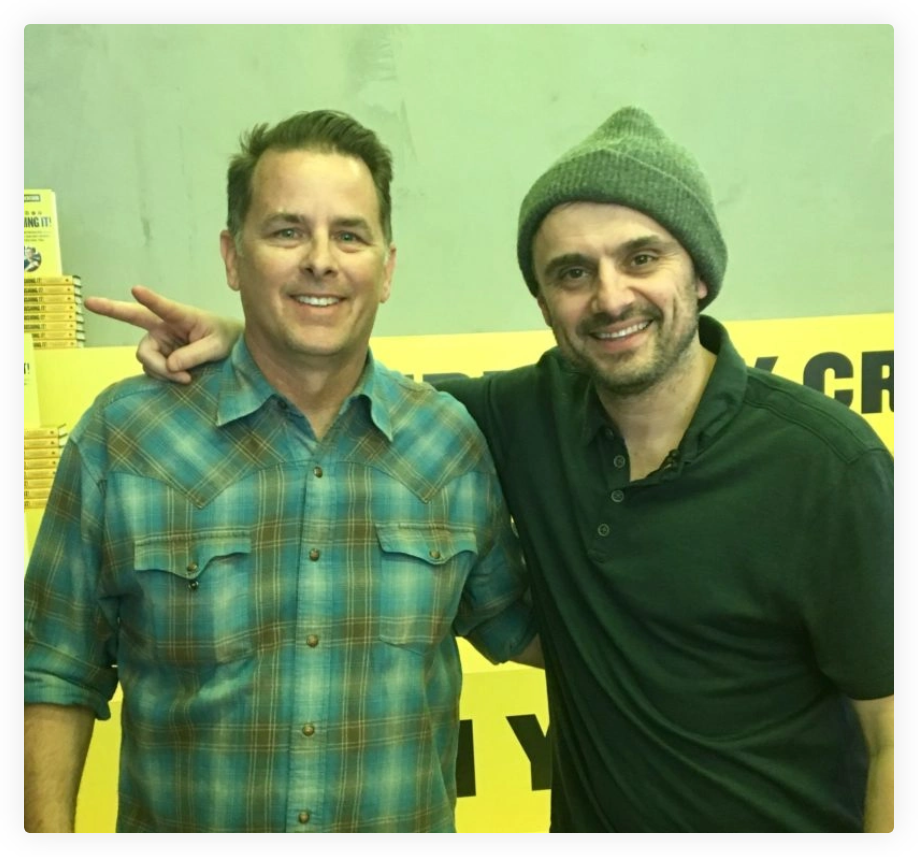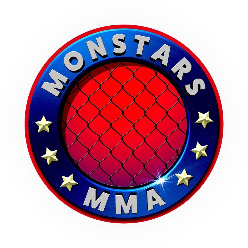 A few months later another friend, located in England, would start his own mixed martial arts podcast called Monstars MMA. Scott encouraged me to get off my a$$ and start my own show.
In the summer of 2018, I embarked on the exciting journey of creating The Travel Wins podcast, a show dedicated to providing valuable content for business travelers. During the initial stages, I decided to conduct interviews primarily with close friends and acquaintances, individuals I had known for a while, which provided a comfortable and familiar starting point. However, I soon realized that the process of recording interviews, crafting compelling questions, editing audio tracks, and effectively publishing and promoting my podcast presented a series of intriguing challenges that demanded my full attention and willingness to learn.
To ensure professional sound quality, I diligently researched and invested in the appropriate recording equipment, such as a high-quality microphone and headphones. I also created a suitable recording setup in a quiet environment, minimizing background noise and potential distractions.
Conducting interviews became a skill that I honed over time. I meticulously prepared for each interview by extensively researching my guests' backgrounds and areas of expertise. This allowed me to ask insightful questions that stimulated engaging conversations. Throughout the interviews, I aimed to foster a comfortable and conversational atmosphere, encouraging my guests to share their personal experiences and valuable insights related to the world of business travel.
Once the interviews were complete, I delved into the fascinating world of audio editing and post-production. Utilizing software such as Audacity, I learned how to enhance the audio quality, removing any extraneous noise, pauses, or mistakes. Additionally, I introduced creative elements like intro and outro music, sound effects, and transitions, elevating the overall listening experience for my audience.
Publishing and promoting my podcast involved a multifaceted approach. I carefully selected a reliable podcast hosting platform, ensuring that my episodes were readily available to listeners. Crafting compelling episode titles and descriptions became an essential aspect of attracting and enticing potential listeners. Moreover, I explored various marketing strategies, including social media campaigns, email newsletters, collaborations with other content creators, and engaging with my audience to foster a sense of community.
Throughout this journey, I embraced the challenges and embraced continuous learning, adapting to new technologies, strategies, and feedback from my listeners. The Travel Wins podcast became a platform where business travelers could find valuable insights, tips, and inspiration, all thanks to the dedication and determination I put into mastering the art of recording interviews, asking thought-provoking questions, editing audio tracks, and effectively promoting my show.
Expanding my horizons and reaching out to individuals whom I deeply admire has been an exhilarating and awe-inspiring experience. The responses I've received thus far have been nothing short of exceptional. It is utterly unfathomable to contemplate that my podcast would feature esteemed NBA players, NFL players, and executives, renowned musicians who have garnered Grammy awards and have been inducted into the prestigious Rock-n-Roll Hall of Fame, Emmy-winning and nominated actors, talented comedians, accomplished business owners and executives, celebrated authors, captivating public speakers, courageous Navy SEALs, and awe-inspiring Olympians. Furthermore, the fact that my show is listened to in a staggering 169 different countries adds an element of unimaginable wonder. In the early days of 2018, such possibilities seemed beyond the realm of possibility. And to top it off, the notion of winning an award for podcast hosting had never even crossed my mind. Therefore, when I was bestowed with the esteemed 2021 Communicator Award for "Host for Podcast," I was taken aback by the profound astonishment that washed over me, realizing just how remarkably far the show has progressed.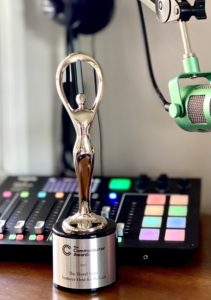 In the latter part of 2018, I found myself engrossed in the captivating voice of a renowned podcaster named Lewis Howes. As I delved deeper into his content, I discovered that he had conceived an extraordinary idea—an opportunity for his vast legion of followers. A contest, he announced, would grant five fortunate listeners the privilege of becoming esteemed guests on his globally renowned podcast, The School of Greatness.
Intrigued yet skeptical, I decided to seize the chance and participate, although I held little hope of emerging victorious. Little did I know that fate had something remarkable in store for me. Several weeks elapsed, and just when I had nearly forgotten about my audacious endeavor, an email from Lewis Howes' esteemed company appeared in my inbox. To my astonishment, it bore the astounding news that I had indeed emerged triumphant, securing my place among the select group of five winners to grace his show as honored guests.
Becoming a guest on Lewis Howes' illustrious podcast bestowed upon me an invaluable opportunity. I gained profound insights from an individual who had meticulously constructed and successfully operated a flourishing podcast empire. The experience was nothing short of transformative, serving as a gateway to a trove of wisdom and knowledge. The picture below presents a link, a tangible memento of that extraordinary episode in which I was fortunate enough to take part.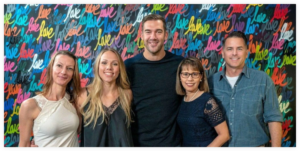 My episode on the Lewis Howes podcast School of Greatness.
Business travel is an inherently demanding and often overwhelming endeavor, characterized by numerous challenges and potential stressors. Recognizing the arduous nature of this experience, the primary objective of the show is to enrich and enhance your business travel journeys by providing invaluable tips and profound expertise for navigating them with resounding success. Through a blend of personal anecdotes, accrued wisdom, and captivating interviews with distinguished industry professionals, the show presents an extensive repository of information and practical guidance, tailor-made to cater to the needs of every business traveler.
By delving into my own rich repertoire of experiences and tapping into the vast knowledge of esteemed experts in the field, the show aims to illuminate the path for its listeners, offering indispensable insights and empowering them with indispensable tools. This wealth of information not only equips individuals to overcome the trials and tribulations of business travel, but also serves as a wellspring of inspiration, capable of awakening new career aspirations and unearthing untapped opportunities intertwined with the realm of business travel.
It is crucial to underscore the show's capacity to shed light on alternative career paths and avenues that flourish in the realm of business travel. By highlighting these possibilities, the podcast fosters a sense of exploration and encourages listeners to contemplate fresh horizons, igniting a spark of curiosity and prompting them to uncover exciting ventures in the domain.
In essence, the show's unwavering focus on easing the burdens and amplifying the pleasures of business travel propels the endeavor to cultivate a podcast that genuinely resonates with its discerning audience. By diligently working towards this overarching goal, I endeavor to create an enriching platform that not only imparts practical value but also sparks an enduring connection with each listener, fostering a community united by a shared passion for making business travel a more manageable and gratifying experience.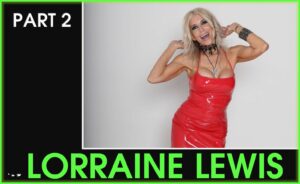 Welcome back to the second installment of our enthralling podcast
LISTEN NOW
21 September 2020 | 0 Comments