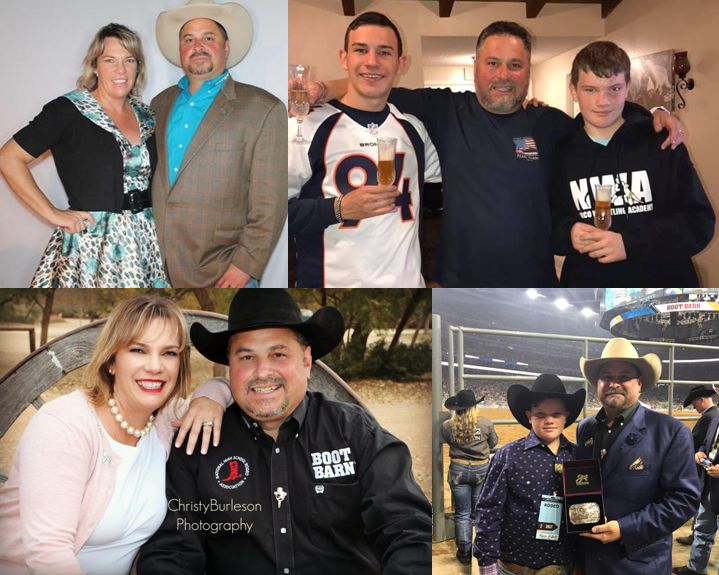 On my podcast today is Jon Grundmeyer. Jon is the Director of Events and New Store Openings for the largest western retail chain in the world.
"I was on the road 220 days last year"
A 200+ day a year traveler, Jon is responsible for the set up of new retail store locations and special events for a western retailer based in the US. Being away from his family and friends for weeks at a time I thought Jon would give me some insight to why he does what he does. I don't think you find a more passionate person who truly loves what he does and his family.
Connect with Jon Grundmeyer:
A little background on the company Jon works with:
THE BOOT BARN STORY
From the humble beginnings of a family run storefront, to over 200 stores in 29 states, Boot Barn® epitomizes the American dream of hard work, honesty and value. When founder Ken Meany opened that very first store little did he realize that his vision and values would help drive what Boot Barn® is today. Even though we are a much larger company, we still embrace the down-home honesty that a family run business represents. From California to Florida, from North Dakota to Texas and Louisiana, we work hard to make sure every Boot Barn® gives you the same personal experience that Ken started years ago.
At Boot Barn®, we honor America's heritage — our heritage. We believe in quality products and good value. And we've stocked our shelves with quality western and work gear for you and your family. More than 8,000 styles of boots, jeans, shirts, hats, belts, jewelry and more. All the latest styles from the brands you trust like Wrangler, Ariat, Justin, Carhartt, Dan Post, Resistol, Montana Silversmith and many, many more.