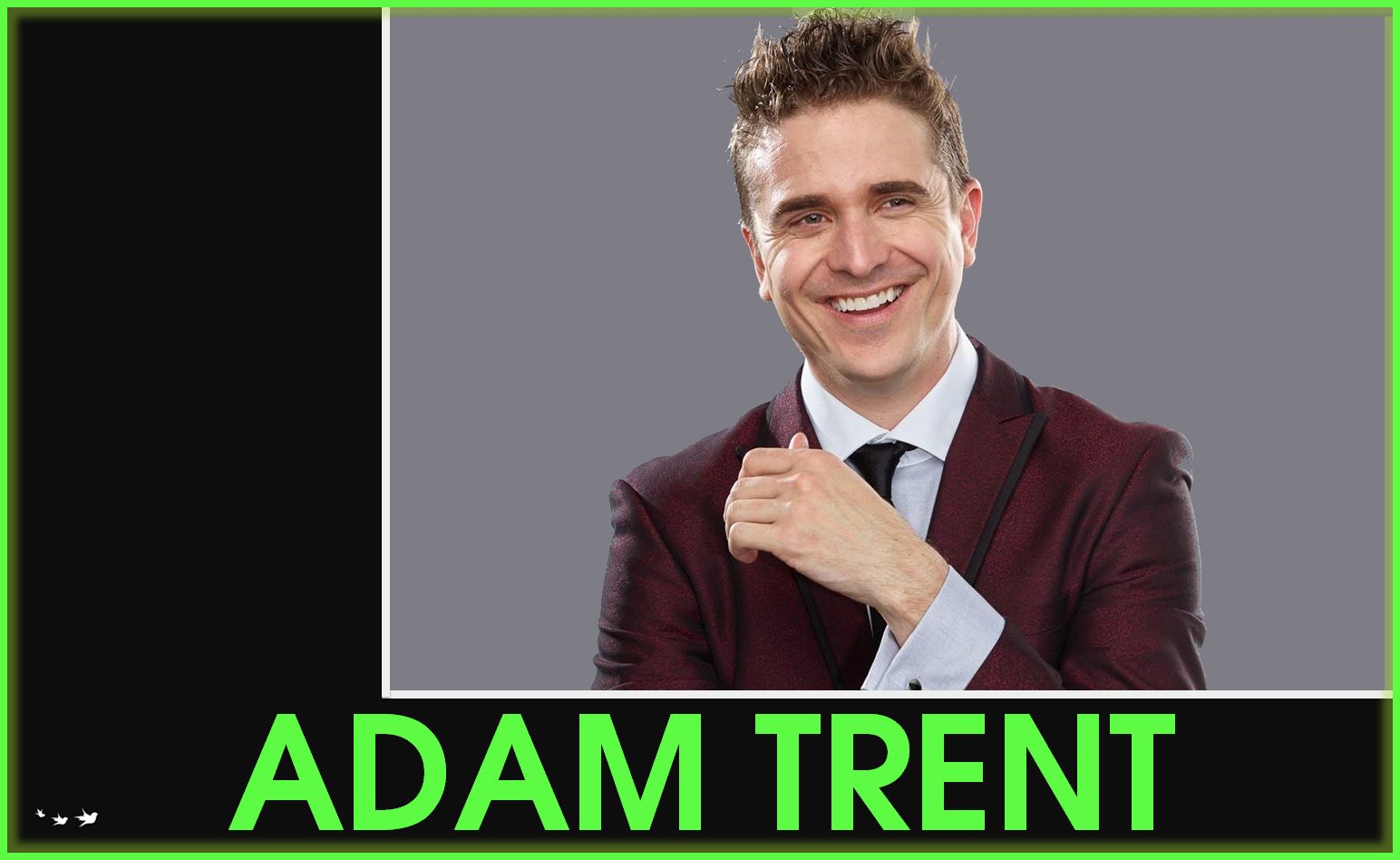 "Enchanting Globetrotting Magic: Unveiling the Mystique of Adam Trent"
Embark on an enchanting journey with the extraordinary Adam Trent, a world-traveling magician whose captivating performances have left audiences spellbound across the globe. Immerse yourself in the mesmerizing tales of a magician who has graced the grand stages of Broadway as part of The Illusionists, weaving a tapestry of magic, comedy, and music that transcends the ordinary.
Dive into the mystical realm of entertainment as Adam Trent, a maestro of wonder, takes you on a whirlwind adventure through over 70 mesmerizing show dates in a single year. With a touch of magic, a dash of comedy, and a symphony of melodies, he crafts experiences that linger in the hearts of fans worldwide. Delve into his realm of artistry as he guides you through his very own 10-episode TV series, "The Road Trick," an enchanting spectacle now gracing the screens of Netflix, where magic comes to life with a dash of wanderlust.
The spotlight never wavers from this enigmatic magician, as he emerges not only on dazzling stages but also as a guest on prestigious platforms such as The Ellen DeGeneres Show, Americas Got Talent, and The Today Show. Each appearance a testament to his ability to awe and inspire, leaving a trail of mystique in his wake.
Adam Trent's life is a symphony of movement, his compass pointing to new horizons as he traverses the globe, a journey that spans approximately 200 days each year. In an exclusive podcast episode, he unveils the secrets of his favorite havens, offering you a glimpse into the destinations that have left an indelible mark on his wandering heart. But there's more – as a magician who constantly roams, he bestows upon fellow conjurers a trove of invaluable travel tips, ensuring that the magic never wanes even on the road.
For those who seek to stay in tune with the magic, Adam Trent's digital stage is always set. Follow his online odyssey through the realms of social media, a gateway to discover the next mystifying spectacle he conjures. Stay attuned to the crescendo of his artistic endeavors, a symphony that promises to crescendo throughout 2022.
In the realm of magic, Adam Trent reigns supreme as an ambassador of wonder, a globetrotting enchanter who transforms mere moments into memories that linger in the heart. Join him on this voyage through his enchanting chronicles – a journey of magic, music, and magnificence that transcends the boundaries of imagination.
Connect with Adam Trent on his social media pages:
SUBSCRIBE
You can subscribe to The Travel Wins Podcast on Apple Podcasts, SoundCloud, YouTube, iHeart Radio, Stitcher, Google Podcasts, Spreaker, Podnews, Castbox,  Pocket Casts, Radio Public, and Amazon.
The Travel Wins intro song by Allison Johnson and Steve Stevens
ABOUT Adam Trent
Adam Trent shatters stereotypes and brings a new generation of magic to fans fusing technology illusions, dancing and comedy with classic techniques. Adam looks to change people's perception of magicians with his refreshing approach to magic; entertainment first and tricks second. He doesn't want people to remember "tricks" as much as the laughs and memories made with the performance.
He has mesmerized live audiences around the globe, in person and as a featured guest on America's Got Talent, The Today Show, Ellen, the Travel Channel and Disney Channel among countless other TV appearances. The 31-year-old also stars in his own recently launched 10 episode TV series 'The Road Trick' on Red Bull TV.
Adam doesn't remember a time in his life when he wasn't performing, starting with birthday party shows at age 9 and bigger events when he was 13. At age 14, he started street performances which he says "was the most amazing and brutal training a performer could ever have."
Through this experience, he discovered an audience's true attention span and when he was 18, went to a Los Angeles college for a degree in finance and entertainment marketing. "Apart from learning that a tiger would be tax-deductible, I got a crash course in LA's music and comedy scene. I realized that the most important element in a show is the performer's connection to the audience, and without that even amazing skill can fall as flat as a bad boy band."