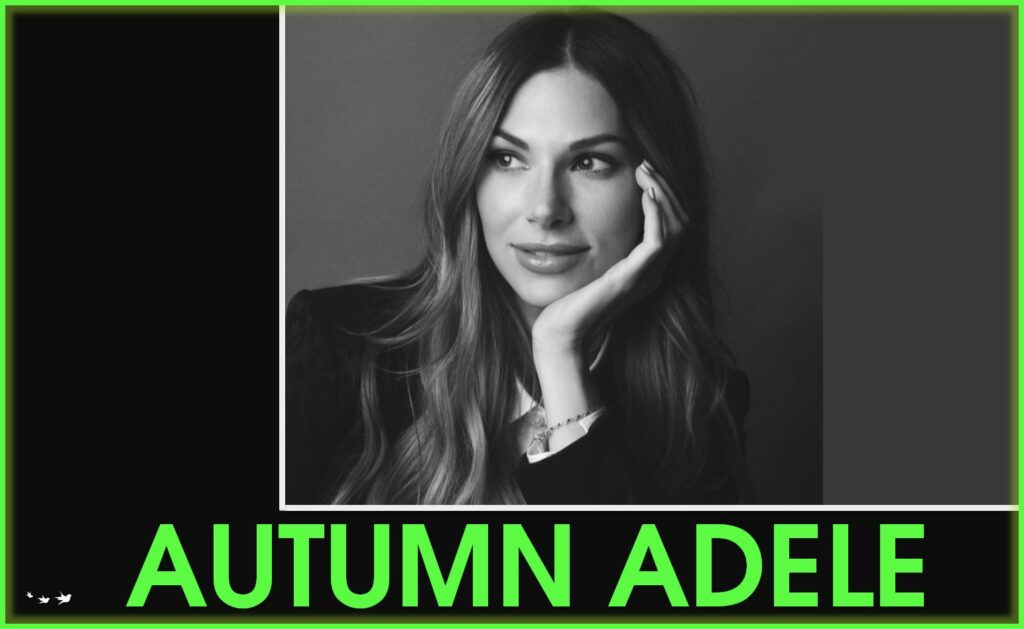 "Autumn Adele: From Model to Mental Health Advocate, Her Journey Through Travel"
In this compelling episode of The Travel Wins, we dive deep into the multifaceted world of Autumn Adele, a remarkable personality who is so much more than meets the eye. From modeling and acting to being a social influencer and visual artist, Autumn's journey is nothing short of inspiring.
"Traveling helps with my mental health," says Autumn, setting the tone for our conversation. We explore how she found solace in travel, especially during the tumultuous times when she decided to pen her new book, "Pretty Depressed." Autumn candidly shares the emotions and challenges she faced while delving into her childhood, growing up as the oldest of four siblings, where the shadows of depression loomed large.
During her 20s, Autumn battled mental illness and substance abuse. Remarkably, she didn't let these struggles define her. She pursued a marketing degree at Florida State University, then embarked on a journey to LA, where she graced the pages of Playboy, Mens Health Magazine, and became a face for brands like Levi's and Chevy. Her talents even landed her on Food Network's "Ultimate Recipe Showdown."
In her 30s, Autumn Adele's life took a transformative turn. She discovered a treatment plan that worked for her, paving the way for her to become a powerful advocate for mental health. While building a substantial social following around her advocacy work, she also embarked on a new venture—writing her first book, "Pretty Depressed." Remarkably, she juggles this with a successful career in biotech and stem cell research, showcasing her resilience and dedication to making a difference.
But that's not all; Autumn's journey continues to unfold. She recently graced the silver screen, starring alongside Luke Wilson in the 2020 summer release, 'The Swing of Things.'
Join us on this episode of The Travel Wins as we unravel the extraordinary life of Autumn Adele, where travel becomes not just a means of exploration but a vital tool for maintaining balance and finding purpose amidst life's challenges.
Connect with Autumn Adele on social media:
SUBSCRIBE
You can subscribe to The Travel Wins Podcast on Apple Podcasts, SoundCloud, YouTube, iHeart Radio, Stitcher, Google Podcasts, Spreaker, Podnews, Castbox,  Pocket Casts, Radio Public, and Amazon.
The Travel Wins intro song by Allison Johnson and Steve Stevens