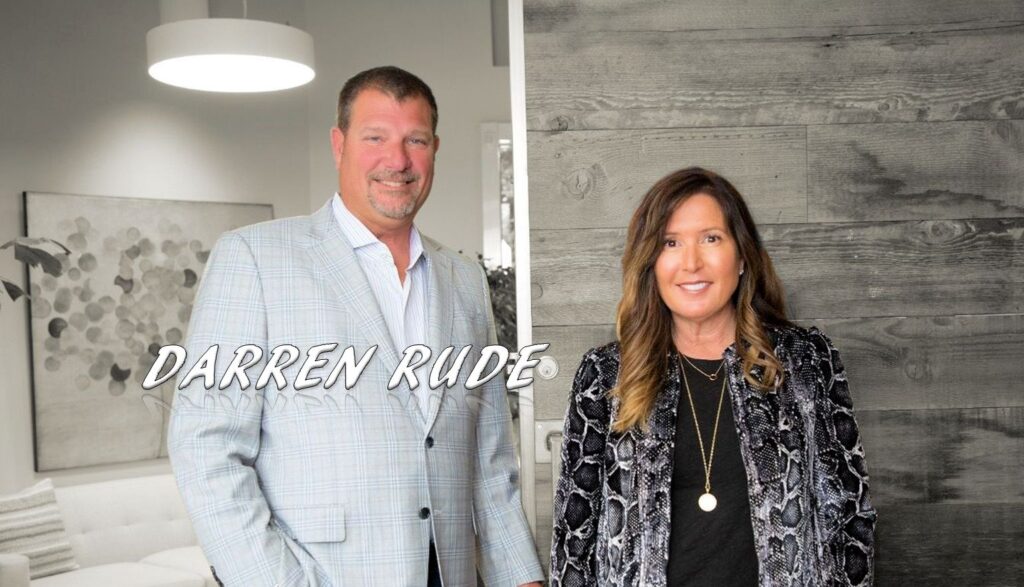 What is an essential business that flourishes during a lockdown while helping people?
Darren Rude is the CEO of Youtheory supplements. Darren and his wife, Patty, founded and operate the Irvine, California based supplement company. We had a great talk about how the lockdown has affected his company and business travels. While he is traveling less for business he is seeing an increase in sales due to people wanting to stay healthy while they are concerned about the Covid-19 virus.
We also discuss the company's future plans of expansion, how they look at sponsorship opportunities in the future and the positive reasons for flying a company jet versus chartering or flying commercial.
Connect with Darren on social media:
SUBSCRIBE
You can subscribe to The Travel Wins Podcast on Apple Podcasts, SoundCloud, YouTube, iHeart Radio, Stitcher, Google Podcasts, Spreaker, Podnews, Castbox, Overcast, Breaker, Pocket Casts, Radio Public, and Spotify.
Intro song "Road Trip" by Robin Tricker
ABOUT
Founded in 2010 by Darren and Patty Rude, Youtheory is one of the original collagen supplement brands. Today, we have grown into one of the largest manufacturers of collagen and turmeric in the U.S.
According to Darren, "I spent the first half of my career working with other supplement brands and I know that all products are not created equal. Our mission has always been to create a business built on the utmost integrity, authenticity and quality."
Youtheory continues to win top industry awards with a rapidly expanding portfolio of new and innovative health products. Our global success is powered by our people, principles, passion and process.
The promise of human potential and inspiring wellness in all takes our team around the globe in search of the purest, most efficacious ingredients to create the highest quality science-backed supplements.
From the farms to the shelf, we are committed to elevating quality of life through products that naturally support individual beauty, emotional, digestive and physical well-being.
Youtheory is sold online and in 60,000+ retailers worldwide, including Canada, China, Dubai, France, Iceland, Japan, Philippines, Puerto Rico, Spain, Taiwan, United Kingdom and United States.