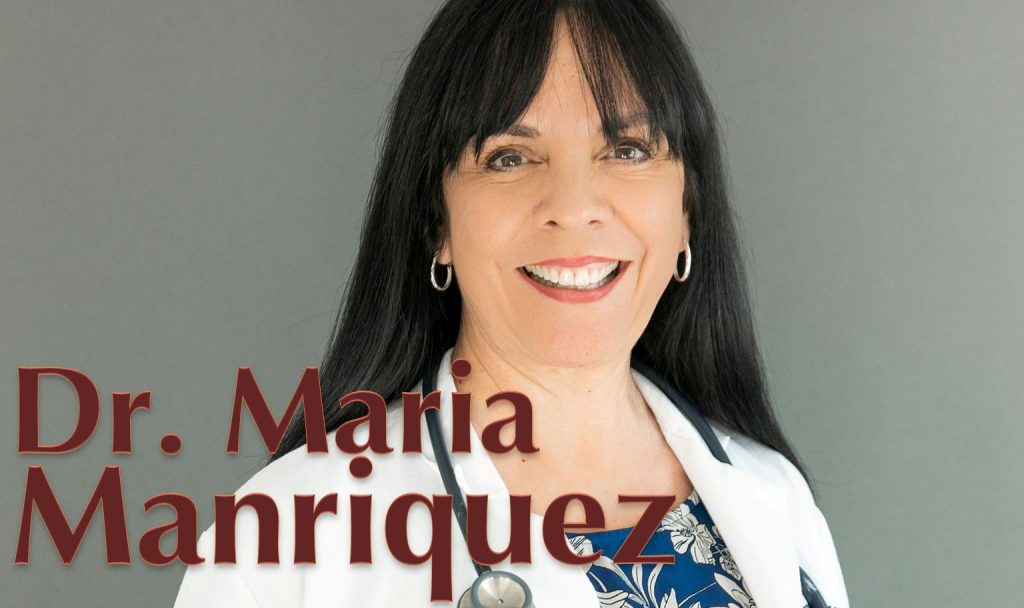 Dr. Maria Manriquez is a physician specializing as an Obstetrician and Gynecologist in Arizona. With her practice she has taken the additional steps to specialize in prenatal care and substance use disorders during pregnancy.
 We had a great talk about her medical practice and how she is helping the most vulnerable groups during these times of being locked down. She also shares her story of helping women in Peru and China while on medical missions. Traveling around the world and her home state of Arizona to help women in need of help must be a fulfilling feeling.
ABOUT
One of the premier programs is the Pathway Scholars Program (PSP), which is a master in medical studies. Ten students are selected by the admission committee for the PSP to spend a year optimizing learning styles, leadership principles, and fundamental basic sciences before beginning medical school.
Dr. Manriquez continues clinical practice, focusing on substance use disorders in pregnancy and parenting women. Her research and advocacy focus is aimed at investigating innovations in prenatal care models addressing maternal morbidity and mortality, preterm delivery rate and substance use disorders in pregnancy.
Additionally, Dr. Manriquez is the physician lead for the Pain and Addiction Medicine Curriculum at the UA College of Medicine-Phoenix; she has worked with the Department of Health Services in the development of a curriculum that educates the Undergraduate Medical Education and Graduate Medical Education learners on pain and addiction.
Formal education for providers who understand and implement screening, diagnosing and treating of individuals who have substance use disorder (SUD) or who are at high risk for developing SUD is a priority for our State, the Liaison Committee on Medical Education (LCME) and the Accreditation Council for Graduate Medical Education (ACGME).
Connect with Dr. Maria Manriquez on social media:
SUBSCRIBE
You can subscribe to The Travel Wins Podcast on Apple Podcasts, SoundCloud, YouTube, iHeart Radio, Stitcher, Google Podcasts, Spreaker, Podnews, Castbox,  Pocket Casts, Radio Public, and Amazon.
The Travel Wins intro song by Allison Johnson and Steve Stevens
Website Design by Stack Host
#drmariamanriquez #obgyn #physician