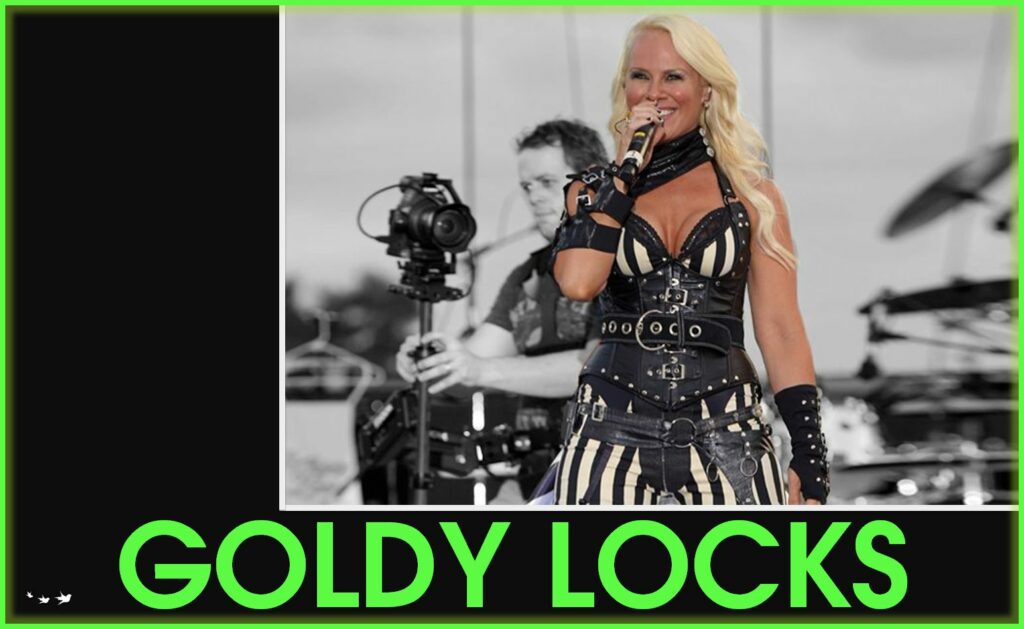 Goldy Locks, an accomplished American singer and professional wrestling personality, is a true embodiment of versatility and talent. Known for her stage name, Goldy Locks, she has successfully carved a niche for herself in various domains, making her a prominent figure in the entertainment industry. Whether she's leading her self-titled band, Goldy Locks Band, hosting a podcast, or showcasing her photography skills, she has left an indelible mark on the world.
In the late 1990s, Goldy Locks began her musical journey as an opening act for renowned artists like Pink, captivating audiences with her captivating performances. In 2000, her single "Kiss," which she wrote and recorded in English, French, and Spanish, was released by Futuristic Records. Her talent caught the attention of Total Nonstop Action Wrestling (TNA), leading to the use of several of her songs in their programming. Tracks like "Take It Out On You," "Dodging Bullets," "Broken," and more became synonymous with the vibrant personalities of TNA wrestlers.
Not content with conquering the music scene alone, she established her own band, aptly named Goldy Locks. This band embarked on extensive tours across the eastern United States, astonishingly averaging over 250 shows per year. Sharing the stage with acclaimed acts such as Saliva, Sevendust, Nickelback, and Maroon 5, Goldy Locks' band became a sought-after live act, leaving a lasting impression on their audiences.
Today, she continues to explore new avenues, utilizing her multifaceted abilities to make a lasting impact in various industries. As a business traveler, her diverse experiences, creative endeavors, and philanthropic work serve as an inspiration to others, demonstrating the importance of embracing passion, adaptability, and a dedication to making a positive impact in the world.
Connect with Goldy Locks on her social media pages:
SUBSCRIBE
You can subscribe to The Travel Wins Podcast on Apple Podcasts, SoundCloud, YouTube, iHeart Radio, Stitcher, Google Podcasts, Spreaker, Podnews, Castbox,  Pocket Casts, Radio Public, and Amazon.
The Travel Wins intro song by Allison Johnson and Steve Stevens
Website Design by Stack Host