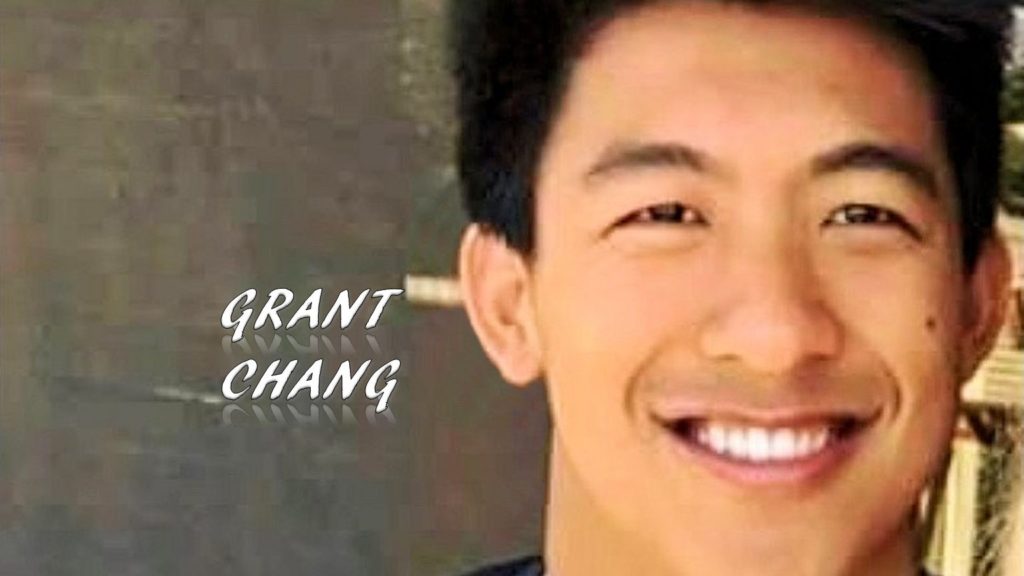 How important is corporate travel for a recent college graduate?
Grant Chang is my guest this week. His work for Acellent requires him to travel several times a month to visit various accounts. He decided to work for Acellent after spending some time as a Cloud Engineer at Apple. We talk about his work at Acellent as well as what his expectations are from corporate travel.
"Because of me traveling at a really young age, travel really became part of my identity and really a hobby of mine."  ~Grant Chang on important business travel is when considering a career
Connect with Grant Chang on social media:
SUBSCRIBE
You can subscribe to The Travel Wins Podcast on Apple Podcasts, SoundCloud, YouTube, iHeart Radio, Stitcher, Google Podcasts, Spreaker, Podnews, Castbox, Overcast, Breaker, Pocket Casts, Radio Public, and Spotify.
ABOUT ACELLENT
Smarter Structures for a Safer World
Acellent Technologies, Inc. is a global leader in Structural Health Monitoring and Management (SHM). With two decades of SHM experience, Acellent leads the way in the Industry 4.0 technological revolution.

We design, build, and support SMART Layer Technology to monitor the heath and condition of diverse structures ranging from aircrafts, rotorcraft, pipelines, bridges, wind turbines, automobiles, heavy machinery and more. Our products detect damage and assess the condition of aging, degrading, and failing structures in an easy to understand metric.
‍
Welcome to the age of SMART Structures!
Our Mission
Acellent's mission is to protect the public's welfare and safety through our innovative health monitoring solutions.
The Technology
Acellent's SMART Layer® technology can easily be integrated into new or existing structures in order to automate inspection and maintenance procedures. Acellent manufactures Structural Health Monitoring products for the evaluation of structural integrity, and we offer a complete system consisting of SMART Layer sensors, diagnostic hardware, and passive impact monitoring & active damage detection Software Suites. These products work together to function as a complete solution for Structural Health Monitoring.
Company History
Acellent Technologies, Inc., was founded based on Structural Health Monitoring technology developed at Stanford University. The company is a C-corporation under the State of California law and is privately owned by its employees. Acellent personnel have a wide repertoire of experience in Structural Health Monitoring and diagnostic fields.
#engineer #santaclara #acellent #technology #grantchang #siliconvalley #businesstravel #jobsthatinvolvetravel #careersthatinvolvetravel #businesstravelcareer #businesstraveljobs #thetravelwins