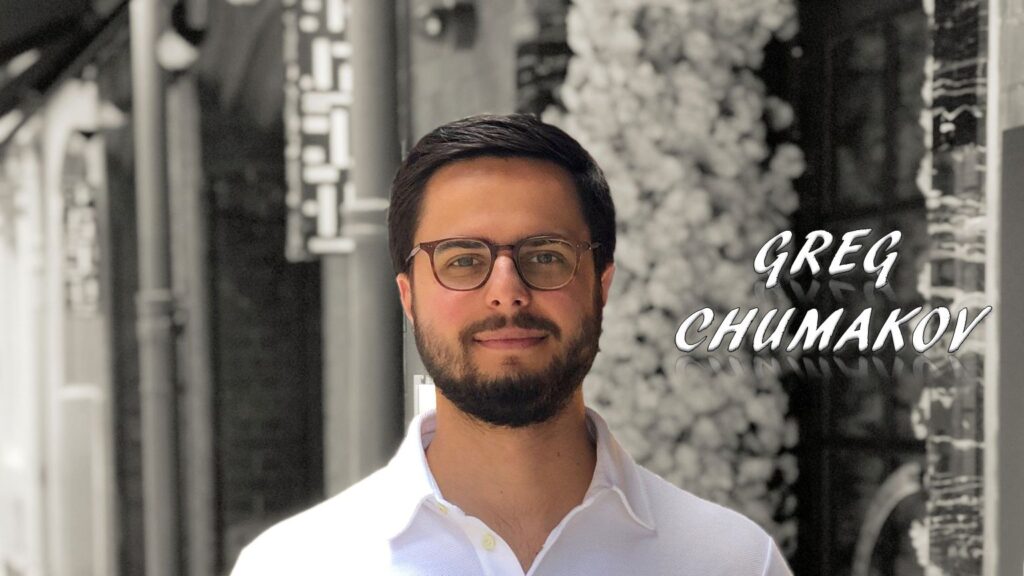 Can a millennial make a positive difference in the world?
Greg Chumakov, Chief Operating Officer, is an impact entrepreneur dedicated to building software to provide large-scale change and a more equitable and holistic approach to education. He is currently the COO of Treedom, a service-learning platform for students designed to empower today's youth. Greg was born and raised in Singapore where he lived as a US expatriate until enrolling at the George Washington University for Economics and Business.
His story is inspiring and he gives all millenials a good name by helping children get the tools they need to balance the playing field in schoolwork.
Connect with Greg Chumakov on social media:
Connect with Treedom.co on social media:
SUBSCRIBE
You can subscribe to The Travel Wins Podcast on Apple Podcasts, SoundCloud, YouTube, iHeart Radio, Stitcher, Google Podcasts, Spreaker, Podnews, Castbox, Overcast, Breaker, Pocket Casts, Radio Public, and Spotify.
Intro song "Road Trip" by Robin Tricker
ABOUT GREG
With deep roots in South East Asia and a desire to travel at a young age, Greg traveled throughout the Eastern Hemisphere allowing him the opportunity to immerse himself in foreign culture and expand his perspective. Greg's experience growing up abroad impacted his desire to provide support for those in need.  This ranged from visiting schools in rural Thailand, building houses in Cambodia, finding sustainable food sources for migrant workers in Singapore, and fundraising for terminally ill children in the region. Greg began his career in the energy industry and international markets.  However, drawing upon his earlier experiences volunteering abroad, Greg was committed to providing a strong educational foundation for today's youth in America, empowering them to make a difference in their community and made the leap, joining Treedom as COO.
ABOUT TREEDOM.CO
REDEFINING WHERE LEARNING TAKES PLACE
Treedom is a cost-effective service-learning platform that empowers students through community engagement, personalizes learning through real-world experience, and supports college applications.
HOW IT WORKS
The Treedom Software Suite features both a centralized web portal for school administrators to track student engagement, as well as a sleek and fun-to-use mobile application for students.
OUR PHILOSOPHY
We've reimagined a system of education that is more equitable, student-centered, and competency-based – putting agency in the hands of students.
#gregchumakov #chumakov #treedom  #millennial #millenials #school #schools #software #coo #businesstravel #jobsthatinvolvetravel #careersthatinvolvetravel #businesstravelcareer #businesstraveljobs #thetravelwins