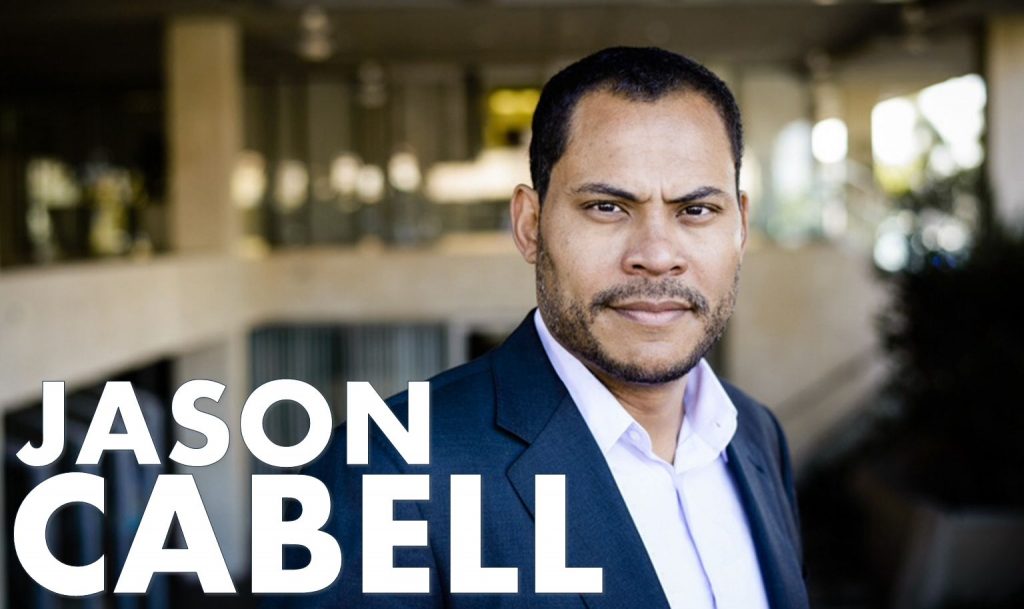 Jason Cabell | Navy Seal to Hollywood
Retired Navy SEAL Jason Cabell continued his Hollywood career as the writer/director of the feature film "Running with the Devil," a star-filled action picture that offers insight into the lower levels of the drug trade without forgetting to deliver the thrills. Jason's directorial debut starred Nicolas Cage, Laurence Fishburne, Leslie Bibb, Barry Pepper, Adam Goldberg, Clifton Collins Jr, Cole Hauser, and Peter Facinelli.
Jason, a combat veteran, who served in over 100 countries before he transitioned to Hollywood in early 2013 entered the movie industry as a supporting actor and it did not take long for Jason to establish himself as a creative talent. In 2016, Jason wrote and produced the indie feature "Smoke Filled Lungs" for Indican Pictures and followed this up by producing the feature film "Shockwave Countdown to Disaster" for MarVista Entertainment in 2017.
"As soon as the cinema content catches up I think there's going to be a renaissance" – Jason Cabell talking about the movie industry coming out of the worldwide lockdown
We had a great talk about the travel involved in directing and making a feature movie. Jason discussed how writing the script in a specific way helped him attract the talented actors who signed on for his new film.
Jason's desire to excel and contagious can-do attitude have encouraged others throughout his life.  When told that his task could be difficult, Jason simply reacts by getting the job done and going above and beyond the requirements.
Connect with Jason Cabell on social media:
SUBSCRIBE
You can subscribe to The Travel Wins Podcast on Apple Podcasts, SoundCloud, YouTube, iHeart Radio, Stitcher, Google Podcasts, Spreaker, Podnews, Castbox,  Pocket Casts, Radio Public, and Amazon.
The Travel Wins intro song by Allison Johnson and Steve Stevens
Website Design by Stack Host
#jasoncabell #director #navyseal