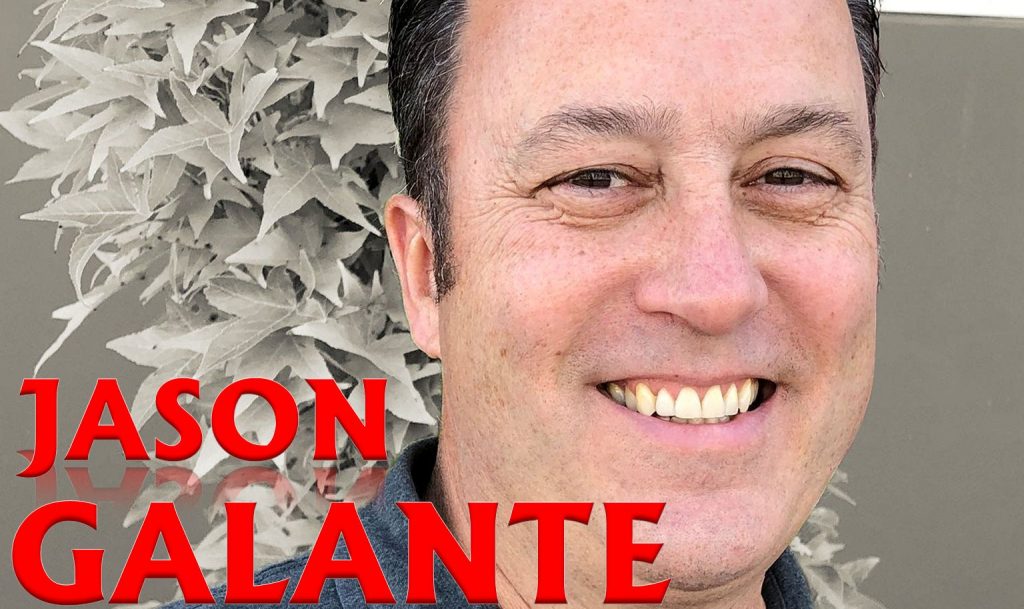 Jason Galante – Changing Landscape of Exec-Level Sales
Have you ever considered a career in sales? Jason Galante is the vice president of sales at Mary's Gone Crackers, Inc. and has an impressive resume in executive-level sales. His experience includes working for food industry giants such as Kashi, Diamond Foods, and Snyder's Lance. Learn how the Covid-19 pandemic changed how business is conducted, adjusted the method in which relationships are developed, and created the opportunity to work from just about any location. If you're interested in the exciting career of executive-level sales and want to learn from a couple of experienced salesmen, don't miss this intriguing episode of The Travel Wins.
"When salespeople are successful, and sales leaders are successful, they're typically out in front of the customer, and I think companies are learning that… Essentially, you don't need a sales leader or a leader in the building every day." – Jason Galante
Not only do we learn about executive-level sales, but Pete and Jason also discuss the food industry and how consumers have changed their purchasing habits. You'll also learn about the influence of social media, whether or not in-person sales will continue, and permanent changes that will likely remain due to the Covid-19 pandemic.
Mary's Gone Crackers plans to expand its operations in Reno, Nevada, and continue creating new and exciting flavors. If you haven't tried this gluten-free product, look for it online or in your local grocery store and
discover this tasty and healthy snack for yourself.
Show Notes:
1:04 – Jason explains why salespeople no longer must work out of a company's headquarters.
3:50 – Discover how the Covid-19 pandemic affected Jason's travel schedule.
7:00 – We learn how the Covid-19 pandemic has permanently changed business.
9:30 – Find out if food sales increased or decreased during the Covid-19 pandemic.
12:35 – Pete and Jason discuss how consumer changes have boosted online sales.
15:32 – Jason tells us if trade shows will come back.
16:34 – Pete asks Jason about the secret to creating relationships with people in this new era.
20:16 – Learn how Jason has been able to stay with the same company while working remotely.
24:33 – Jason explains how the Covid-19 pandemic has affected consumer behavior in the food industry.
26:32 – Discover how the food industry utilizes social media.
27:42 – Jason tells us about new developments for Mary's Gone Crackers.
Connect with Jason Galante on social media:
Connect with Mary's Gone Crackers on social media:
SUBSCRIBE
You can subscribe to The Travel Wins Podcast on Apple Podcasts, SoundCloud, YouTube, iHeart
Radio, Stitcher, Google Podcasts, Spreaker, Podnews, Castbox,  Pocket Casts, Radio Public, and Amazon.
The Travel Wins intro song by Allison Johnson and Steve Stevens
Podcast post-production by Podcast Cleaners
Website Design – Stack Host
#sales #jasongalante #mary'sgonecrackers