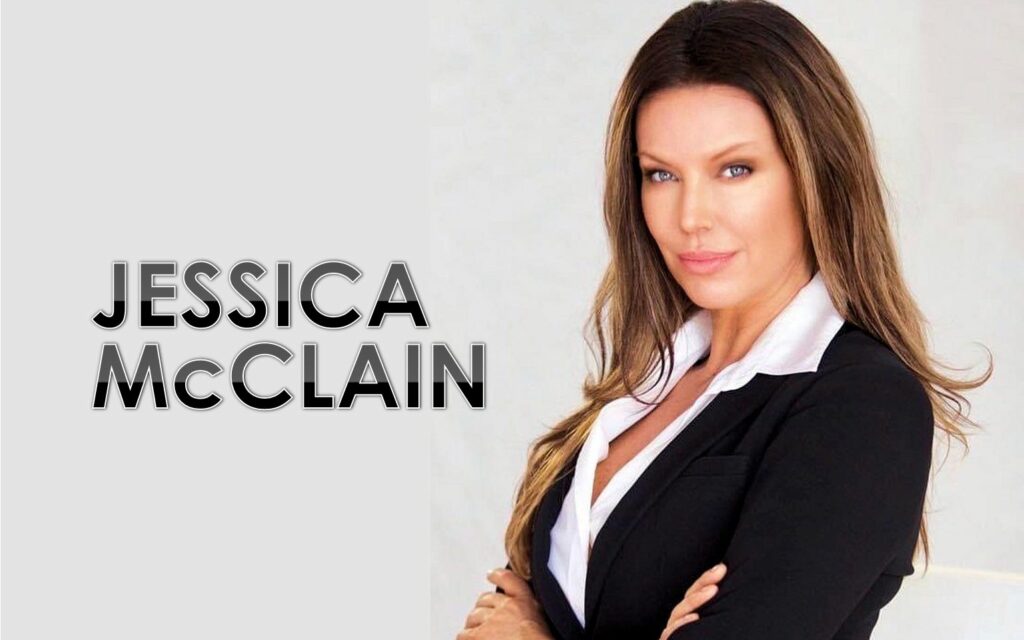 Jessica McClain is an On-Air Media, Digital News Commentator, and Contributor working in several markets around the states. It was great hearing what's involved in the daily life of a news reporter and news anchor as well as finding out that it's not just showing up and reading a teleprompter.
After working in several different cities, Jessica shared how different markets/cities will have different requirements in their news departments. She made me think how the news broadcasts, and their reporters would be different in the different states and even areas of larger states would have to vary based on the population and demographics.
Make sure to follow Jessica on her social media pages to see the where she will be reporting next.
Connect with Jessica on her social media pages:
ABOUT Jessica McClain
Freelance News Anchor, Host, Contributor
One America News Network, KUSI News, NewsMaxTV, FOX 5 D.C.
San Diego, CA., NYC, and Washington D.C.
Skilled and accomplished On–Air News personality focusing on local, national and international news. Perform topic research, content writing, guest interviews, political panel debates, and round table discussions. Maintains excellent professional working relationships with production staff, producers and news directors.
SUBSCRIBE
You can subscribe to The Travel Wins Podcast on Apple Podcasts, SoundCloud, YouTube, iHeart Radio, Stitcher, Google Podcasts, Spreaker, Podnews, Castbox,  Pocket Casts, Radio Public, and Amazon.
The Travel Wins intro song by Allison Johnson and Steve Stevens
Website Design by Stack Host
#jessicamcclain #newsanchor #newsreporter