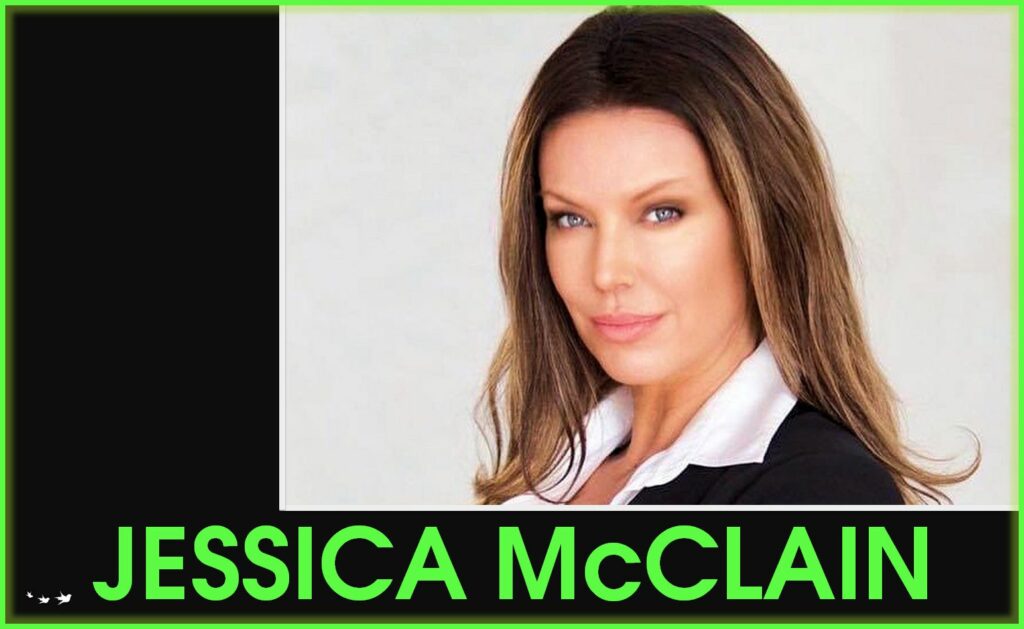 Jessica McClain is a highly regarded On-Air Media professional, Digital News Commentator, and Contributor, who has established her presence in multiple markets across the United States. Engaging in a captivating conversation with her provided invaluable insights into the dynamic and demanding life of a news reporter and anchor, revealing that their role extends far beyond merely presenting information from a teleprompter.
Having worked in diverse cities, Jessica shed light on the varying requirements within news departments across different markets. It became evident that news broadcasts and the journalists themselves undergo significant adaptations to cater to the distinct characteristics and needs of each location. The demographic and population variations between states and even within expansive states necessitate tailored approaches to deliver news effectively and connect with audiences on a more personal level.
In the ever-evolving realm of media, Jessica McClain's contributions are marked by her exceptional versatility and adaptability. Her social media pages serve as a window into her professional journey, allowing followers to stay abreast of her upcoming reporting destinations. By following Jessica's digital platforms, viewers can anticipate an engaging and enlightening experience as she traverses the nation, providing invaluable insights into the stories that shape our world.
Connect with Jessica on her social media pages:
ABOUT Jessica McClain
Freelance News Anchor, Host, Contributor
One America News Network, KUSI News, NewsMaxTV, FOX 5 D.C.
San Diego, CA., NYC, and Washington D.C.
Skilled and accomplished On–Air News personality focusing on local, national and international news. Perform topic research, content writing, guest interviews, political panel debates, and round table discussions. Maintains excellent professional working relationships with production staff, producers and news directors.
SUBSCRIBE
You can subscribe to The Travel Wins Podcast on Apple Podcasts, SoundCloud, YouTube, iHeart Radio, Stitcher, Google Podcasts, Spreaker, Podnews, Castbox,  Pocket Casts, Radio Public, and Amazon.
The Travel Wins intro song by Allison Johnson and Steve Stevens
Website Design by Stack Host