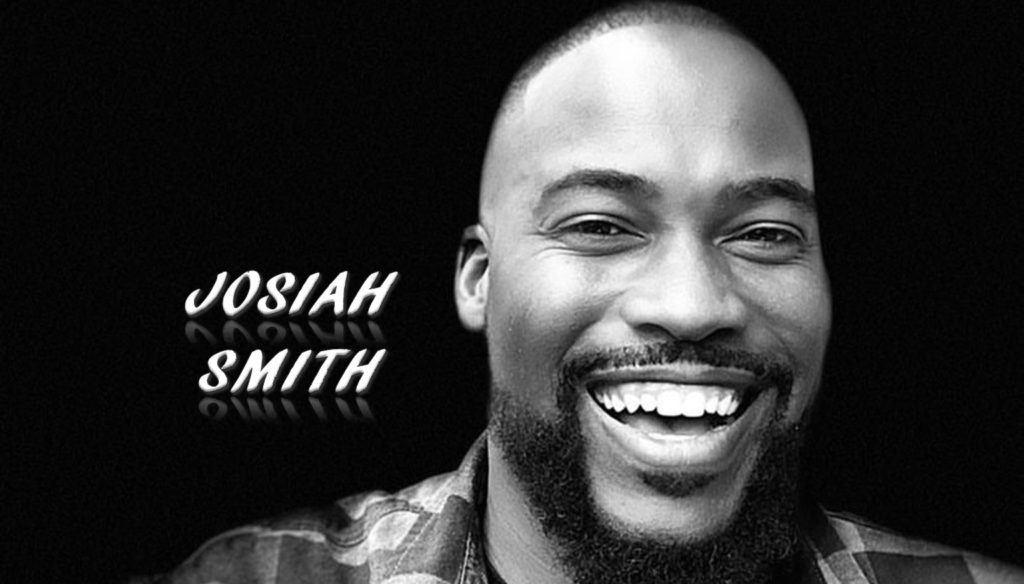 Can you create mainstream fame from Tik Tok fame?
Josiah Smith is an actor, father and husband who is finding fame making comedic skits using the Tik Tok app. He is now looking to see if he can leverage his Tik Tok fame and work his way into a "traditional" comedic show. For me the Tik Tok app is a new adventure into the social media world of platforms but for him he is seeing a surge of acceptance and acknowledgement growing his 400K followers fan base. Josiah is using the app to create comedy skits utilizing his wife, daughter and friends to complete the sketches. His "Bad Sheriff" character is particularly funny for me as I can relate to raising daughters and the fun that can happen along the way.
His wife, Kristin Smith, stays busy as the sports anchor for their local CBS news channel so we talked about balancing schedules while raising their daughter and how they are planning on handling his growing responsibilities with making content. Make sure to listen to his response when I ask him if he is starting to feel pressure to make more and better content.
Make sure to check out Josiah on his social media platforms and follow him to have a good laugh and watch how to be successful dad, father and Tik Tokker.
If you like the podcast, I would love it if you left me a review! Also, feel free to contact me directly via DM regarding this episode or anything in the podcast that may have related to you.
CONNECT with Josiah Smith on social media:
SUBSCRIBE
You can subscribe to The Travel Wins Podcast on ApplePodcasts, SoundCloud, YouTube, iHeartRadio, Stitcher, GooglePodcasts, Spreaker, Podnews, Castbox, Overcast, Breaker, Pocket Casts, Radio Public, and Spotify.
Intro song "Road Trip" by Robin Tricker
Website Design – Stack Host
#josiahsmith #officialjosiahsmith #badsheriff