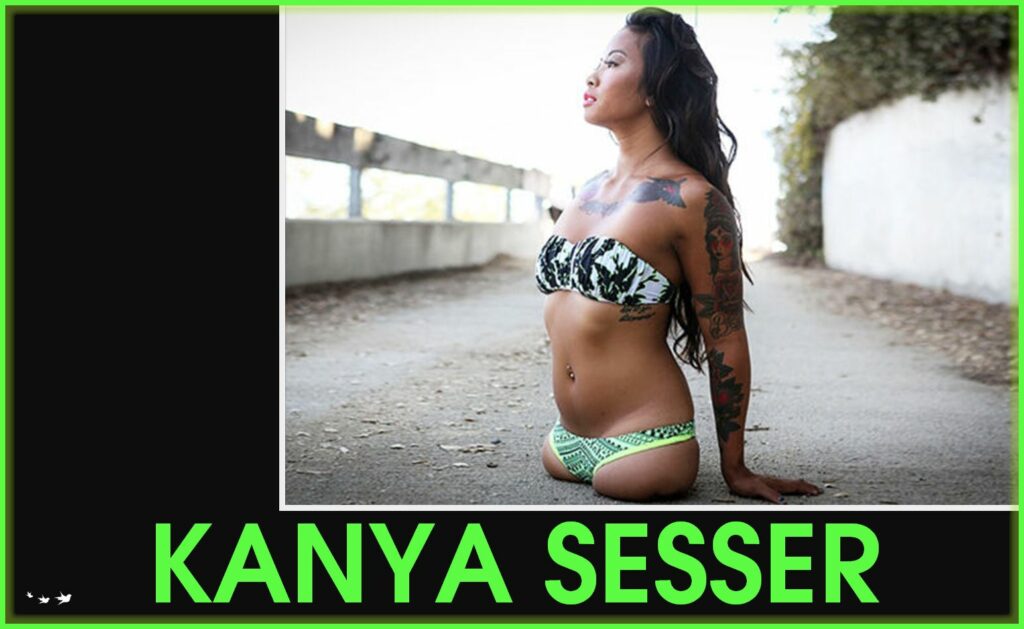 Kanya Sesser is an extraordinary individual who has achieved remarkable success in multiple domains. Not only is she a professional skateboarder, but she is also a model, actress, public speaker, and influencer, captivating audiences with her exceptional talents and inspiring story.
Born into challenging circumstances, Kanya's journey is a testament to the indomitable human spirit. Overcoming adversity with unwavering determination, she has shattered barriers and proven that all dreams are attainable. Our conversation delved into her groundbreaking accomplishments, particularly her groundbreaking achievement as the first adaptive person to perform in the prestigious X Games.
As we explored the intricacies of Kanya's bustling lifestyle, one aspect that stood out was her constant travel. Whether it be for public speaking engagements, exhilarating skateboarding competitions, or glamorous modeling assignments, she navigates the globe with unparalleled grace and enthusiasm.
Kanya's perspective on life is truly remarkable. Despite the challenges she has faced, she embraces each day with an optimistic outlook, radiating positivity and resilience. A crucial pillar of her support system is her loving family and devoted boyfriend, who stand by her side through the inevitable hardships encountered on life's journey.
Connect with Kanya Sesser on social media:
SUBSCRIBE
You can subscribe to The Travel Wins Podcast on Apple Podcasts, SoundCloud, YouTube, iHeart Radio, Stitcher, Google Podcasts, Spreaker, Podnews, Castbox,  Pocket Casts, Radio Public, and Amazon.
The Travel Wins intro song by Allison Kotzbach and Steve Stevens
Website Design – Stack Host
ABOUT Kanya Sesser
Kanya was born in Pak Chong, Thailand without legs. She was abandoned on the front steps of a Buddhist temple when she was only one week old. The monks at the temple took care of her for one year until she was transferred to a Bangkok hospital. The plan was to find her a family, and more importantly a loving home. For a few years she lived with an older loving couple that she loved to call her grandparents. It was at the age of 5 that she was finally united with her devoted adoptive parents and destiny brought her to Portland, Oregon.
Pushed by her inexhaustible energy and her invincible attitude not to let anything stop her she started at a very young age with skateboarding, surfing, mono skiing, tennis, wheelchair rugby, wheelchair basketball, wheelchair racing, hiking, swimming, break dancing, quad driving and a lot more. After competing in 100, 200 and 400 meter wheelchair racing events at school and at the University of Arizona, Tucson, AZ she has intensified training to qualify for Team USA for the 2018 Winter Paralympic Games in mono skiing.
At the age of 15 she began modeling sportswear. While launching her screen acting career with a guest appearance on Code Black (2015) in 2015, her barrier breaking lingerie photo shoot and her modeling campaigns with major brands like Nike, Billabong and Panty Prop received massive media attention worldwide and have changed the fashion model world as well as the advertising model world foreve