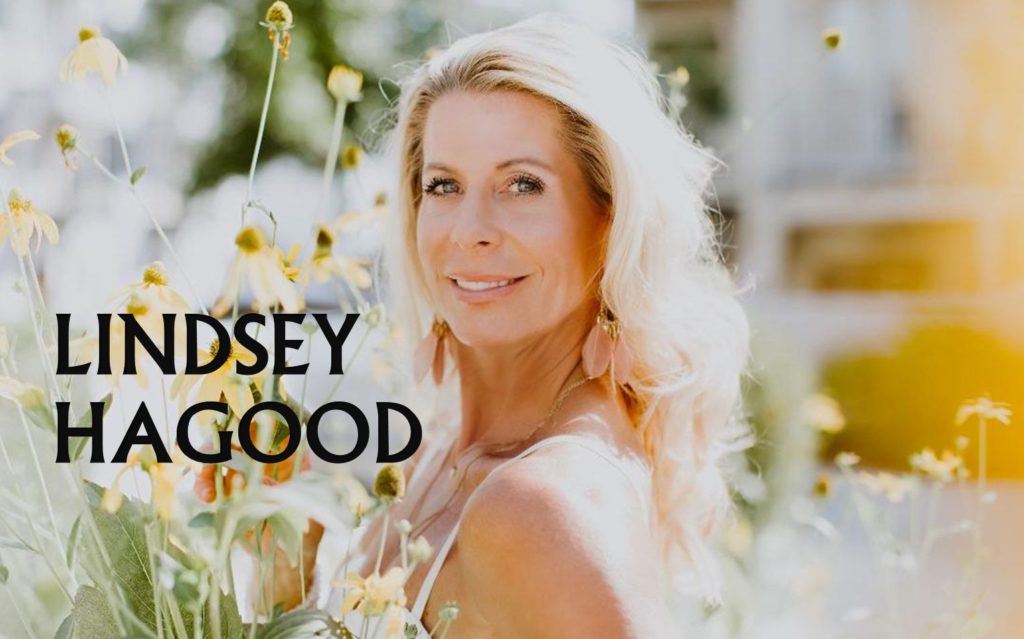 Lindsey Hagood is a public speaker, brand ambassador, model, and a survivor of breast implant illness. After years of successful modeling and being a corporate brand ambassador, Lindsey has spent the last several years recovering from breast implant illness and subsequent complications from related surgeries. Going from a active healthy lifestyle to being bed ridden for years was a huge change of lifestyle for Lindsey.
Surviving has not been easy but she is seeing the light of recovery now and she wants to help others that are going thru similar hardships. I was excited to speak with her after following her journey thru her social media posts and blogs. I never knew the potential hardships/illnesses that can be created by breast implants. The plastic surgery field is so lucrative and mainstream now I was surprised that I don't hear more about the potential downfalls, deaths and illnesses related to them. Hopefully with people like Lindsey sharing their stories more people can be made aware of them.
Make sure to follow Lindsey on her social media to see her recovery and follow her journey.
Connect with Lindsey Hagood on her social media pages:
ABOUT Lindsey Hagood
Active in the fitness industry for 15 years, instructing, teaching, educating and motivating others to a fit and healthy lifestyle in Yoga, Pilates, and Aerobics, the great outdoors is where you will find this former image of Fitness USA, Two time Top 15 Ms. Fitness USA performer
 Lindsey's passion for fitness, beauty, and makeup is evident, as she received her aesthetician license and speaks for company's as spokesmodel. fitness and spokesmodeling became a natural fit for Lindsey, as she speaks for companies as a brand ambassador, hostessing, crowd gather, co host, narrator, MC, print model, generating the buzz for profile companies through agencies, talent agencies for such companies as Sony, Blackberry, Panasonic, Intel, CES, Magic, Air Force Reserve nationwide tour, print work for Sycuan Resort & Spa, Imperial Palace, Caesar's, Stratosphere, M Resort, Cannery Casino, Cash America, Durablaster, World Gym and more.
Follow her, as her entrepreneur spirit leaves people wanting more!
SUBSCRIBE
You can subscribe to The Travel Wins Podcast on Apple Podcasts, SoundCloud, YouTube, iHeart Radio, Stitcher, Google Podcasts, Spreaker, Podnews, Castbox,  Pocket Casts, Radio Public, and Amazon.
The Travel Wins intro song by Allison Johnson and Steve Stevens
Website Design by Stack Host
#lindseyhagood #lindsey #breastimplantillness