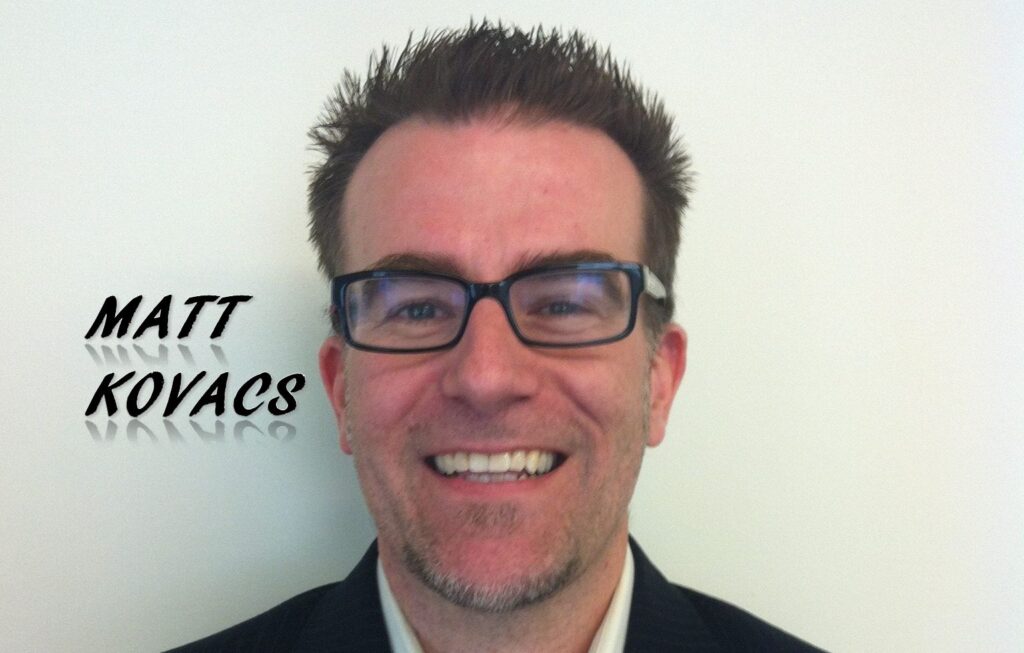 How will the lockdown change the public relations industry?
Matt Kovacs is my guest today. Matt is the president of BlazePR, a corporate brand focused public relations company based in Santa Monica, California. We had a great conversation about how corporate branding public relations work and the recent changes to business travel. The PR industry has already pivoted from in person pitches and trade shows to Zoom calls and Matt sees the benefits and shortcomings of being a "remote" PR firm.
Matt talks about the evolution of public relations going from traditional media sources to bloggers to influencers and now includes "micro" and "nano" influencers. BlazePR has to constantly make the adjustments to the ever changing trends. We also discuss the phenomenon of "cancel culture" and how he prepares his clients and even his own company with the potential of being "cancelled".
Connect with Matt Kovacs on social media:
Connect with Blaze PR on social media:
SUBSCRIBE
You can subscribe to The Travel Wins Podcast on Apple Podcasts, SoundCloud, YouTube, iHeart Radio, Stitcher, Google Podcasts, Spreaker, Podnews, Castbox, Overcast, Breaker, Pocket Casts, Radio Public, and Spotify.
Intro song "Road Trip" by Robin Tricker
ABOUT
Matt Kovacs is one of California's most respected consumer PR strategists, putting his 20 years of experience in strategic thinking and unique approaches to work for recognized brands such as Marriott Hotels, Honest Tea, Easton Sports, Newcastle Brown Ale, AmaWaterways and ESPN. In addition, Matt and his team have been instrumental in rebrands and start-ups such as AmaWaterways, Performance Bicycle, KeVita Sparkling Probiotic Beverages and Hangar 24 Brewery.
Kovacs adds his talent as the senior strategist at BLAZE PR, the nationally recognized consumer PR division of Davies. BLAZE represents leading brands in luxury travel, hospitality, consumer and lifestyle. In recent years Kovacs and his team at BLAZE have been recognized for their leadership in consumer PR, taking home two Hermes Awards, Communicator Award, PRSA PRism and Silver Quill Awards. Kovacs understands the opportunities and challenges each client faces, he leads his team to develop innovative, influential programs to overcome these obstacles and successfully achieve clients' business objectives.
Kovacs' expert orchestration of traditional PR and social media tools sets BLAZE apart, from earning coverage on the Today Show and Robb Report to attention on Facebook and with key bloggers. He holds a Bachelors of Arts degree in Communications and History from the University of Southern California.