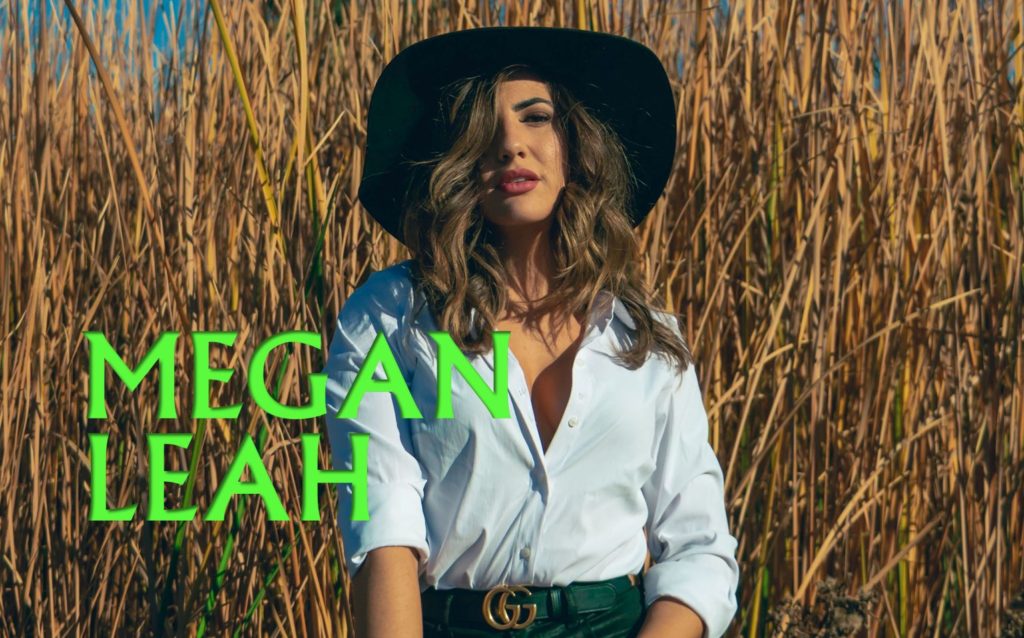 Megan Leah is a singer, songwriter, guitarist and lover of all things music. She was raised in New Jersey and that's where she discovered her love of music. Now that she has moved to Arizona she is pursuing her solo career after singing in a cover band.
We talk about the differences in traveling and performing as a solo artist versus having band members to consider. Megan is making the most of being close to Los Angeles by taking the time to travel west to record more singles for her upcoming album release.
Make sure to check out Megan's social media pages and website for any upcoming tour dates.
Connect with Megan Leah on social media:
ABOUT Megan Leah
I am a singer, songwriter, guitarist and lover of all things music. I was raised in New Jersey and that is where I discovered my love of music.
After Singing and traveling in a profound 80's rock band for over a year, I decided to pursue my solo career. I recorded and released my very first single "About you" in November of 2019. After much success with my first single I decided to head back to L.A. to start working on another small collection of singles to be released in 2020. 
I now perform at many venues in the Phoenix area, including Pier 51, Lookout Tavern, and many more. My goal with music is to captivate my listeners through real stories and occurrences in my life. Allowing vulnerability to be the connection between me and my audience during live performances.
SUBSCRIBE
You can subscribe to The Travel Wins Podcast on Apple Podcasts, SoundCloud, YouTube, iHeart Radio, Stitcher, Google Podcasts, Spreaker, Podnews, Castbox,  Pocket Casts, Radio Public, and Amazon.
The Travel Wins intro song by Allison Johnson and Steve Stevens
Website Design by Stack Host
#meganleah #music #singer