The Travel Wins
An interview show with business travelers. Take a listen if you are interested in learning about careers and jobs that require you to travel. It's not always glamorous but some people just aren't meant for desk jobs.
I am very fortunate to have interviewed athletes, entertainers and business people from a wide range of industries. Their travels range from weekly to monthly and from interstate to international but we all have to figure out how to balance life on the road.
Find out if you are ready for a career as a road warrior or maybe you're just a 9 to 5 office person.
All
Athlete
Business
Entertainer
Musician
Uncategorized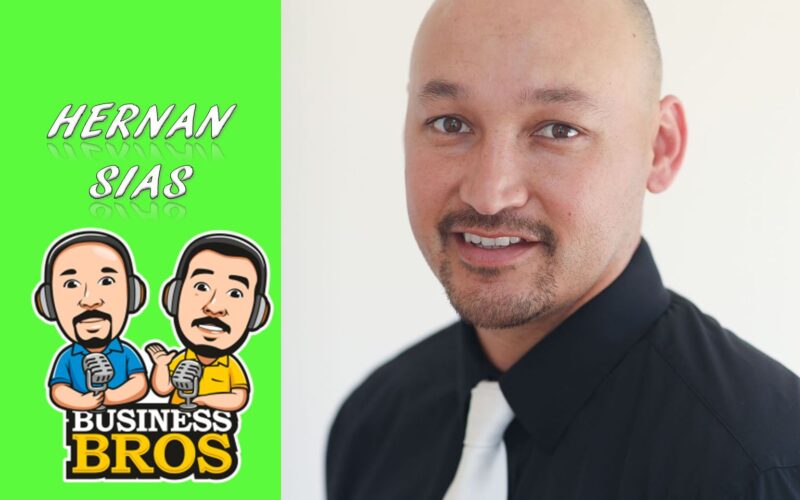 Can you use a podcast to build your business? Hernan Sias is my guest today. He is one half of the podcasting team Business Bros and a real estate...
Play Episode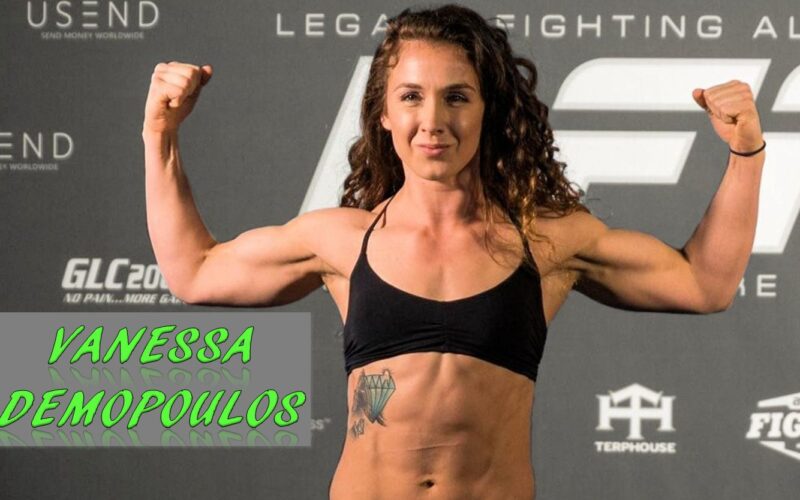 Is it okay to fight like a girl? That would be a compliment if being compared to this week's guest, Vanessa Demopoulos. Vanessa is a professional mixed martial arts...
Play Episode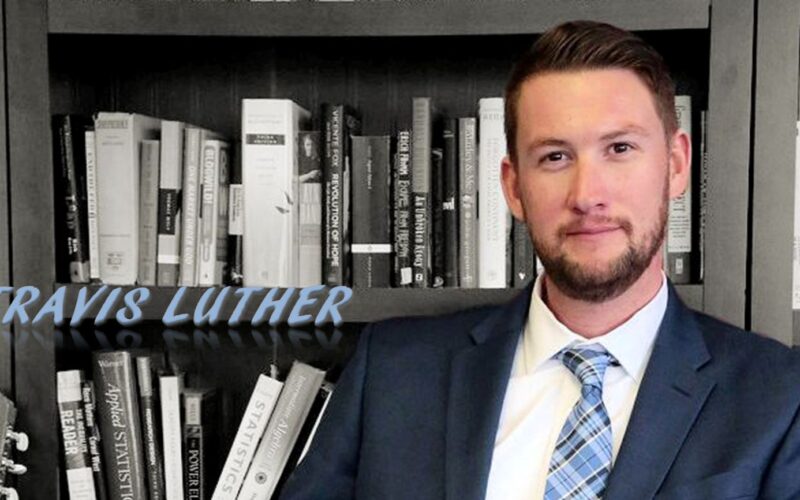 How do you know if you're ready to be an entrepreneur? My guest today, Travis Luther, is the president of a media firm, author, speaker and entrepreneur. I've met...
Play Episode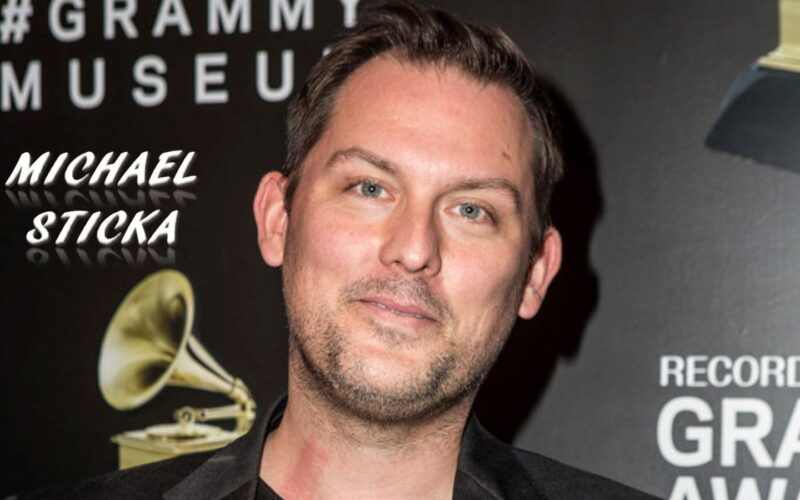 Can the Grammy museum continue to entertain visitors remotely during a lockdown? My guest today, Michael Sticka, is the President of the Grammy Museum located in Los Angeles. Michael...
Play Episode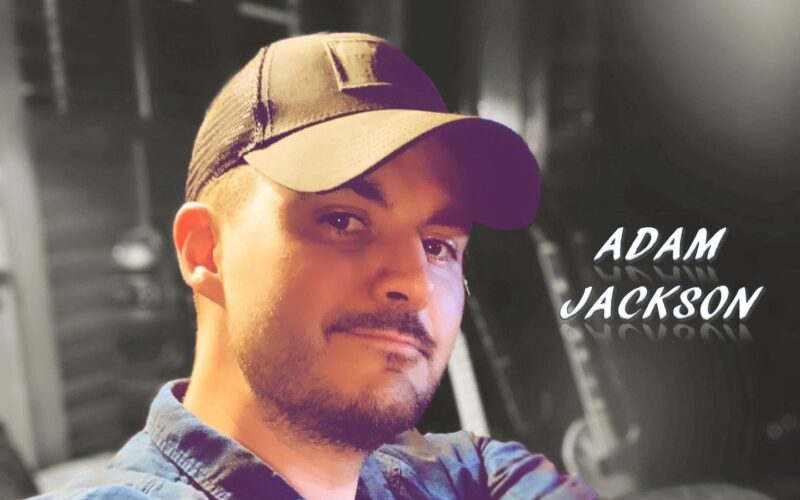 Turning a hobby in to a career? Is it possible to turn a hobby you are passionate about into a paying career is a question I am often asked...
Play Episode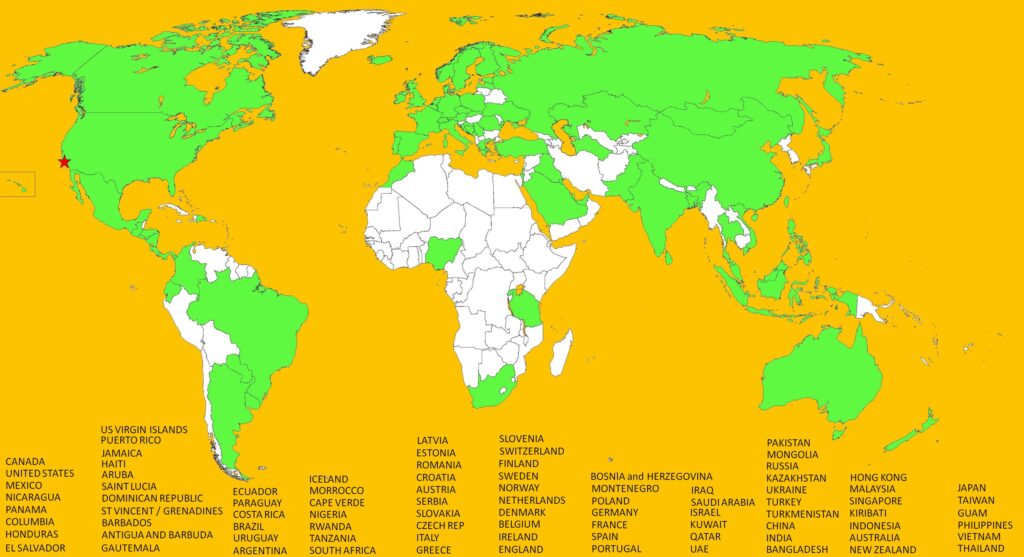 The Travel Wins
★★★★★
I was a guest once in this podcast! Host is very enjoyable professional and above reproach!
OG Mack Drama
@mackdrama1017 via Apple Podcasts · United States of America · 06/05/20
The Travel Wins
★★★★★
Excellent
Love this show. Always keeps me interested  and always look forward to new episodes.
Review by Tabby, from United States of America • January 20, 2020
The Travel Wins
★★★★★
What a great find!!
I am a frequent business traveler and this podcast was not only useful… and I've had a lot of laughs with similar experiences!!
Review by Brett212, from United States of America • August 15, 2019
The Travel Wins
★★★★★
Travel Podcast!
A great show with helpful tips
Review by WHKoz, from United States of America • August 13, 2019