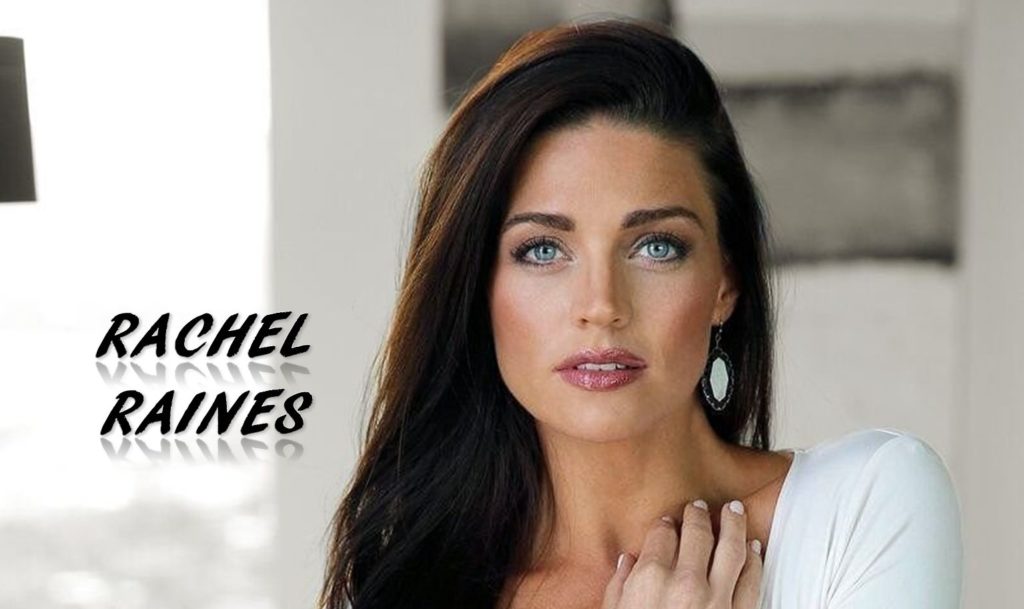 How to survive cancer as a single mom.
Rachel Raines is my guest today. Rachel is a model, real estate agent and a mom of 2. Adding to an already difficult 2020 with the worldwide pandemic Rachel successfully fought cancer. We have a great talk about the struggles of raising children and the adventures of them growing up.
A good co-parenting relationship is the key to Rachel being able to travel for her modeling jobs and real estate projects. We spent time talking about her cancer battle earlier in 2020 and how her dad passing of the same cancer made her battle extra challenging. I enjoyed hearing how a better diet and meditation made her able to fight the good fight so she can continue raising her children.
Make sure to visit Rachel on her social media pages and if you need real estate advice for the central Colorado areas give her a shout.
If you like the podcast, I would love it if you left me a review! Also, feel free to contact me directly via DM regarding this episode or anything in the podcast that may have related to you.
CONNECT with Rachel Raines on social media:
SUBSCRIBE
You can subscribe to The Travel Wins Podcast on Apple Podcasts, SoundCloud, YouTube, iHeart Radio, Stitcher, Google Podcasts, Spreaker, Podnews, Castbox, Overcast, Breaker, Pocket Casts, Radio Public, and Spotify.
The Travel Wins intro song by Allison Kotzbach and Steve Stevens
Website Design – Stack Host