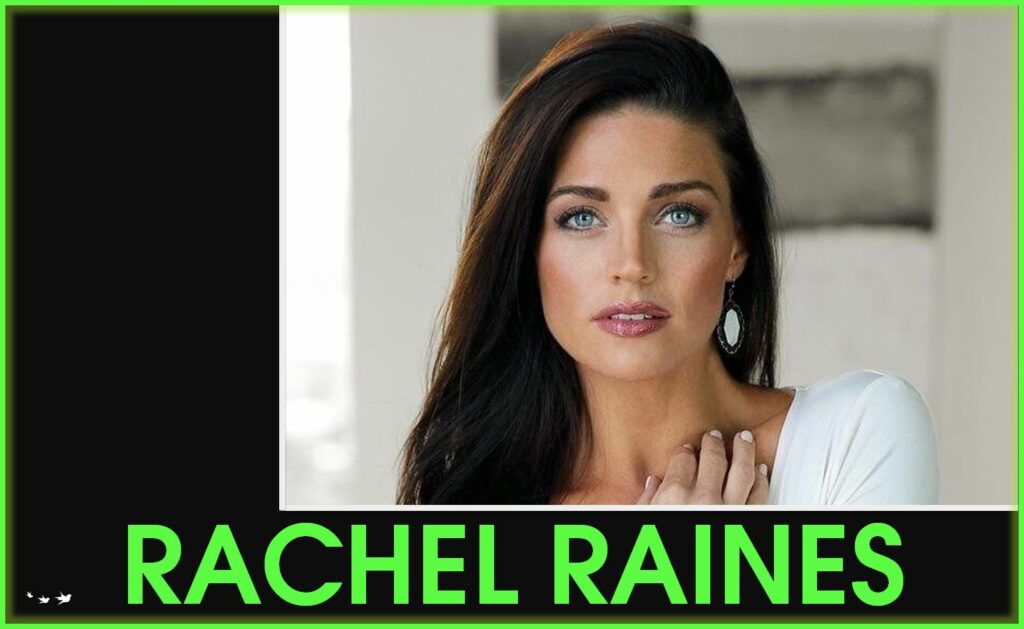 Rachel Raines is an extraordinary individual whose life encompasses a diverse array of roles and experiences. Not only is she a highly accomplished fashion model, but she also serves as a dedicated real estate agent, a talented actress, and a loving mother of two.
In addition to the immense challenges posed by the worldwide pandemic in 2020, Rachel faced a formidable battle against cancer, which she fought and triumphed over with remarkable resilience and strength. The journey was made even more arduous by the heart-wrenching loss of her father to the same insidious disease. Despite these adversities, Rachel emerged victorious, a testament to her unwavering determination and indomitable spirit.
During our insightful conversation, we delved into the struggles and joys of parenthood, as Rachel shared the adventures and trials of raising her children. A crucial factor in her ability to balance her modeling assignments and real estate projects is the presence of a solid co-parenting relationship, which allows her the freedom to pursue her professional endeavors while ensuring her children's well-being.
We also explored Rachel's battle with cancer earlier in 2020, a period that tested her physical and emotional fortitude to the utmost. She recounted how her journey to recovery was enhanced by adopting a healthier diet and embracing the power of meditation. These mindful practices provided her with the resilience and inner strength needed to confront her illness head-on, enabling her to continue dedicating herself to the upbringing of her children.
Rachel Raines' story serves as an inspiration, demonstrating the extraordinary heights that can be reached when faced with adversity. Her multifaceted career, combined with her unwavering dedication to her family, exemplifies the power of perseverance and the ability to triumph over life's most daunting challenges.
Connect with Rachel on social media:
SUBSCRIBE
You can subscribe to The Travel Wins Podcast on Apple Podcasts, SoundCloud, YouTube, iHeart Radio, Stitcher, Google Podcasts, Spreaker, Podnews, Castbox, Overcast, Breaker, Pocket Casts, Radio Public, and Spotify.
The Travel Wins intro song by Allison Kotzbach and Steve Stevens
Website Design – Stack Host