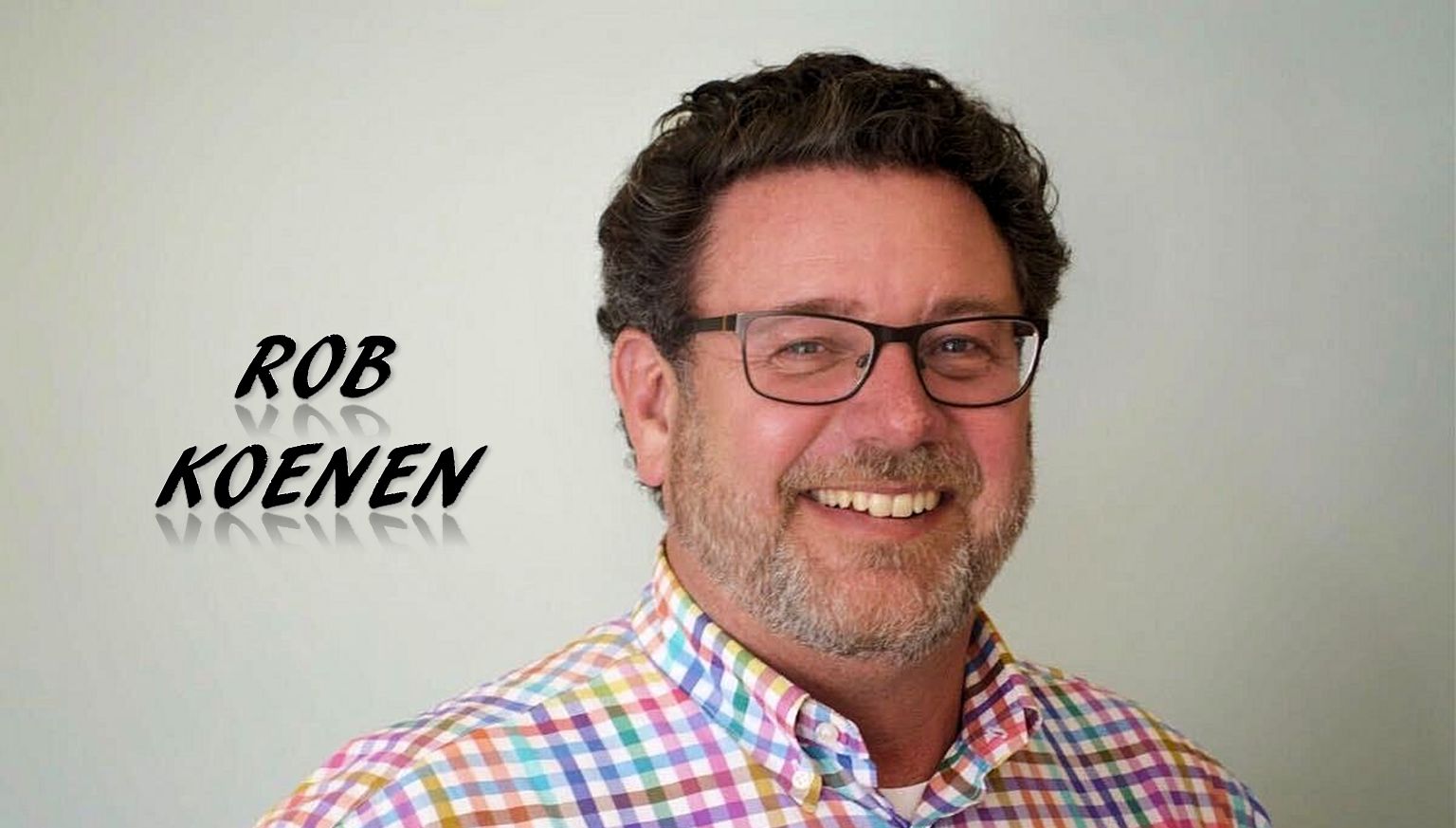 What is involved in the marketing of water?
Rob Koenen is my guest on today's podcast. Rob is the chief marketing officer of the Michigan based company, Boxed Water. We had a great talk about sustainability, changes in business due to the lockdown, and future expansion plans. Boxed Water is doing great things outside of just providing great tasting water by incorporating the planting of trees with their social media fans. Make sure to check them out and see how easy it is for them to plant some trees with just a post.
It was interesting to hear Rob talk about working for a company with a bigger purpose versus just marketing for another company. Make sure to listen for their approach to sponsorship opportunities and how they feel about influencers.
Connect with Rob Koenen on social media:
SUBSCRIBE
You can subscribe to The Travel Wins Podcast on Apple Podcasts, SoundCloud, YouTube, iHeart Radio, Stitcher, Google Podcasts, Spreaker, Podnews, Castbox, Overcast, Breaker, Pocket Casts, Radio Public, and Spotify.
Intro song "Road Trip" by Robin Tricker
ABOUT Boxed Water
FINDING A BETTER WAY
Part sustainable water company, part philanthropic project. We obsess over providing the purest water in the most sustainable way. We're not satisfied with the status quo – our planet doesn't need more plastic bottles. We're constantly finding new ways to make a positive impact for our planet.
STAYING CLOSE TO OUR CUSTOMERS
Our business is growing, not our carbon footprint. We opened a second filling location in Utah so we can better serve our customers while minimizing our impact on the planet.
IN IT TOGETHER
Giving back to the planet is more than just a company philosophy. For our employees, it's personal. Together, the Boxed Water team is working toward a shared goal of creating a better tomorrow by creating more sustainable solutions today.
SHORTER TRIPS, SMALLER CARBON FOOTPRINT
Boxed Water's filling locations are strategically placed to allow us to serve a wide variety of locations while keeping our carbon footprint down.
Location is everything. To keep up with the growing demand for Boxed Water, we carefully chose our filling locations so we can reach more areas with a minimal carbon footprint.
#boxedwater #robkoenen #sustainable #recycle #plasticbottles #sustainability #trees #forest #marketing #businesstravel #thetravelwins #bottledwater #alkalinewater #osmosis #reverseosmosis #waterfilter #tastetest #plasticpollution #globalwarming