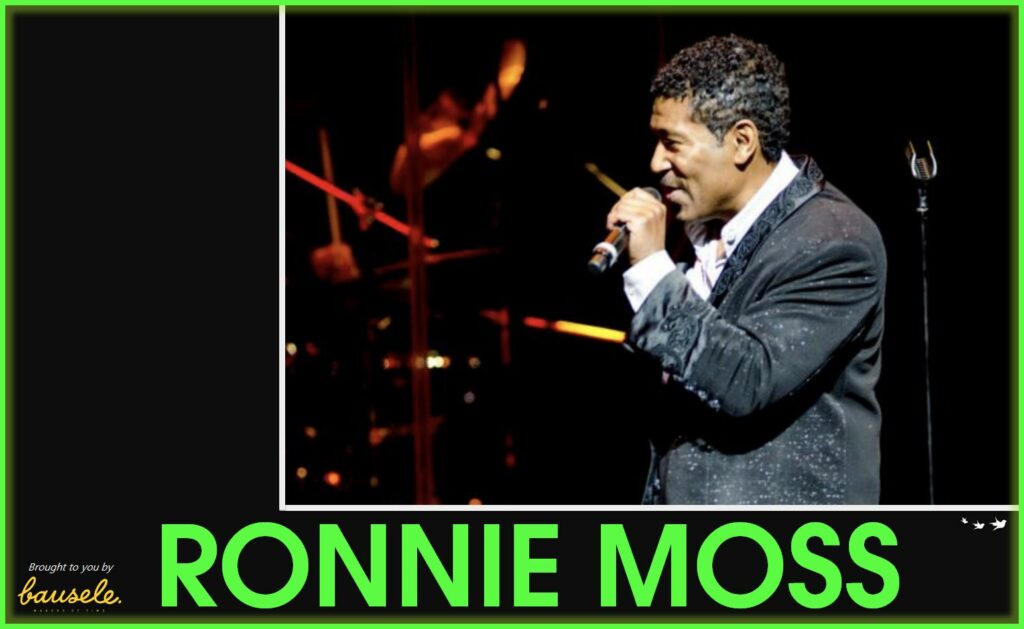 "The Melodic Journey of Ronnie 'Raheem' Moss: From Flint to Fame with The Spinners"
In this captivating episode of "The Travel Wins" podcast, we embark on a musical odyssey with Ronnie "Raheem" Moss, whose extraordinary journey from the streets of Flint, Michigan, to the global stages with The Spinners is nothing short of inspiring. Over the past decade, Ronnie has not only been a pivotal member of this iconic group but has also immersed himself in the cultural tapestry of each location they've toured.
Ronnie's story begins in Flint, where his exceptional skills as a singer and percussionist first illuminated his path to musical fame. His early days with The Velvetones, a revival of the legendary group, set the stage for his future endeavors. His talents were further showcased through collaborations with prominent jazz bands like Masterpiece and Orange Lake Drive.
Marvin Taylor of The Spinners recognized Ronnie's extraordinary talents, leading to his inclusion in the group after the passing of co-founder Bobby Smith in 2013. Since then, Ronnie has been an integral part of The Spinners, contributing to their rich legacy of soul and rhythm.
In a crowning moment of their illustrious career, The Spinners were inducted into the Rock'n'Roll Hall of Fame this year, a testament to their enduring influence and contribution to the music world. This prestigious recognition not only honors their decades of soulful melodies and rhythmic brilliance but also highlights the impactful journey of each member, including Ronnie 'Raheem' Moss. Ronnie's role in the band has been pivotal in maintaining their legacy while infusing new energy into their performances. The induction into the Hall of Fame is not just a milestone for The Spinners; it's a celebration of their journey from being a beloved Motown ensemble to becoming icons of the music industry. This honor reflects their exceptional talent and the deep connection they've forged with fans across generations, resonating with a spirit that transcends time and trends.
His approach to touring is unique; Ronnie takes extra time to delve into the local culture, history, and music of each destination. This enriches his experience and influences his musical style, blending traditional Spinners' sounds with the diverse influences he gathers from around the world.
Join us in this episode as we explore the last decade of Ronnie's travels with The Spinners, a journey filled with music, discovery, and the endless pursuit of harmony, both in sound and in life.
Connect with Ronnie on his social media pages:
SUBSCRIBE
You can subscribe to The Travel Wins Podcast on Apple Podcasts, SoundCloud, YouTube, iHeart Radio, Stitcher, Google Podcasts, Spreaker, Podnews, Castbox,  Pocket Casts, Radio Public, and Amazon.
The Travel Wins intro song by Allison Johnson and Steve Stevens
Today's episode is brought to you by Bausele Watch, the ultimate companion for every traveler. Embrace the journey with 'The Travel Wins', where every second counts, just like with a Bausele Watch."