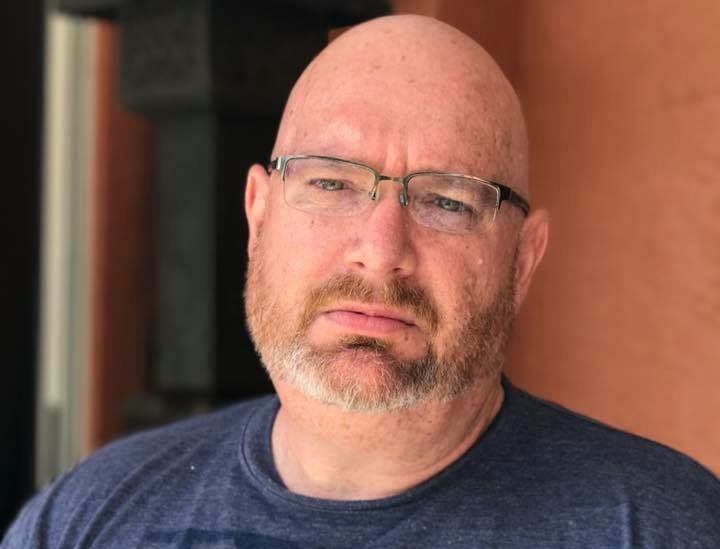 As a corporate traveler, what travel tips do you have?
I was excited to get the chance to speak with Steve Frick on my latest "The Travel Wins" podcast. Steve has 18+ years of corporate travel for a trillion + dollar corporate company. His journeys are by air and road, racking up the miles and traveler point privileges. His experience traveling as youngster when his dad would be transferred as a sales rep for Xerox gave him a good head start in his adult travels. His pancake story is a classic.
Steve has his own business travel blog and podcast. His podcast is called, Travel Stories From Back Again And Gone, where he shares tips and stories from the road. You can catch his travel blog at www.hypeamerica.com channel "Back and Gone Again".
Steve was very gracious spending his time and sharing his stories about traveling so I would like to thank him for that.
SUBSCRIBE
You can subscribe to The Travel Wins Podcast on Apple Podcasts, SoundCloud, YouTube, iHeart Radio, Stitcher, Google Podcasts, Spreaker, Podnews, Castbox, Overcast, Breaker, Pocket Casts, Radio Public, and Spotify.