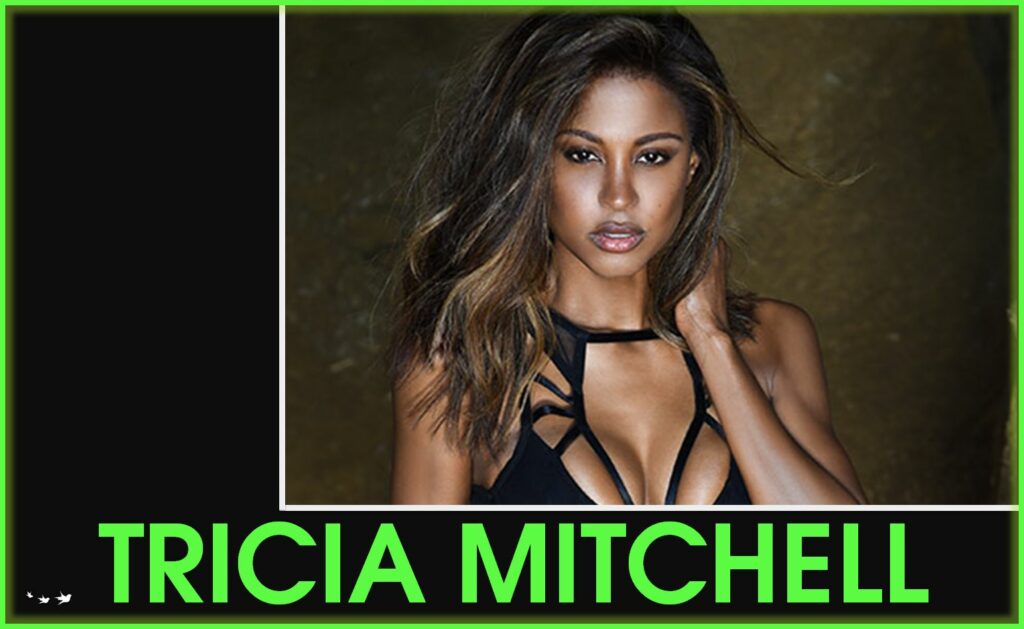 Tricia Mitchell is a highly sought-after fashion model with an extensive international portfolio. Renowned brands such as Isaac Mizrahi, The Gap, and Revlon have entrusted her to represent their products. She has graced television commercials, film productions, and various television shows, showcasing her versatile talents. In addition to her successful modeling career, Tricia possesses a deep passion for travel, immersing herself in diverse cultures and documenting her experiences through captivating blog posts.
With a genuine enthusiasm for exploration, Tricia has developed a profound connection with numerous destinations worldwide. Bhutan, Italy, and Malaysia rank among her cherished favorites, although her love for travel extends far beyond these remarkable places. Having been born in Barbados, Tricia's global journey has led her to reside in vibrant cities like New York, Cape Town, Australia, Paris, London, and now Los Angeles, enriching her understanding of different lifestyles and perspectives.
Beyond her accomplishments in the fashion industry, Tricia's entrepreneurial spirit drove her to establish a successful catering company, affording her the privilege of collaborating with some of the culinary world's most brilliant minds. Possessing culinary skills herself, Tricia's versatility as a chef amplifies her creativity and presents her as a true double threat. In envisioning the future, Tricia aims to combine her love for travel and gastronomy into a groundbreaking television show. Currently in development, this show will showcase luxurious destinations, while delving into the realms of food, hotels, restaurants, fashion, and even celebrity interviews, all of which Tricia will passionately document on her blog.
Driven by her insatiable curiosity to unravel the secrets of diverse cultures and discover extraordinary dining establishments, Tricia's vibrant personality and penchant for sharing her findings with the world ensure that her future shines ever brighter. As we emerge from the global pandemic, Tricia's journey promises to captivate and inspire audiences far and wide.
Connect with Tricia Mitchell on social media:
SUBSCRIBE
You can subscribe to The Travel Wins Podcast on Apple Podcasts, SoundCloud, YouTube, iHeart Radio, Stitcher, Google Podcasts, Spreaker, Podnews, Castbox,  Pocket Casts, Radio Public, and Amazon.
The Travel Wins intro song by Allison Johnson and Steve Stevens
Website Design by Stack Host