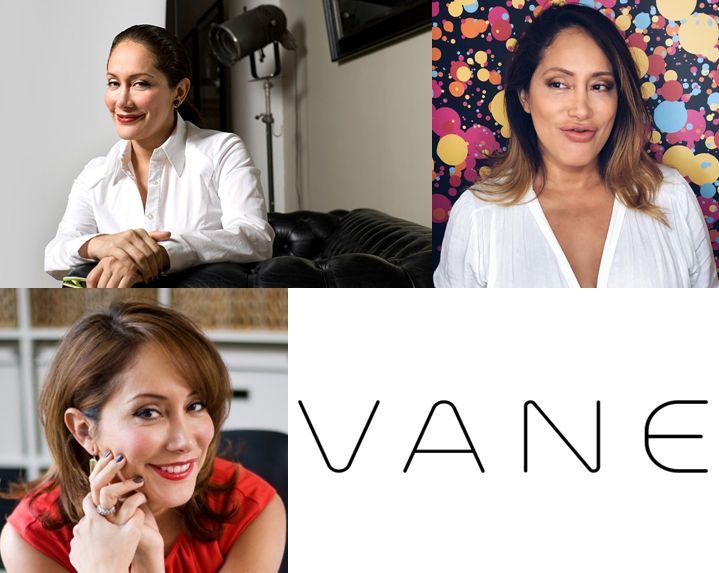 How do I start a magazine based in the travel business?
Cristina Alcivar is my guest on today's podcast. Cristina is the founder of Vane Airport Magazine, a digital resource for airport travelers.
"Airports more recently are diversifying and increasing more healthy food options"
Vane Airport Magazine is a complete resource guide providing information on air travel and varied information available at airports around the world. Cristina started Vane as a way to help airport travelers find and locate the hidden gems for us business travelers. Her website is packed full of information on airports, traveling, food and fitness.
Vane Airport Magazine is a digital resource for the health-conscious traveler.
They inspire, guide, and connect travelers to airport wellness services around the world. For example, airport healthy food options, airport spas, airport meditation/yoga rooms, airport gyms and so much more.
Vane Airport Mag has been mentioned in well-known publications such as Huffington Post and travel.usnews.com. In addition, VANE was shortlisted in the 2014 Global Wellness Summit competition for wellness innovation forefront of travel.
Connect with Cristina Alcivar and Vane Airport:
Cristina's listening choice while traveling for work is:
Cristina enjoys listening to music while traveling and her favorite travel song is "Don't Stop Believin" by Journey.
Click here to see other guests choices for listening while traveling
SUBSCRIBE
You can subscribe to The Travel Wins Podcast on Apple Podcasts, SoundCloud, YouTube, iHeart Radio, Stitcher, Google Podcasts, Spreaker, Podnews, Castbox, Overcast, Breaker, Pocket Casts, Radio Public, and Spotify.