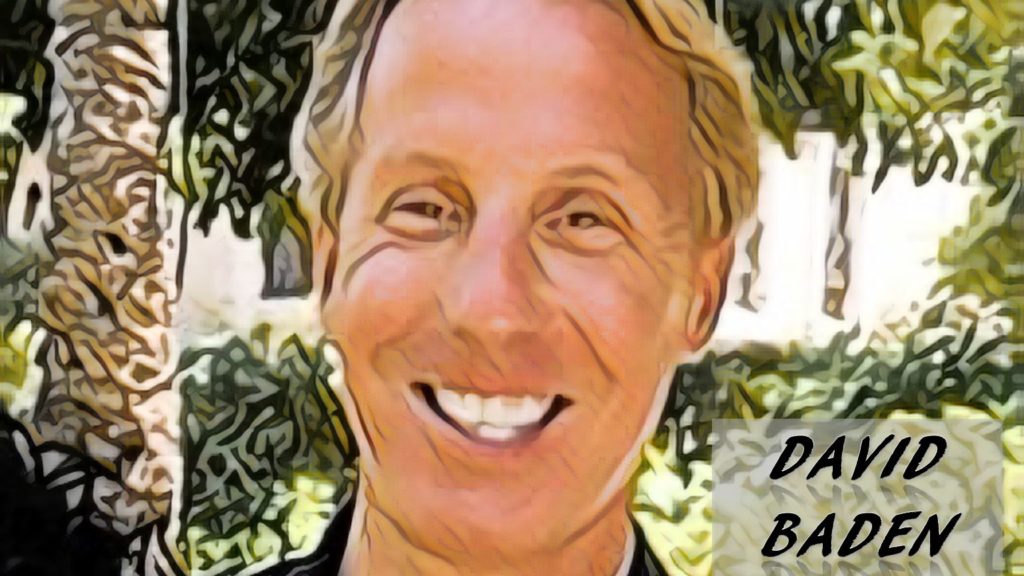 What is really like being a sports agent?
David Baden is my guest on today's podcast. David is an agent for one of the largest agency firms in the world, IMG a division of William Morris Endeavor. His specialty is working with Winter Olympic athletes. David's story is inspiring knowing that you don't always get the exact career you thought you wanted. Having a background and passion for tennis, David was hoping for a job with IMG working with tennis companies and athletes. He was offered the job to work with winter sport Olympians and he never looked back.
We had a great talk about being successful as a sports agent, the many countries he visited while touring with his athletes, how the lockdown is affecting his business and what he sees for his future after  the lockdown.
Connect with David Baden on social media:
SUBSCRIBE
You can subscribe to The Travel Wins Podcast on Apple Podcasts, SoundCloud, YouTube, iHeart Radio, Stitcher, Google Podcasts, Spreaker, Podnews, Castbox, Overcast, Breaker, Pocket Casts, Radio Public, and Spotify.
ABOUT David Baden
ProServ: Revamped and managed ticketing operations for three ATP Tour tennis events in Washington, DC, Atlanta, GA and Scottsdale, AZ. Also managed player services.
IMG: Began as Marketing/Tour Director for Stars on Ice. A multi-city tour in the US, Canada, Europe and Asia. Managed, cast, crew and corporate relationships with Discover Card, Target and Smucker's. Successfully managed a $20 million ticket budget and marketing over 70 tour dates for seven years. Presently a talent manager for Olympic athletes. Responsible for negotiating corporate sponsorship deals and creating brand awareness.
Proudly representing the following USA: Adam Rippon, Hubbell & Donohue, Ross Miner, Vincent Zhou, Michael Weiss. CANADA: Brian Orser, Jeff Buttle, Kaetlyn Osmond, Meagan Duhamel & Eric Radford, Kaitlyn Weaver & Andrew Poje, Nam Nguyen, Julianne Séguin & Charlie Bilodeau, Shawn Sawyer.
Spain: Javier Fernandez.
France: Gabriella Papadakis & Guillaume Cizeron.
UK: Sinead Kerr, John Kerr
Specialties: Negotiation, consulting and execution of corporate/celebrity partnerships.
#img #agent #olympics