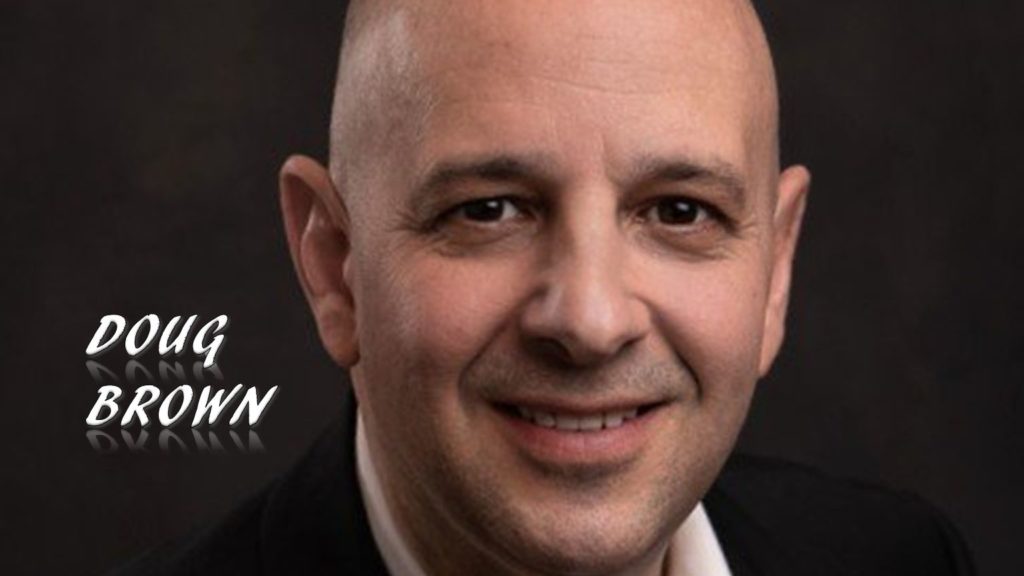 Doug Brown is my guest today. Doug is a husband, father, author and business owner, Business Success Factors, with a diverse work background. I related closely to Doug's work history and we connected on many issues. He is experiencing having to travel for his work while being a father and husband. You can check out his book "Win-Win Selling: Unlocking Your Power for Profitability by Resolving Objections" on Amazon or other online book outlets. See the link below to access his book directly.
Doug shared a lot about what makes him tick and how he handles family responsibilities while being the driving force of his business.
Visit most podcast platforms including Apple Podcasts, SoundCloud, YouTube, iHeart Radio, Stitcher, Google Podcasts, Spreaker, Castbox, Overcast, Breaker, Pocket Casts, Radio Public, and Spotify to listen to the episode.
Intro Song "Road Trip" by Robin Tricker
Doug Brown on social media:
Doug's listening choice while traveling for work is:
Doug enjoys listening to podcasts and music when he travels.
Click here to see other guests choices for listening while traveling
ABOUT
Doug Brown has led client award-winning and high performance teams, as well as pioneered profitable development programs for companies.
He has advised companies such as Intuit, CBS Television, Procter & Gamble, Enterprise Rent-A-Car, Nationwide, Embassy Suites, Inc. 500 to 5000 companies, and thousands of other businesses and entrepreneurs. …
Doug started working for his family business at the age of three and has gone on to found or build 34 businesses. Through his personal experiences and studies he has developed a unique methodology to increasing revenues which is transferable to any company.
Doug also was employed for multi-billion dollar companies and earned Top Sales Professional Awards for his sales performances.
Doug would go on to create and build his own businesses, including a telecommunications consulting company, real estate investment firm, an SEO venture, an entertainment business, an auto body business, a landscaping business, Christmas tree retailing, a fishing and lobster wholesale business, a multilevel marketing business, a telecom agency, and a business coaching company, just to name a few.
As an independent division head creating, training, and presenting high-impact, results-oriented web seminars for prospects of Tony Robbins and Chet Holmes, Doug increased division sales by 864% and close rate by 62% in just six months.
He has also worked with Russ Whitney and trained clients of Jay Levinson, David Wood, and Terri Levine.
For four decades, Doug has studied business principles and self-development, passing on his knowledge and experience in order to serve others by helping their businesses to grow.
He owns a telecommunications auditing company as well as a business training company where he helps clients in marketing, sales, and business growth. He specializes in helping companies to acquire, convert, and lock in clients for life.
Doug Brown lives in Exeter, New Hampshire with his wife and two children.