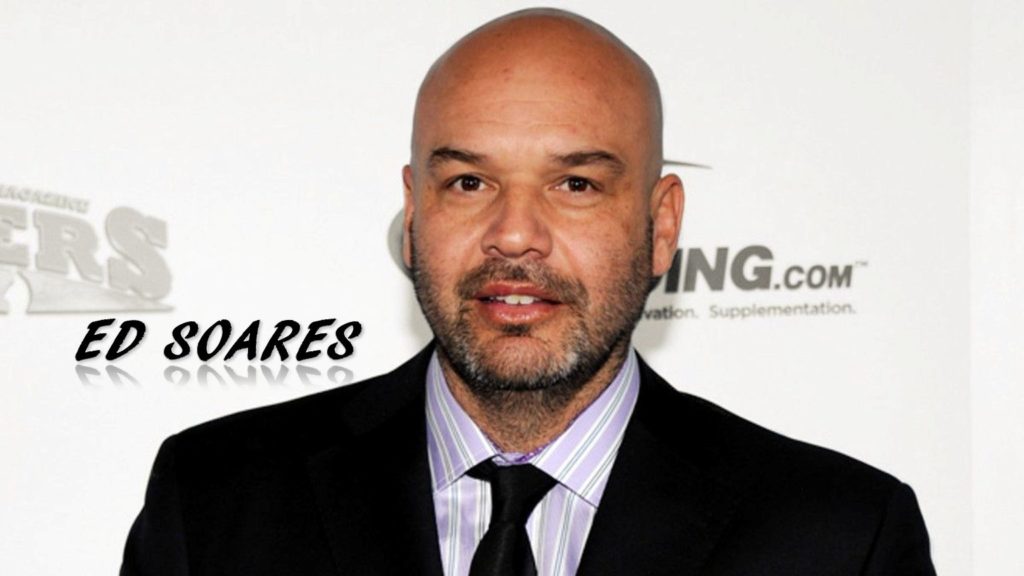 Can I make a career in MMA with out fighting?
Ed Soares is the CEO of LFA (Legacy Fighting Alliance). LFA is a fast growing Mixed Martial Arts (MMA) promotion based in Southern California. He also a manager of MMA fighters and started the Blackhouse MMA gym operations. As a husband and father of two daughters, Ed has to balance home life and business while traveling approximately 120 days a year.
"It's really my team, our team, us working together is what makes us (LFA) successful."
Ed and I chatted about the current lockdown situation we all facing and how it has affected his scheduled MMA events. We also discussed how travel has gotten better with the usage of technology and some of the airport programs available now.
Connect with Ed Soares on social media:
Ed's listening choice while traveling for work is:
Ed listens to music when traveling. 
Click here to see other guests choices for listening while traveling
SUBSCRIBE
You can subscribe to The Travel Wins Podcast on Apple Podcasts, SoundCloud, YouTube, iHeart Radio, Stitcher, Google Podcasts, Spreaker, Podnews, Castbox,  Pocket Casts, Radio Public, and Amazon.
ABOUT
LFA gives rising stars and top contenders the opportunity to prove their talent to fans and leaders in the industry. Soares has been involved in the mixed martial arts industry since 1998, with the apparel line called Sinister Brand. Sinister became a sponsor of MMA fighters. Later, Soares co-founded his management company Tough Media Corp and his MMA gym Black House MMA, which have guided and facilitated the careers of some of the most legendary fighters in the sport. In 2017, Soares led the merger of RFA and Legacy FC that created LFA.
CAREER
He is the former owner of the clothing company Sinister Brand, and is a business manager for approximately 20 MMA fighters, including former UFC Light Heavyweight Champion Lyoto Machida, former UFC Middleweight Champion Anderson Silva, former UFC Featherweight Champion Jose Aldo, former WEC Middleweight Champion Paulo Filho, former UFC Heavyweight title-contender Pedro Rizzo, former UFC Interim Heavyweight Champion Antônio Rodrigo Nogueira, his twin brother UFC Light-Heavyweight Antônio Rogério Nogueira, former StrikeForce Light-Heavyweight Champion Rafael "Feijao" Cavalcante, He also often serves as a translator for his fighters in post-fight interviews.
Additionally, Soares is co-founder of the Black House MMA fighting team, where many of his fighters train. As he is the manager for several of the highest profile fighters in mixed martial arts, he is currently considered one of the most influential managers in the sport.