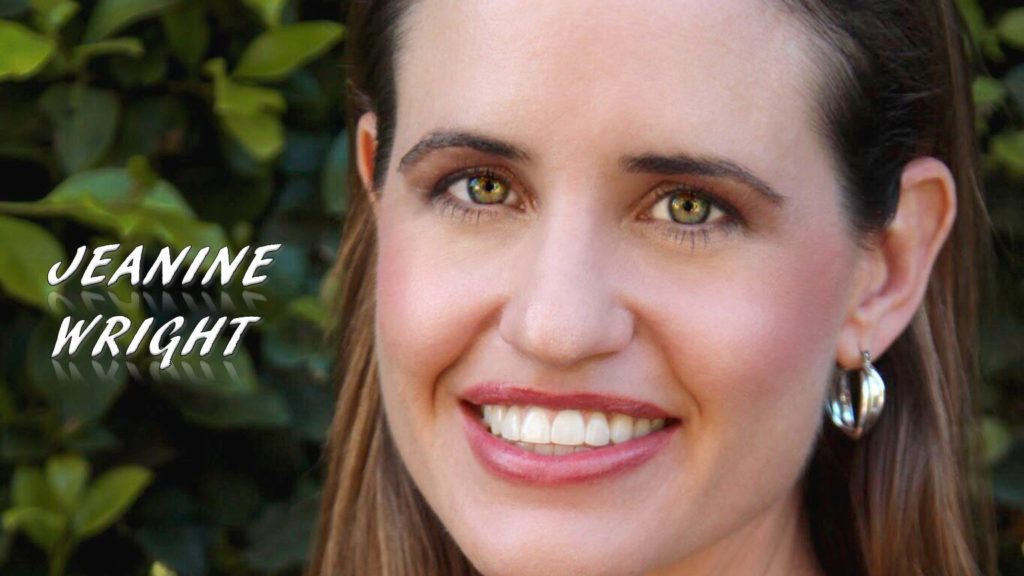 Jeanine Wright is my guest today. Jeanine is the Chief Operating Officer and Chief Legal Officer at Simplecast. She also personally invests in startups, has owned and operated a business of her own and enjoys serving as a Board Advisor and Board Member to startup and growth companies.
Jeanine's worked with startup, high growth and turn-around companies for over a decade, specializing in technology, finance and entertainment & media. She co-led a team that sold a company to GoDaddy, launched an international joint venture and other partnerships with some of the world's largest companies, solicited and closed traditional, mezzanine, and warehouse financing facilities, and assisted with equity raises from both institutional and strategic investors. While continuing to work hard, Jeanine prides herself on being able to see and overcome business and legal hurdles to propel a company's growth and innovation. 
JEANINE'S AREAS OF EXPERIENCE:
Startup and Growth Strategic Counseling
Corporate Finance and Fundraising
Strategic Ventures
Mergers and Acquisitions
Intellectual Property
SaaS/IaaS/PaaS Platforms
Marketing and Advertising Compliance
Consumer Financial
Regulatory Compliance
Human Resources
Negotiation
Enterprise Risk Management
Board Compliance/Corporate Governance
Privacy Law/PCI Compliance
E-Commerce and Distribution
Dispute Resolution/Litigation
People Operations and Management
Intellectual Property
Protection & Licensing
Real Estate
Jeanine Wright on social media:
Jeanine's listening choice while traveling for work is:
Song – Shake Shake Senora, Harry Belafonte
Podcast – The Longest Shortest Time
Click here to see other guests choices for listening while traveling
SIMPLECAST
Since 2013, thousands of individual creators and companies have trusted Simplecast with their audio, including Politico, Shopify, TechCrunch, Harvard, Medium, Fast Company, and many other names you know and love.
Capable of handling even the most confusing aspects of podcasting with the greatest speed and accuracy, Simplecast makes professional podcasting easier than ever — whether you're totally new to audio, or already a seasoned creator — with the helpful tools and resources you need to publish and share your stories, evolve your craft, and connect with a world of listeners.